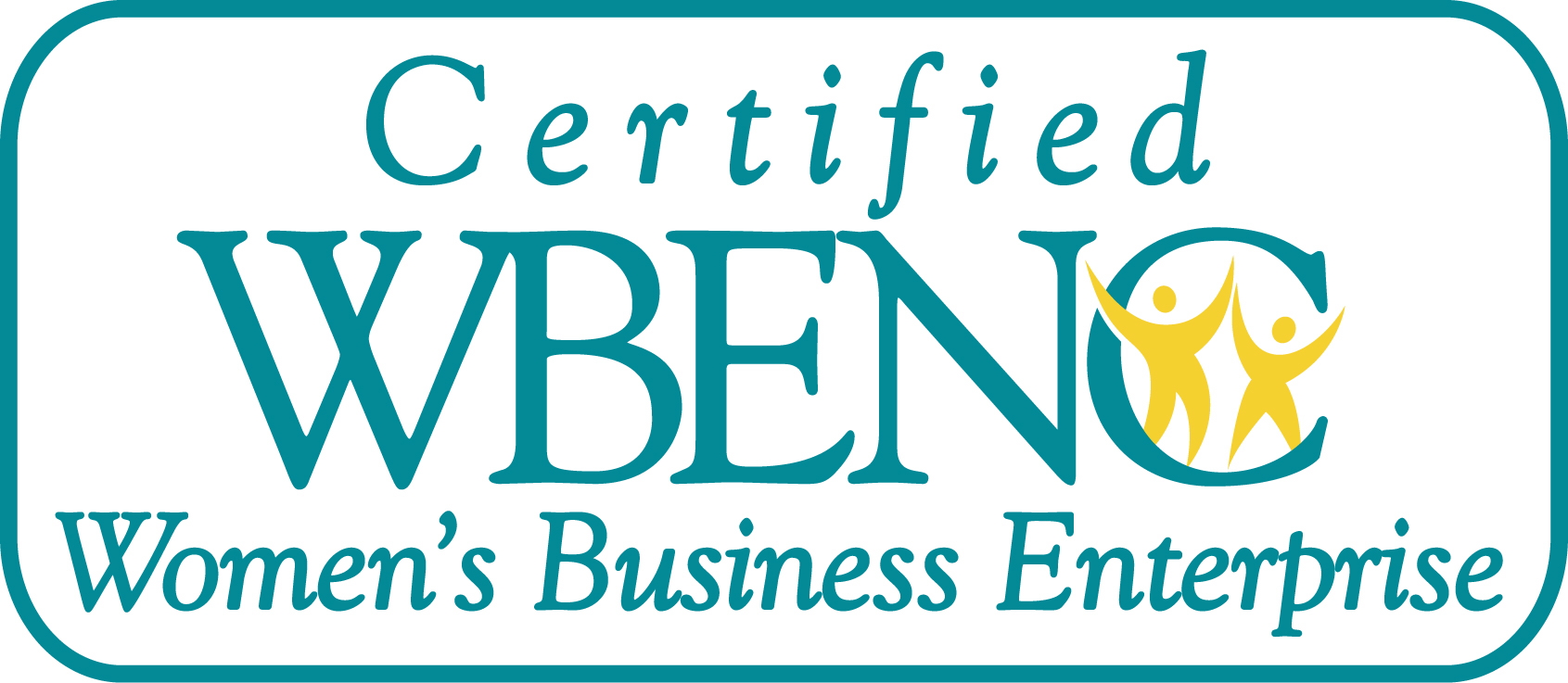 P.O. Box 1317
Arroyo Grande, CA 93421
Phone: 805.481.5105
FAX: 805.481.7982
Contact Us
Search & Placement
Specializing in:
EMS News
Nuclear News

Meet Our Consultants
Meet Our Consultants

Our highly trained staff at Gilbert Consulting Services, Inc. is among the most experienced and qualified of any search firm anywhere. Our consultants posses a unique blend of "hands-on" industry experience in the industries we serve, technical and advanced degrees, and recruiting know-how to get the job done when other "big-name" search firms flounder and fail.
Over the years, we have gone up against several of the "big-name" tier 1 search firms and consistently out performed them! Our consultants are viewed by most industry insiders (candidates and clients alike) as true industry & career consultants and search experts.
Mary Gilbert, CEO/CFO

Mary founded Gilbert Consulting Services, Inc. in 1994. Among her many duties, Mary sets strategic direction for the company, provides direction for sales & marketing activities, and manages resources in the performance of daily search and placement..
More >>
Keith A. Gilbert, President & Senior Consultant

Keith specializes in the placement of Senior Executives, Management and Leading Technologists in the Electric Utility, Nuclear Power and Electronics Manufacturing Industries.
More >>
Gina Gilbert, Vice President & Search Consultant

Gina finds top talent in the Electric Utility, Power Generation (Nuclear, Fossil, Renewables) and Transmission & Distribution Industry for both Temporary and Permanent Positions.
More >>
Jim Kozich, Search Consultant

Jim specializes in placing permanent and contract top talent in the Electronics Manufacturing Services (EMS), Lighting, LED, PCB and General Manufacturing Industries
More >>
Peg Sullivan, Recruiting Assistant
Peg is the Recruiting Assistant for the Gilbert Consulting Services Team. As Recruiting Assistant Peg provides recruiting support to our team of Recruiters and Search Consultants as required
More >>
Max Malle, Office Manager

Max is the new Office Manager for Gilbert Consulting Services
More >>