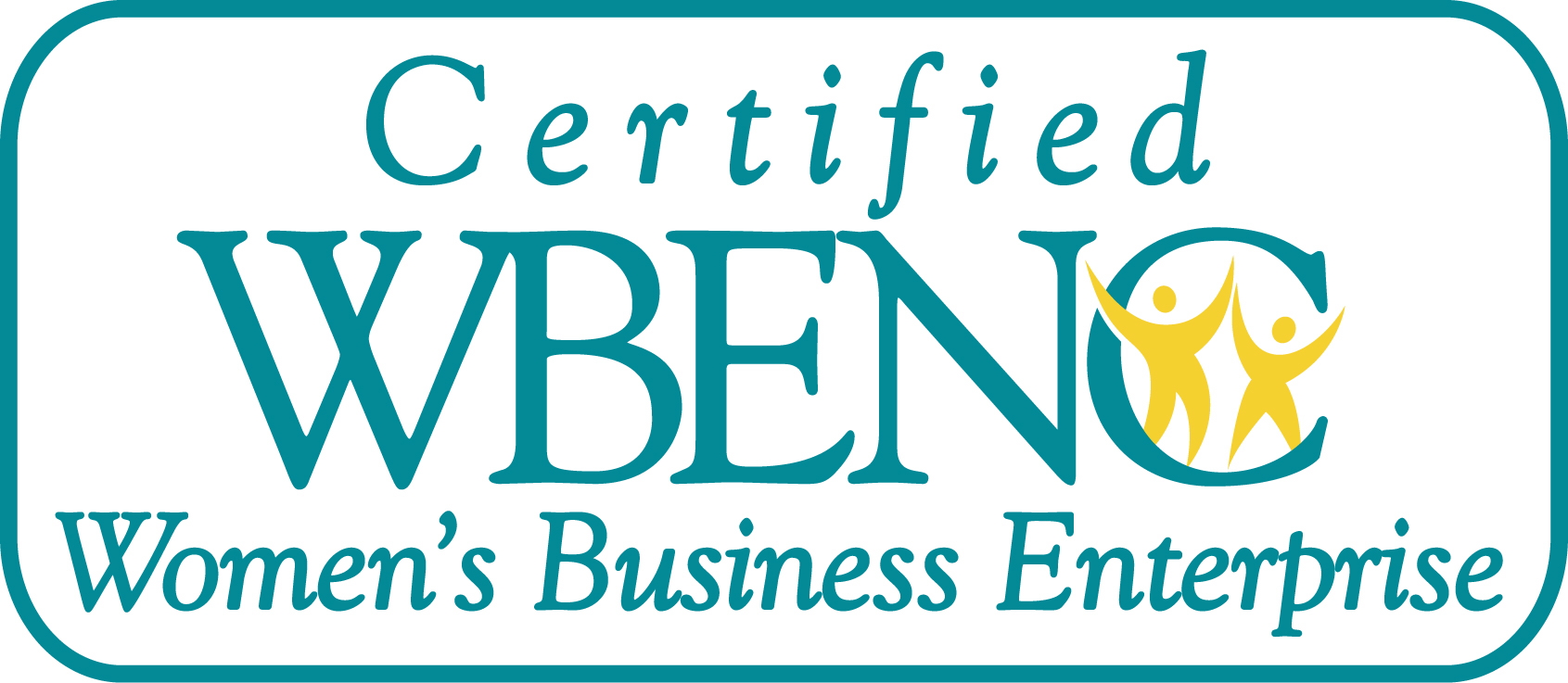 P.O. Box 1317
Arroyo Grande, CA 93421
Phone: 805.481.5105
FAX: 805.481.7982
Contact Us
Search & Placement
Specializing in:
EMS News
Nuclear News

GCSI Newsletters
GCSI Newsletters

Enter your email below to receive our periodic newsletter via e-mail.
Our newsletter will keep you informed of staffing
trends and current issues in your industry.
Videos
Newsletters
Sign-up