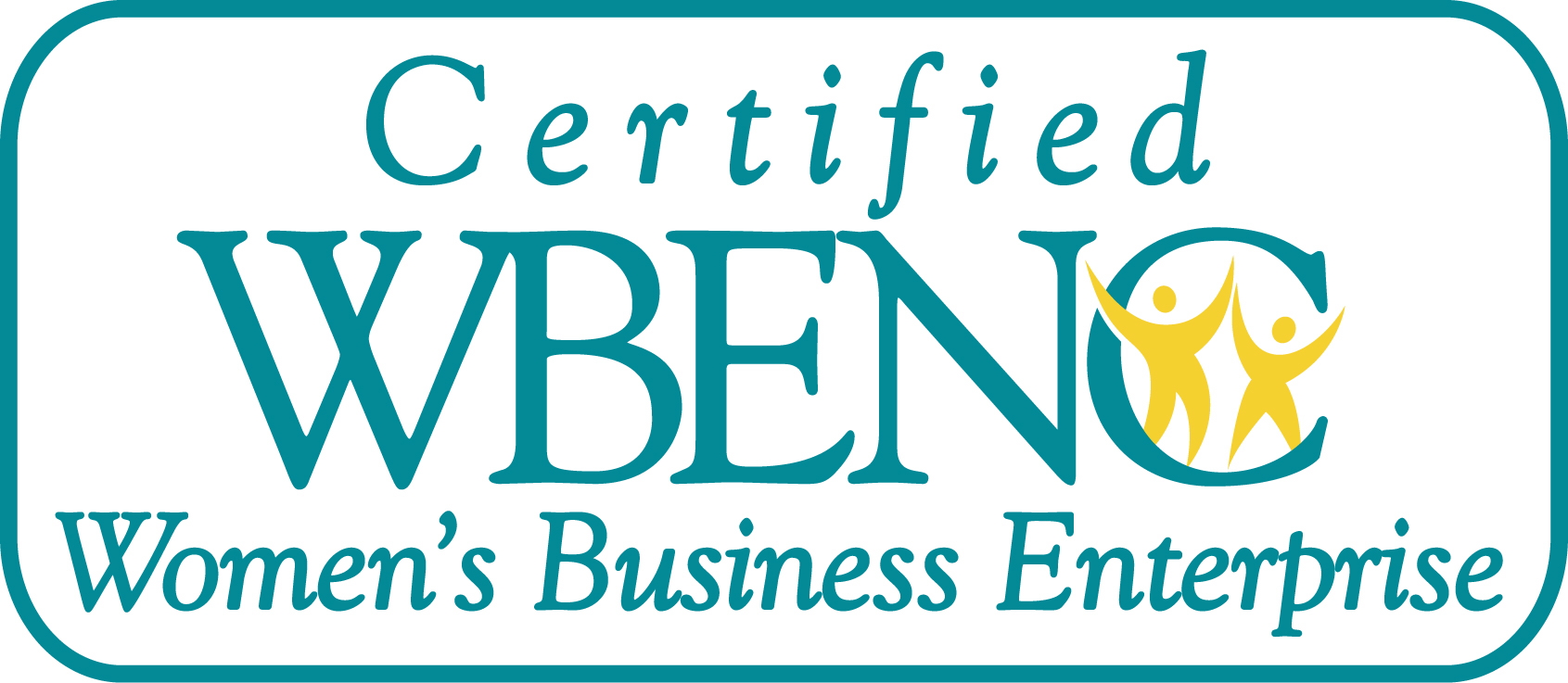 P.O. Box 1317
Arroyo Grande, CA 93421
Phone: 805.481.5105
FAX: 805.481.7982
Contact Us
Search & Placement
Specializing in:
EMS News
Nuclear News

Meet Our Consultants
Meet Our Consultants

Gina Gilbert, Vice President & Search Consultant

Gina grew up in the recruiting business and has held several positions at Gilbert Consulting Services, progressing from Administrative Assistant, Research Assistant, Recruiter to her current role as Vice President & Search Consultant.  Gina graduated from the University of Pittsburgh with a Bachelor of Arts Degree in Marketing Communications.  Gina finds top talent in the Electric Utility, Power Generation (Nuclear, Fossil, Renewables) and Transmission & Distribution Industry for both Temporary (Staff Augmentation, Scope of Work, Special Projects) and Permanent (Executive, Middle Management, Individual Contributor) positions.  Gina is creative in developing innovative and customizable staffing solutions to meet her client's unique needs.  Gina uses her combination of strong communication skills, competitive nature and strong work ethic to build long-lasting candidate relationships and fill her client company's staffing needs.  
---
Contact Gina Gilbert at:
Phone: (805) 481-5105 x 211
Fax: (805) 481-7982