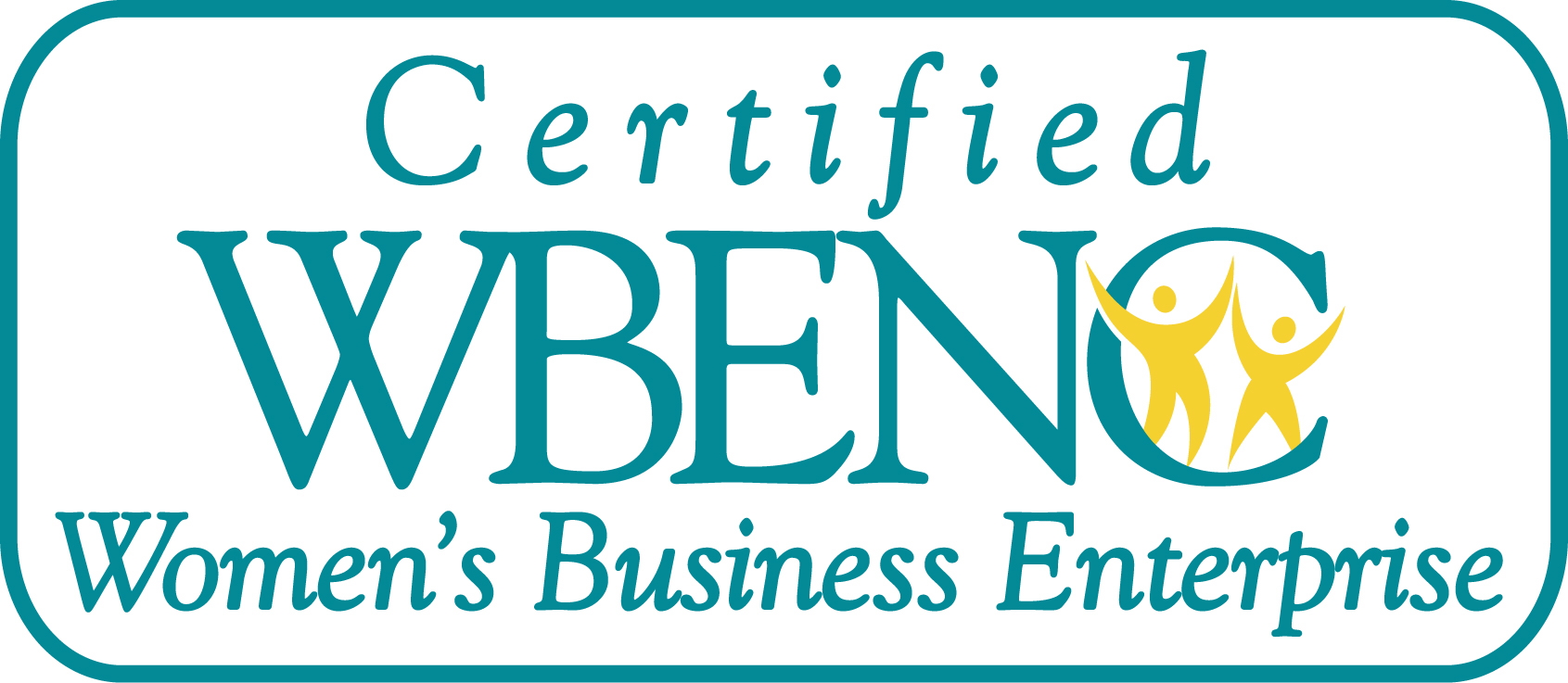 P.O. Box 1317
Arroyo Grande, CA 93421
Phone: 805.481.5105
FAX: 805.481.7982
Contact Us
Search & Placement
Specializing in:
EMS News
Nuclear News

Meet Our Consultants
Meet Our Consultants

Max Malle, Office Manager

Max is the Office Manager for Gilbert Consulting Services. He manages the day-to-day operations of GCSI and performs a multitude of financial functions. He also manages the insurances, benefits, and maintains a strong infrastructure to ensure smooth business operations and supports the staffing team as required. He assists the recruiters in identifying and locating top talent in the Electric Utility, Nuclear Power, and Manufacturing Industries. Max graduated from the Art Institute of Pittsburgh with a Bachelors of Science in Graphic Design, but has spent the majority of his career in a variety of management and leadership positions throughout the restaurant, retail, and corporate customer service industries. With his wide range of experience, solid work ethic, and extensive interpersonal skills, he brings balance, diligence, and organization to the GCSI team.
---
Contact Max Malle at:
Phone: (805) 481-5105 x208
Fax: (805) 481-7982