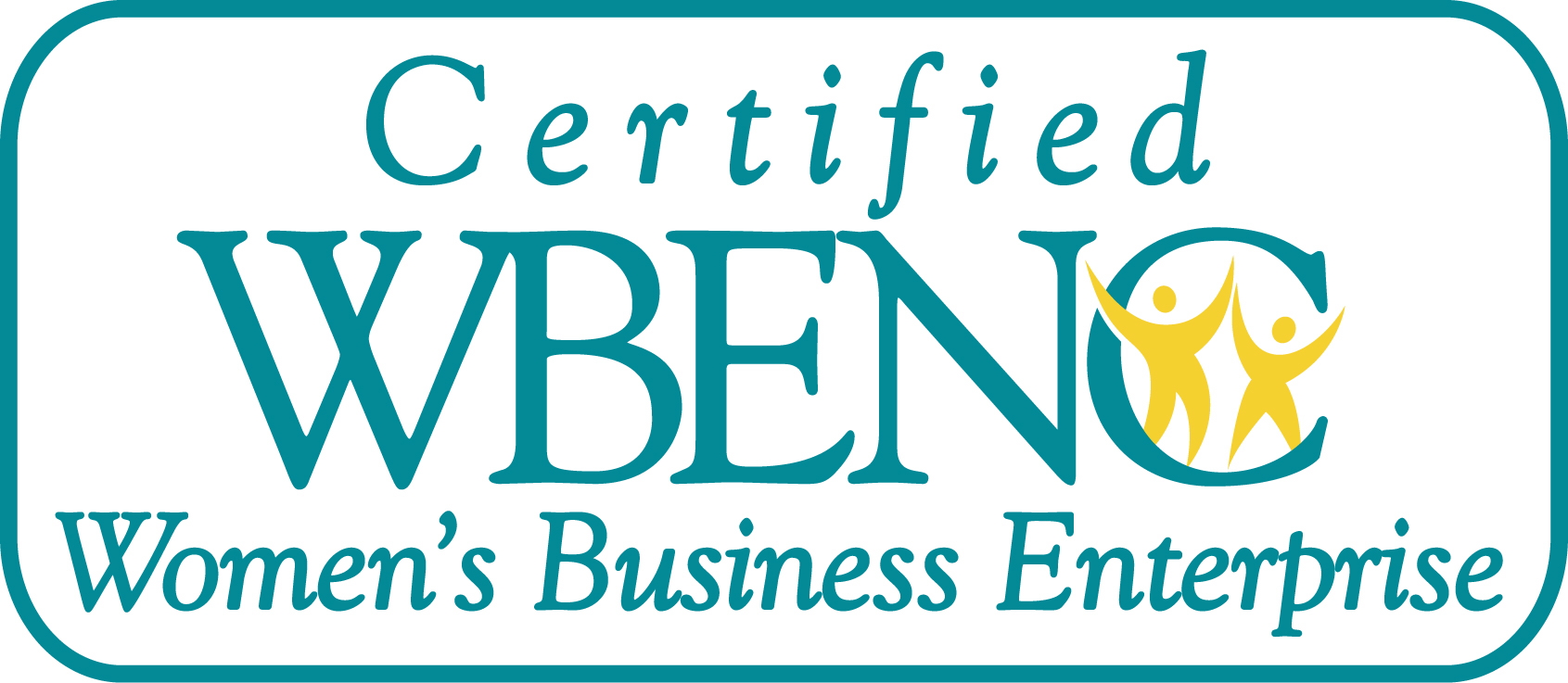 P.O. Box 1317
Arroyo Grande, CA 93421
Phone: 805.481.5105
FAX: 805.481.7982
Contact Us
Search & Placement
Specializing in:
EMS News
Nuclear News

Meet Our Consultants
Meet Our Consultants

Krista Marsh, Office Manager

Krista Marsh is our Office Manager and the newest member of the Gilbert Consulting Services Team. As Office Manager Krista manages the day-to-day administrative activities of GCSI and ensures smooth business operations. Krista also provides recruiting support to our team of Recruiters and Search Consultants as required. She has a Bachelor's of Science in Health Sciences from Arizona State University as well as an Associate's Degree in Liberal Arts from Cuesta College. Krista has held many positions in office settings as well as customer service positions and will be a great addition to our friendly and helpful staff. Outside of work she enjoys playing soccer and spending time with friends and family.
---
Contact Krista Marsh at:
Phone: 805 481-5105 x208
Fax: 805 481-7982