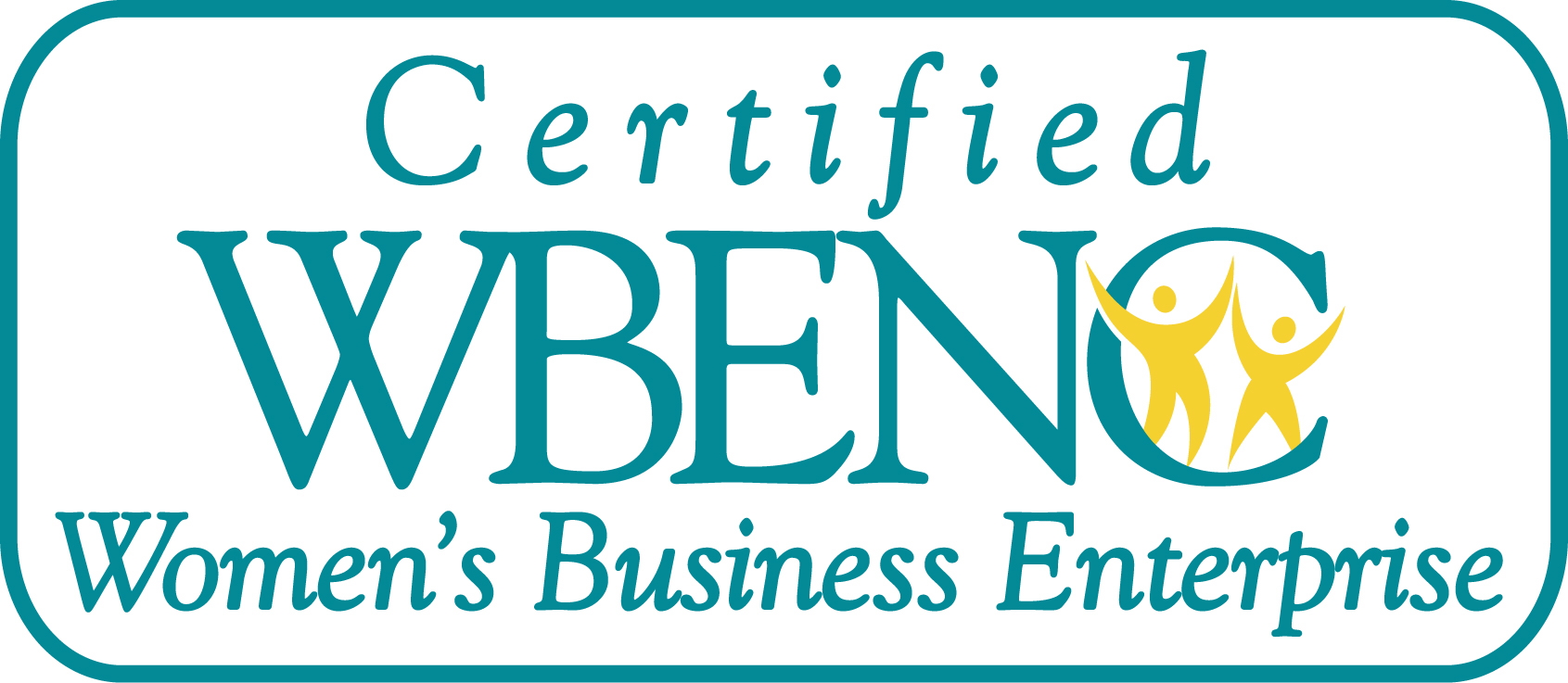 P.O. Box 1317
Arroyo Grande, CA 93421
Phone: 805.481.5105
FAX: 805.481.7982
Contact Us
Search & Placement
Specializing in:
EMS News
Nuclear News

Meet Our Consultants
Meet Our Consultants

Peg Sullivan, Recruiting Assistant
Peg is the Recruiting Assistant for the Gilbert Consulting Services Team. Peg provides recruiting support to our team of Recruiters and Search Consultants as required. Peg has held many positions in a variety of office settings and with her strong customer service skills she is a great addition to our friendly and helpful staff. Peg has an Associate of Science Degree from Chapman College.
---
Contact Peg Sullivan at:
Phone: 805-481-5105 x207
Fax: 805-481-7982