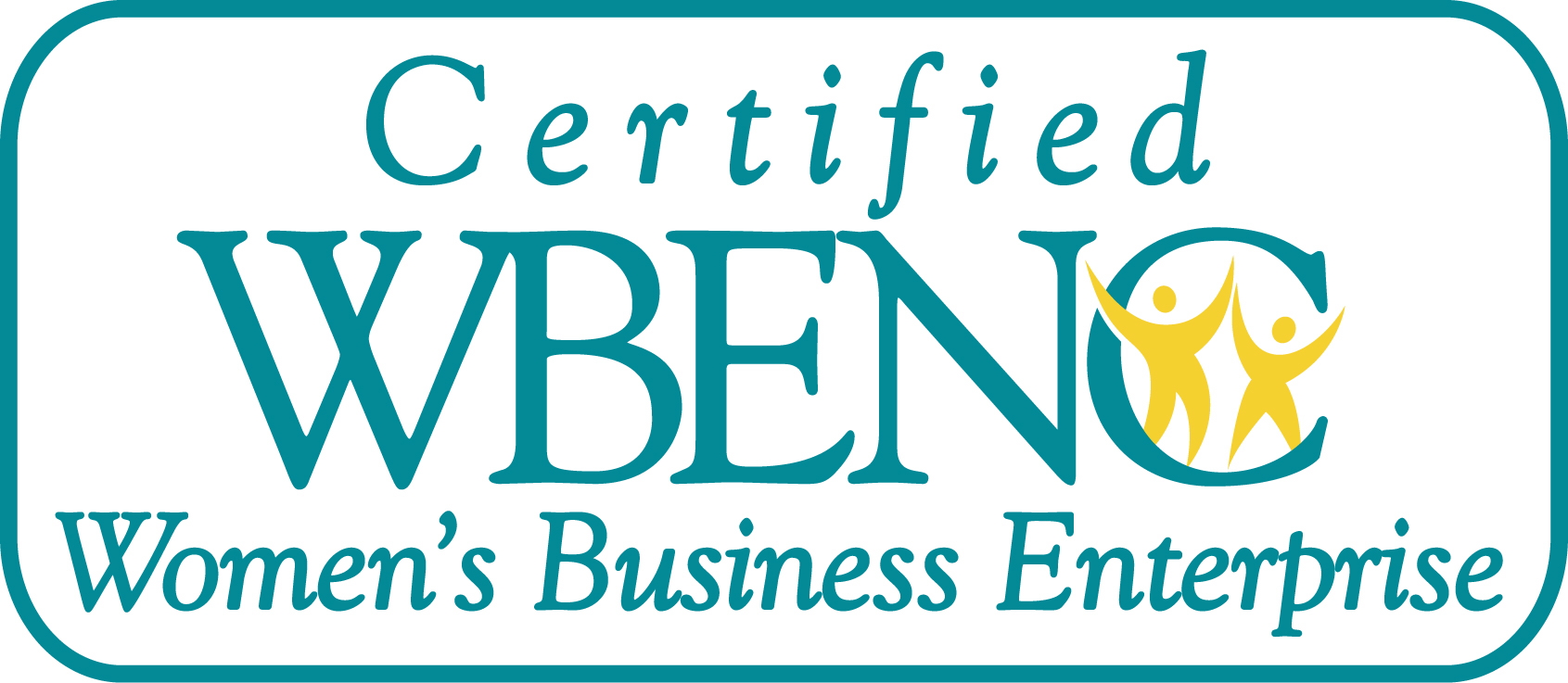 P.O. Box 1317
Arroyo Grande, CA 93421
Phone: 805.481.5105
FAX: 805.481.7982
Contact Us
Search & Placement
Specializing in:
EMS News
Nuclear News

Manufacturing Industry Specialties
Manufacturing Industry Specialties

Manufacturing Industry Specialties:

Electronics Manufacturing Services (EMS)

Contract Manufacturing (Metal, CNC Machining, Electronics etc)

General Manufacturing

Printed Circuit Boards (PCBs) & Interconnect

LED/Lighting
Gilbert Consulting Services specializes in search & placement of top talent to fill both Permanent and Temporary Contract positions. We have over two (2) decades of experience in your industry and understand your business!
Departments:
Account Management
Audit
Business
Business Development
Communications/PR
Customer Service
Engineering
Finance
Human Resources
Inside Sales
IT/Cyber Security
Licensing & Regulatory
Maintenance
Manufacturing
Market Segment Leaders
Materials
Oversight
Planning
Programs
Projects
Operations
Procedures
Procurement
Product Mangement
Production
Program Management
Marketing
Purchasing
Quality
Safety
Scheduling
Supply Chain
Technical Support
Technical Writing
Training
Sales
Positions:
Executive Management (CxO level)
Vice Presidents
Directors
Managers
Superintendents
Supervisors
Individual Contributors
Consultants
Contractors/Temporary Workers
Subject Matter Experts (SMEs)
Candidates with Rare & Specialized Skills
Geographies:
Our network of top talent in your industry is vast. We are not limited by geography. We fill positions throughout the United States, North America and Internationally.
Contact us to discuss your specific staffing need.