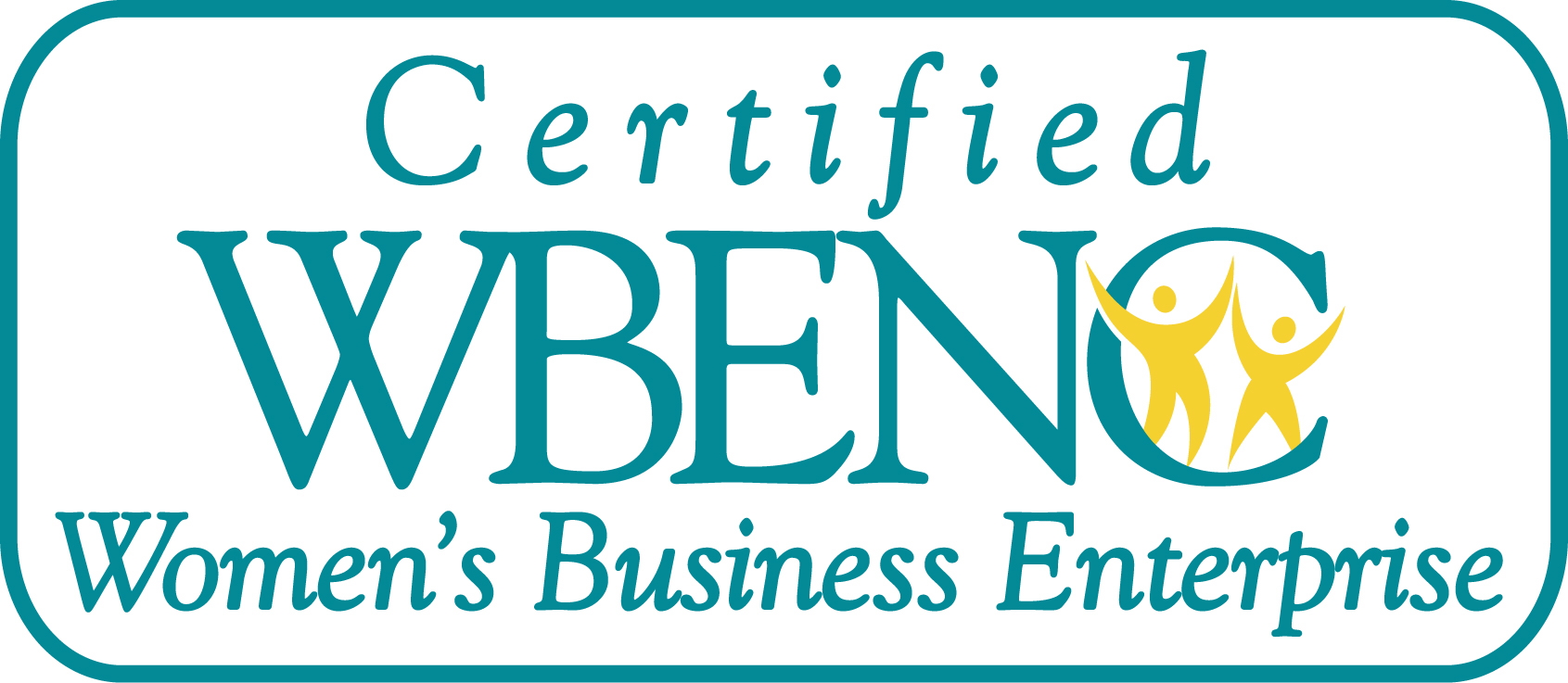 P.O. Box 1317
Arroyo Grande, CA 93421
Phone: 805.481.5105
FAX: 805.481.7982
Contact Us
Search & Placement
Specializing in:
EMS News
Nuclear News

Meet Our Consultants
Meet Our Consultants

Jim Kozich, Search Consultant

Jim has been with Gilbert Consulting Services since 1997 providing permanent and contract staffing solutions within the Manufacturing Services industry. His areas of market segment focus includes Electronics Manufacturing, LED Lighting, 3D Printing, Defense & Military Electronics, Medical Device, Industrial Products, Metals, and Electro-Mechanical Assemblies.
A graduate of Pennsylvania State University, Jim earned dual degrees in Electrical Engineering and Telecommunications giving him an excellent technical understanding of the products his clients are manufacturing. Combined with his excellent interpersonal skills, Jim offers consultative advice to determine the most effective permanent and contract staffing solutions to meet his client's urgent needs. He places individuals in positions from individual contributor through senior management, with an emphasis on Retained and Priority Searches while working to develop long-term business partnerships.
Jim invites you to join the following Linked In groups to interact with fellow industry professionals:
Electronics Manufacturing Services Careers               
Program Manager Careers
---
Contact Jim Kozich at:
Phone: 805-481-5105 ext. 202
Fax: 805-481-7982