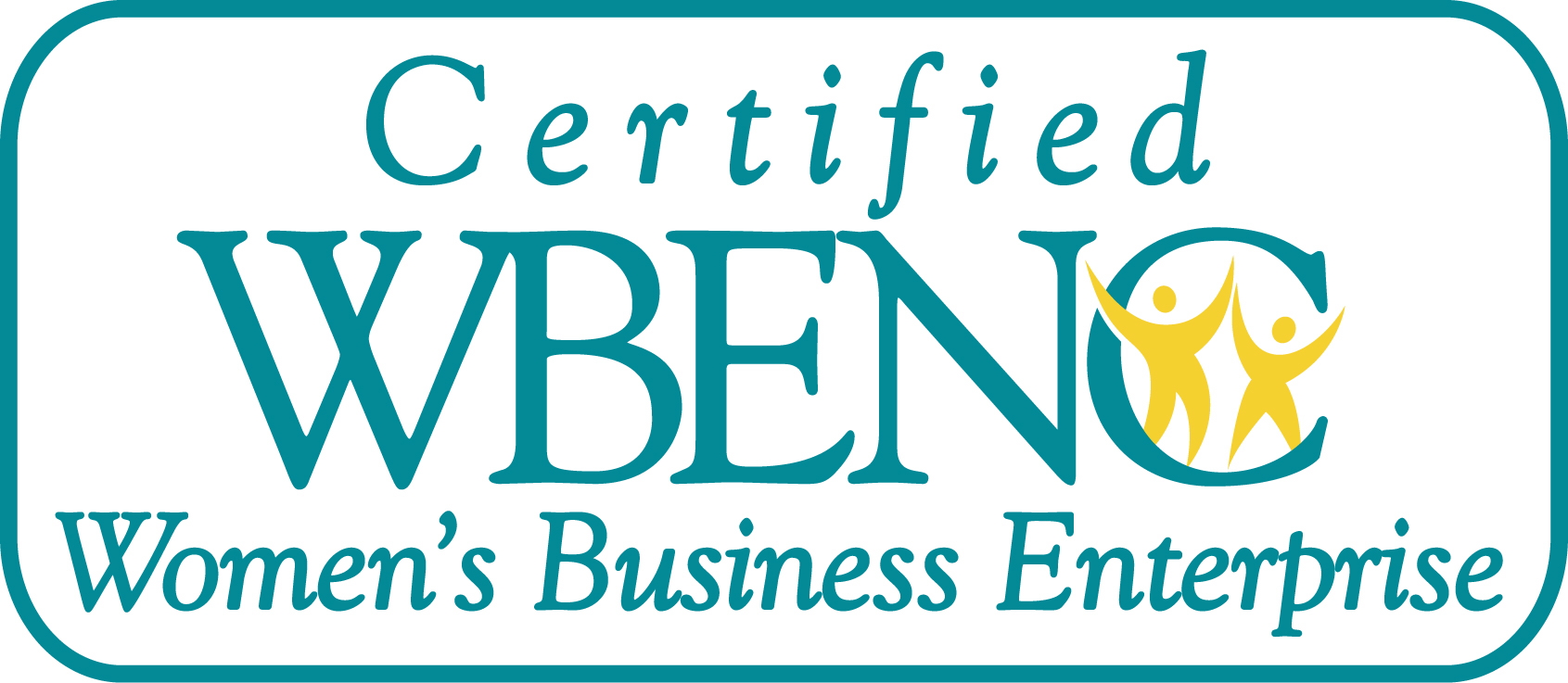 P.O. Box 1317
Arroyo Grande, CA 93421
Phone: 805.481.5105
FAX: 805.481.7982
Contact Us
Search & Placement
Specializing in:
EMS News
Nuclear News

Employer Services
Employer Services

Gilbert Consulting Services is a full service search and placement firm offering the following menu of services to our clients:
1. Permanent Search and Placement
Our specialty! Gilbert Consulting Services Inc. has a full staff of highly trained professional Search Consultants, who understand your industry. Our vast network of industry specific candidates allows us to quickly locate, qualify and recruit the very best talent currently available for your position.
We specialize in filling:

Executive Management Positions.


Middle-to-Senior Level Management Positions (All Departments).


Senior Level Individual Contributors with Rare and Hard-to-Find Skills.


"Superstar Candidates" to help you take your company to the next level.


"Turnaround Specialists" to help you through those difficult transitional periods.
Permanent Search can be performed via several terms and conditions:
Guaranteed Search
Priority Search
Contingency Search
Partner Program
2. Contract Placement, Special Projects, Scope of Work & Staff Augmentation
(searches for qualified temporary "contract" workers)
Hire one of our top-notch temporary contract workers to fill your interim staffing needs. You may employ the services of the contractor for any length of time you choose. Gilbert Consulting Services, Inc. is the employer of record. We pay all necessary taxes, insurances etc. You may convert the temporary worker to a permanent employee at a reduced fee.
3. Staffing Consulting Services
Employ the services of one of our knowledgeable industry specific Search Consultants for a specific project, market research or special staffing needs.
Typical projects could include:

Compensation Analysis: Want to know what your competition is paying for certain positions?


Want to Reduce Employee Turnover? We can teach you how.


Employer Training: Interview process optimization, how to close candidates, etc.


Market Feedback: Want to know what your company's reputation really is in the industry?


Expert Witness: Need expert staffing advice or opinion for legal matters?


Extended Human Resources Functions.


Candidate Assessment Tools.