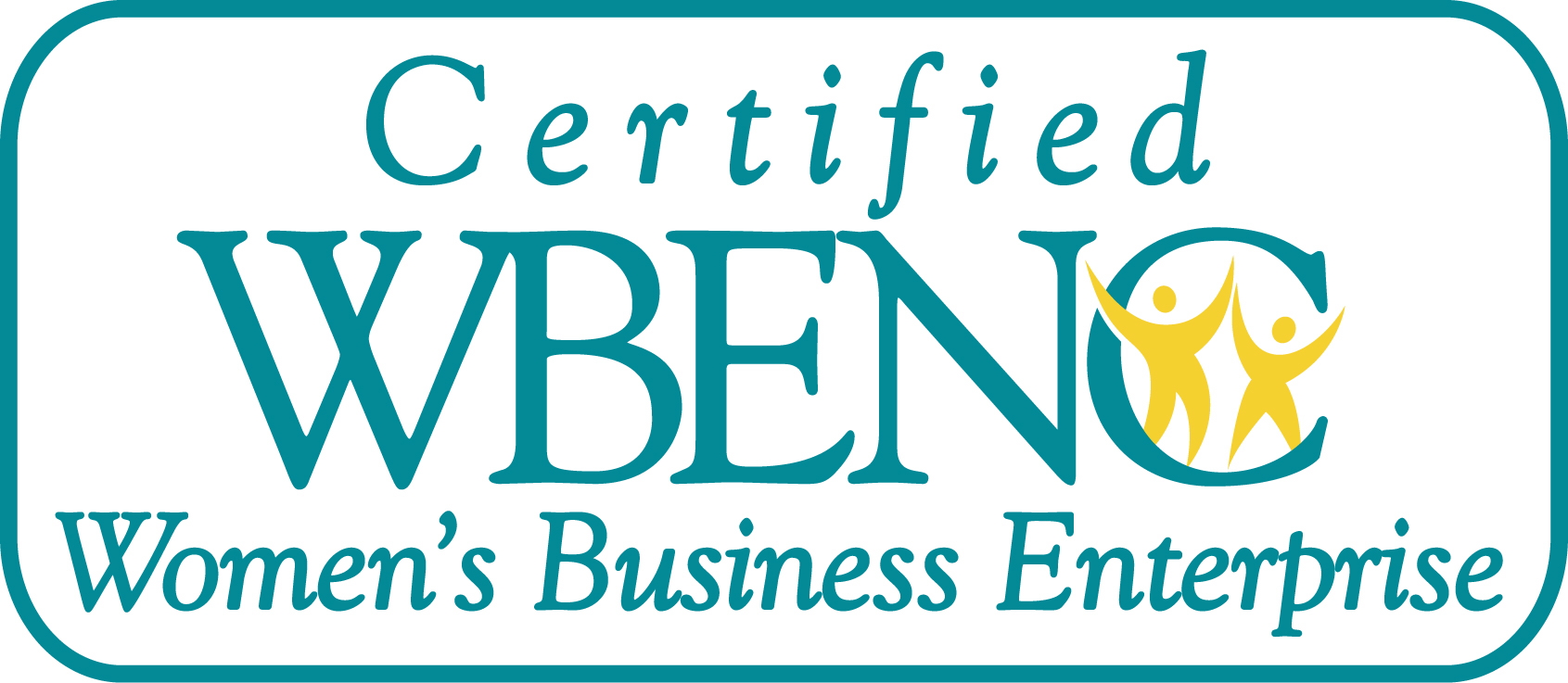 P.O. Box 1317
Arroyo Grande, CA 93421
Phone: 805.481.5105
FAX: 805.481.7982
Contact Us
Search & Placement
Specializing in:
EMS News
Nuclear News

About Us
About Us

Our Mission:
Through hard work, high professional integrity and outstanding performance, Gilbert Consulting Services Inc. will be the preferred staffing solutions provider to companies and employers in the Nuclear Power, Electric Utility, Electronics Manufacturing Services (EMS) and Lighting Industries.
History:
Mary and Keith Gilbert founded Gilbert Consulting Services, Inc. (GCSI) in 1994. GCSI originally began as Management Recruiters of Pismo Beach, one of over 1,000 offices of Management Recruiters International (MRI) the largest search and placement firm in the world. Our office was consistently ranked among the top 10 offices of MRI in our performance category. We won the National Gold Club Award 4 consecutive years and the National Presidents Club Award 6 consecutive years for outstanding performance to our clients. Our franchise contract with MRI ended and we began operating as an independent search firm, Gilbert Consulting Services Inc, in 1997.
Our Values:
INTEGRITY, TRUST and RESPECT: Integrity, trust and respect are the cornerstones of GCSI's strength. The character of our alliance is enhanced by our ability and willingness to discuss problems, results and achievements in an open, straightforward and candid manner.
ACCOUNTABILITY: Accountability is the acceptance of ownership and responsibility for action or inaction.
TEAMWORK and COOPERATION: We place high value on teamwork and cooperation at every level. Team effort and cooperation must and will be the norm in pursuit of our mutual objectives and goals. As a partnership we can be the best through mutual support, cooperation and constructive participation.
COST EFFECTIVENESS and VALUE: We are accountable for the wise and economical use of resources within our own company as well as with our clients and partners. This is a professional, business and moral obligation.


Gilbert Consulting Services Inc. is a Certified
Womens Business Enterprise (WBE)