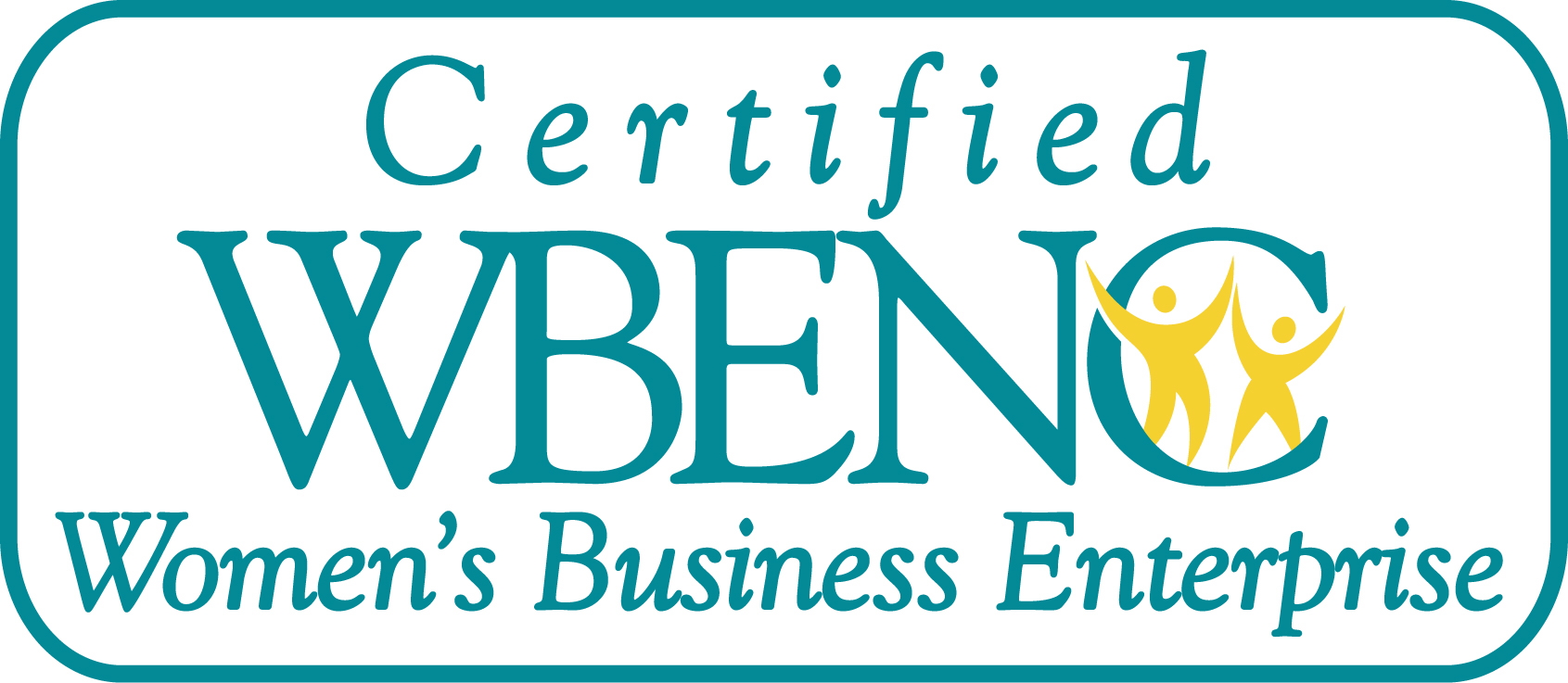 P.O. Box 1317
Arroyo Grande, CA 93421
Phone: 805.481.5105
FAX: 805.481.7982
Contact Us
Search & Placement
Specializing in:
EMS News
Nuclear News

Meet Our Consultants
Meet Our Consultants

Mary Gilbert, CEO/CFO

Mary founded Gilbert Consulting Services, Inc. in 1994. Among her many duties, Mary sets strategic direction for the company, provides direction for sales & marketing activities, and manages resources in the performance of daily search and placement operations. She is the clients' main point of contact for contract terms and conditions and approves staffing services agreements. Mary also conducts evaluations and interviews of prospective employees.
Contact Mary if you have questions related to the following: Staffing services contract terms & conditions, purchasing, IT, software and hardware systems maintenance & upgrades, employee benefits, insurance and all financial and accounting matters.
---
Contact Mary Gilbert at:
Phone: (805) 481-5105 x 208
Fax: (805) 481-7982