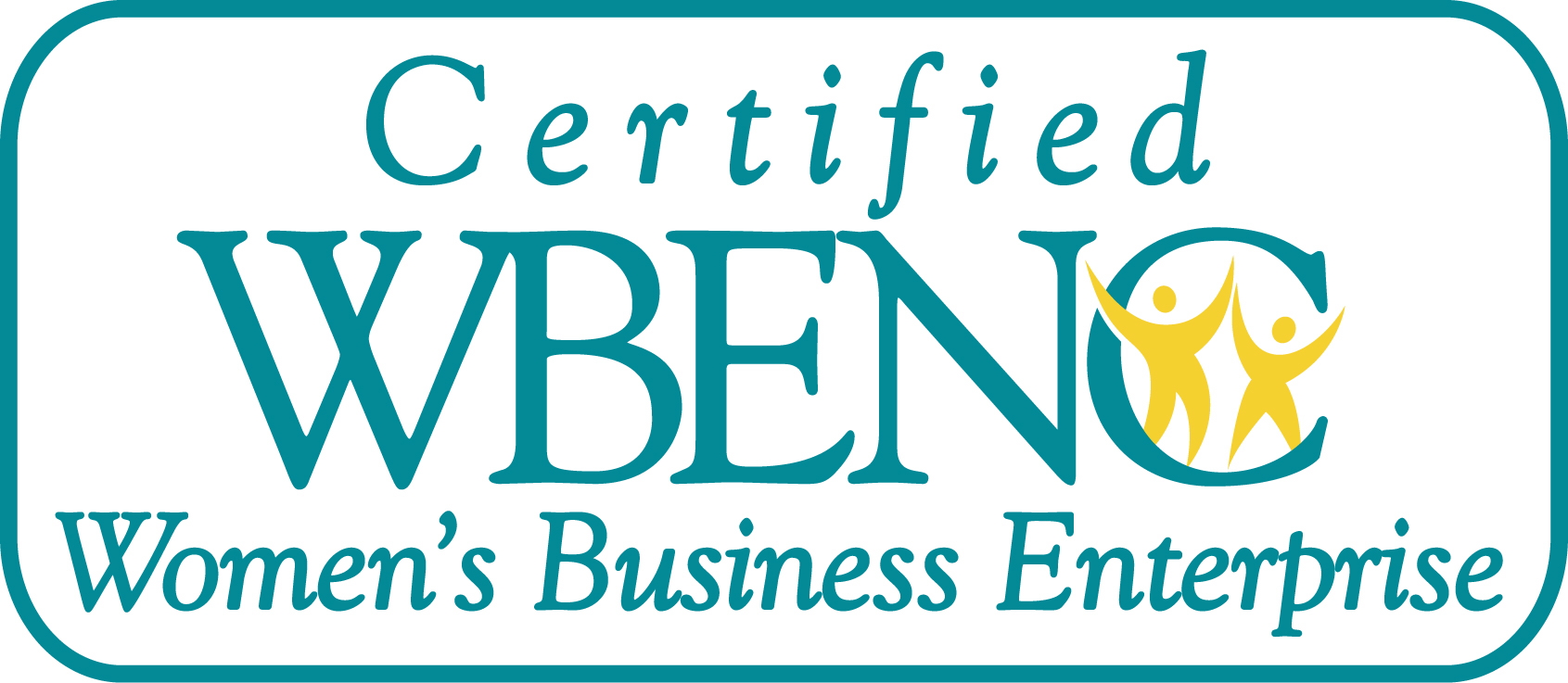 P.O. Box 1317
Arroyo Grande, CA 93421
Phone: 805.481.5105
FAX: 805.481.7982
Contact Us
Search & Placement
Specializing in:
EMS News
Nuclear News

Apply Now
Apply Now

If you would like to submit your resume to our office for consideration for one of our current or future positions please complete the following short form and click "Send Resume".

Note: All resumes submitted will be held in the strictest of confidence and will not be sent to anyone without your approval.

Hit "TAB" after each entry to go to next field. Click on "Send Resume" when complete.