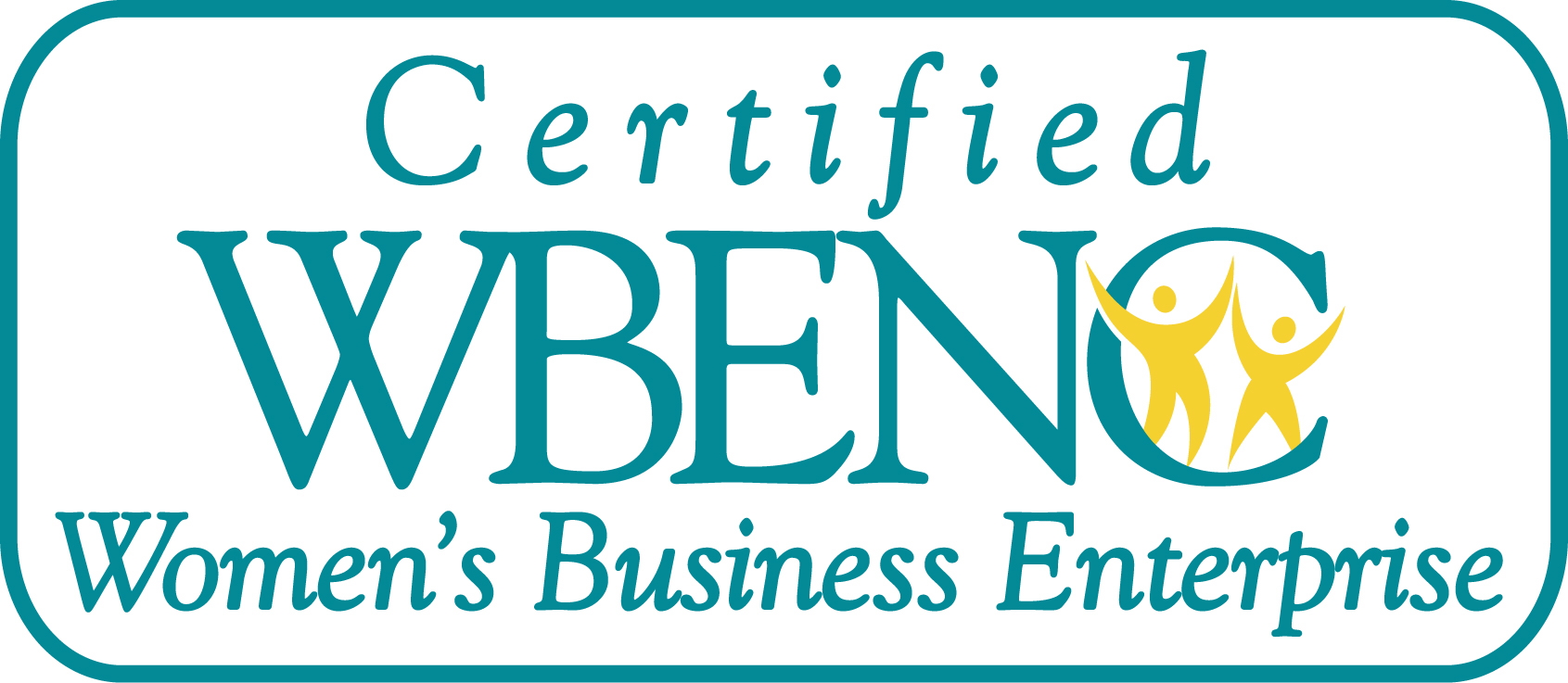 P.O. Box 1317
Arroyo Grande, CA 93421
Phone: 805.481.5105
FAX: 805.481.7982
Contact Us
Search & Placement
Specializing in:
EMS News
Nuclear News

Energy Industry Specialties
Energy Industry Specialties

Energy Industry Specialties:
Nuclear Power (Commercial & DOE)

Fossil (Coal, Gas, Oil)

Renewables (Wind, Hydro, Solar, Geothermal, Biofuel)

Grid/T&D
Gilbert Consulting Services specializes in search & placement of top talent to fill both Permanent and Temporary Contract positions. We have over two (2) decades of experience in your industry and understand your business!
Departments:
Business
Chemistry
Construction
Cyber Security
Corrective Actions
Decommissioning
Dry Cask/ISFSI
Emergency Planning
Engineering
Financial
Fire Protection
Fukushima Response
Health Physics
Human Performance
Human Resources
Licensing & Regulatory
Maintenance
Outage
Oversight
Performance Improvement
Planning
Programs
Projects
Quality
Operations
Procedures
Refueling
Safety
Scheduling
Security
Supply Chain
Training
Positions:
Executive Management (CxO level)
Vice Presidents
Directors
Managers
Superintendents
Supervisors
Individual Contributors
Consultants
Contractors/Temporary Workers
Subject Matter Experts (SMEs)
Candidates with Rare & Specialized Skills
Geographies:
Our network of top talent in your industry is vast. We are not limited by geography. We fill positions throughout the United States, North America and Internationally.
Contact us to discuss your specific staffing need.