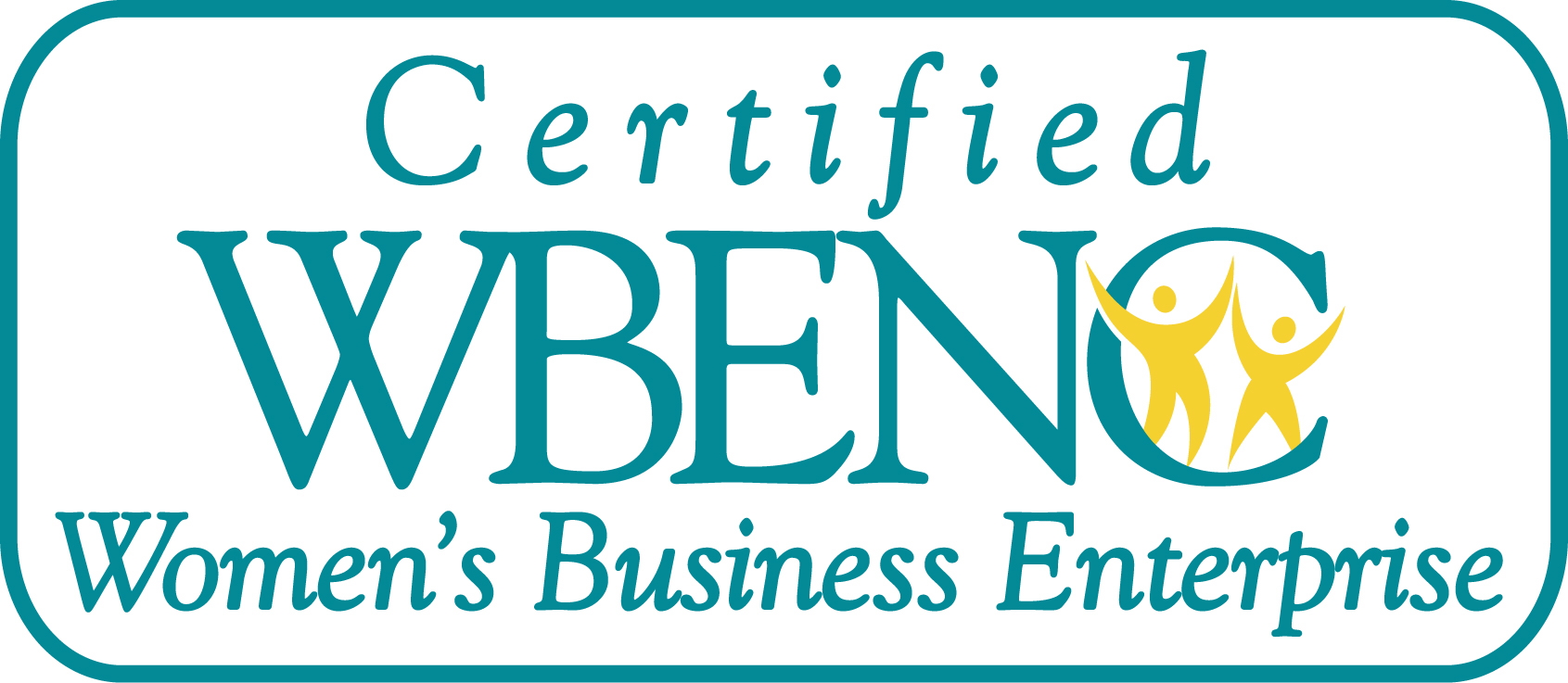 P.O. Box 1317
Arroyo Grande, CA 93421
Phone: 805.481.5105
FAX: 805.481.7982
Contact Us
Search & Placement
Specializing in:
EMS News
Nuclear News

GCSI Search Process
GCSI Search Process

The GCSI Search & Interview Process:
Gilbert Consulting Services has conducted thousands of searches for a variety of positions from executive management to senior level individual contributors. We have worked with literally hundreds of different companies and as many different variations of hiring processes.
The analysis of this vast experience has resulted in two truths:
1.It takes a well defined "Search Process" by the search firm to identify, locate, recruit, qualify and submit top candidates to our clients for their staffing needs in an acceptable time frame. This is the responsibility of Gilbert Consulting Services, Inc.
1.It takes a well defined and timely "Interview Process" by the client company to evaluate, interview, sell, formulate an appropriate offer and close a desirable candidate on accepting your position. This is the responsibility of our client company.
The Gilbert Consulting Services Inc. Search Process includes the following steps:
A. Analysis of the clients staffing need: This includes obtaining complete information on why the position is open, what has been done so far to fill the position, the urgency of the position, the desired qualifications, position duties and responsibilities, compensation details, selling points for the opportunity, defining the hiring process, etc.
B. Determination of the most appropriate staffing option: Choose the best means for success to conduct this search based on the urgency and critical nature of the position, cost of the vacancy, difficulty of the search, level of the position etc. (See Employer Search Options).
C. Conduct the search: Assign an appropriate project search team. Identify and locate candidates with the desired qualifications. Recruit, qualify, reference check potential qualified and interested candidates. Submit the "short list" of qualified and interested candidates to our client for interviews.
We at Gilbert Consulting Services have learned to evaluate our clients interview process before we accept any search. We can supply a client with the best talent in the world, but if their interview process is not timely and effective, our client will not fill their position with the best candidate currently available (or at all). The quickest way to have your search put on the back burner by any search firm is to have an inefficient interview process that reduces or prevents the chances for mutual success.
We have found that in many cases, a company's hiring process is its own worst enemy in landing top talent. Sure, you will interview lots of very good candidates, but you will land few if any of them.
At GCSI we work with our clients to maximize the following attributes of a good interview process:
1. Commitment to communication.
2. Commitment to a well defined, timely and effective interview process.
Commitment to Communication:
We will only call you if we need more information from you or we have a candidate to present to you. In both cases we need you to take and return our calls in a timely manner.
Provide timely and specific feedback to GCSI after candidate interviews (within 24 hours). We're looking for one of the following decisions:

a. "Yes we want to continue with this candidate"
b. "No, they have been eliminated from consideration for the following reason(s)".

Contact GCSI immediately if anything changes with respect to the search (filled from another source, urgency changes etc).
Commitment to a well defined, timely and effective interview process:
Ensure all persons involved in any way in the interview process are on the same page with the desired candidate qualifications, skills and abilities. (It is a common problem that some interviewers are looking for significantly different qualities in a candidate, and they have not gotten together to discuss the desired candidate qualifications)
Evaluate submitted candidates resumes in a timely manner (typically within 48 hours of presentation) and make a decision. Talk to the recruiter about the candidates before basing your decision purely on their resume. Compare candidates to the qualifications for the position, not to each other. Provide specific reasons why a candidate is eliminated from consideration.
Timely and well defined interview process. Interview candidates within 7-days of presentation to you. We recommend the entire interview process take no more than 2-weeks from first contact to offer extension. Remember, a candidates first impression of how your company operates and makes decisions is your interview process. A long drawn out process laden with inefficiencies, indecision, and excessive delays results in loss of candidates.
Timely offer extension - Consult with your Search Consultant to formulate and deliver an effective offer within 24 hours of the final interview. At Gilbert Consulting Services Inc. we are professionals at delivering offers, closing deals and getting you firm decisions. Its part of our value added services. Let us close the deal for you!