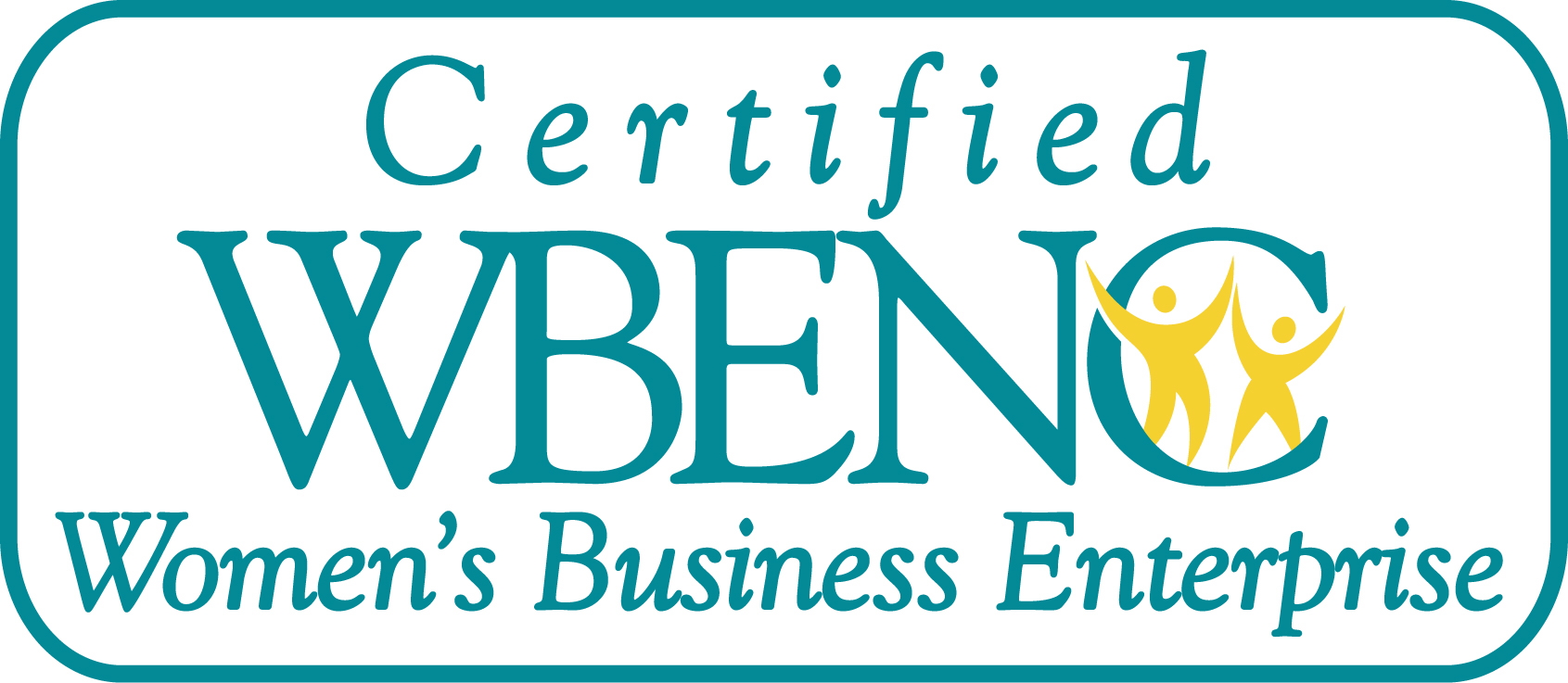 P.O. Box 1317
Arroyo Grande, CA 93421
Phone: 805.481.5105
FAX: 805.481.7982
Contact Us
Search & Placement
Specializing in:
EMS News
Nuclear News

Meet Our Consultants
Meet Our Consultants

Keith A. Gilbert, President & Senior Consultant

Mr. Gilbert is a graduate of the University of Pittsburgh with a Bachelor of Science in Electrical Engineering (B.S.E.E. 1981), and he also possesses a Senior Nuclear Reactor Operators License (SRO) permitting him to operate commercial nuclear reactors. After a decade spent in the nuclear industry in positions such as Nuclear Control Room Foreman, Technical Advisor, Operations Coordinator, and Senior Nuclear Training Instructor Mr. Gilbert became a self employed consultant to the Nuclear Electric Utility Industry. As a consultant Mr. Gilbert provided Engineering, Operations, Training, and Personnel Assessment services.
Mr. and Ms. Gilbert founded Gilbert Consulting Services, Inc. in 1994. Initially GCSI was part of the largest search firm in the world, MRI. Gilbert Consulting Services was consistently recognized as one of the elite "Top Ten" offices in the organization (over 1,000 offices) in our performance category. Gilbert Consulting Services, Inc has received the "National Presidents Club Award" 6 consecutive years and the elite "Gold Club Award" 4 consecutive years for outstanding performance to our clients.
Keith specializes in the placement of Senior Executives, Management and Leading Technologists in the Electric Utility, Nuclear Power and Electronics Manufacturing Industries.
---
Contact Keith A. Gilbert at:
Phone: (805) 481-5105 x210
Fax: (805) 481-7892