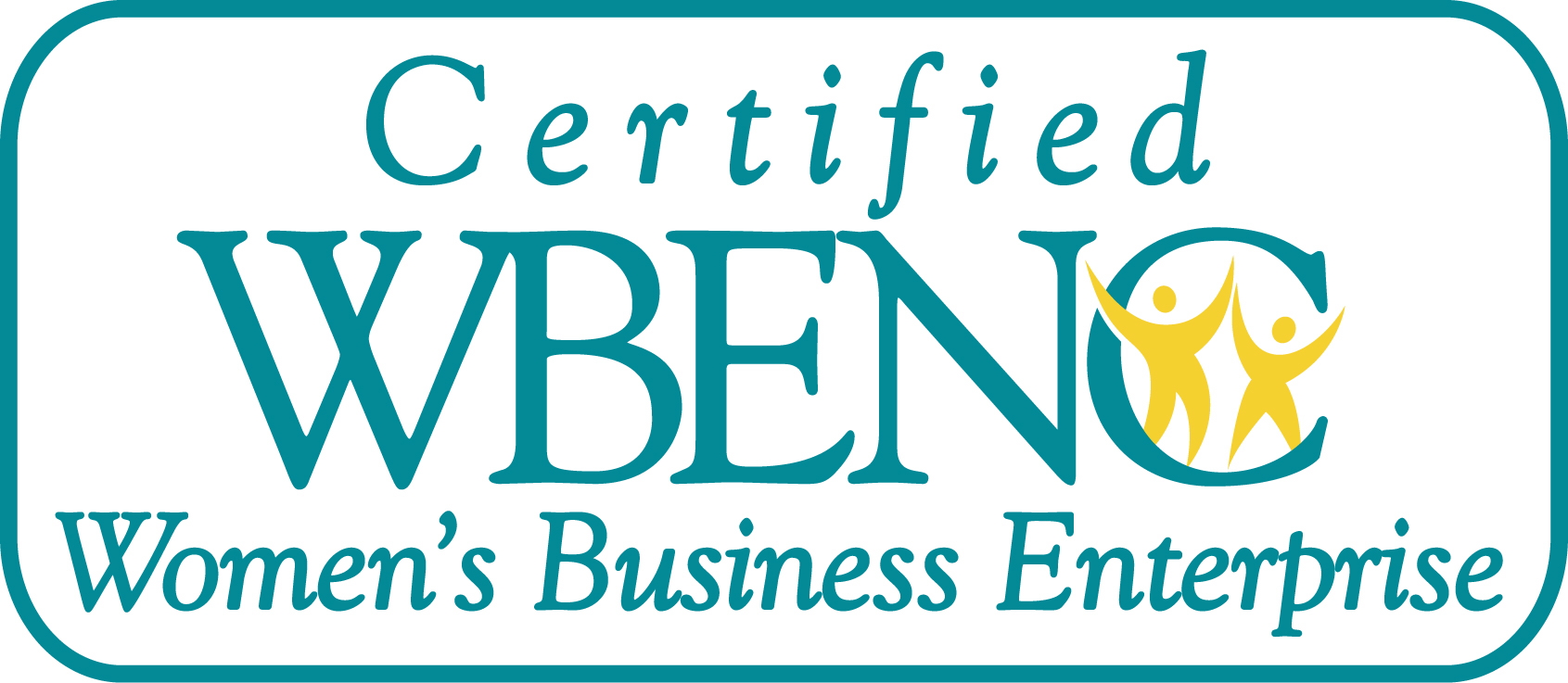 P.O. Box 1317
Arroyo Grande, CA 93421
Phone: 805.481.5105
FAX: 805.481.7982
Contact Us
Search & Placement
Specializing in:
EMS News
Nuclear News

Staffing Services
Staffing Services

Employers considering using a search firm should consider the following items when choosing a Staffing Option:

1. Urgency - how quickly do you need the position filled? And why?
2. What is the "Cost of your Vacancy"?
a. Lost revenue?
b. Consultant filling the job?
c. Others filling job on overtime? Low moral?
d. Job not getting done at all?
3. What (if any) other means are you using to fill the position?
4. What is your budget?
Choose from the following menu of Search Options:
Guaranteed Search
A dedicated Project Team is assigned exclusively to filling your critical or urgent staffing need. Results are GUARANTEED! Guaranteed Search ranks as our #1 priority in terms of dedicating our time and manpower to your assignment.
More >>
Priority Search
Priority Search provides our clients with a unique search option. Priority Search gives your assignment maximum manpower and attention with minimal investment and commitment on your part. Results are GUARANTEED!
More >>
Contingency Search
A Search Consultant is assigned to conduct your search and recruit qualified candidates for your position. You pay a fee ONLY if you hire one of our candidates.
More >>
Partner Program
Gilbert Consulting Services offers our clients our highest level of services through our Partner Program. The Partner Program provides our clients with numerous value added features and can save you tens of thousands of dollars!
More >>
Staff Augmentation - (searches for qualified temporary contract workers)
Hire one of our top-notch temporary contract workers to fill your interim staffing needs. You may employ the services of the contractor for any length of time you choose.
More >>
Search Consultant by the Hour
Employ the services of one of our knowledgeable industry specific Search Consultants for a specific project, market research or special staffing needs.
More >>