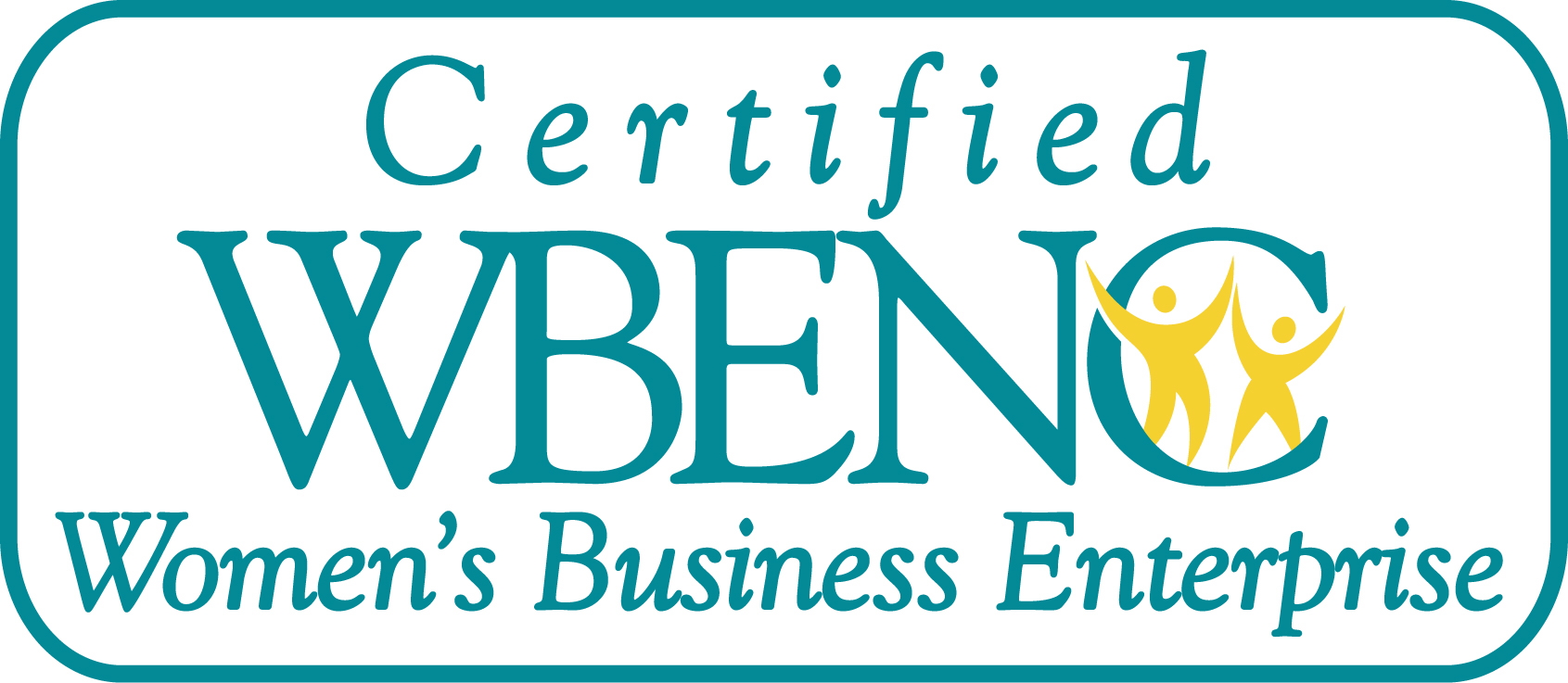 P.O. Box 1317
Arroyo Grande, CA 93421
Phone: 805.481.5105
FAX: 805.481.7982
Contact Us
Search & Placement
Specializing in:
EMS News
Nuclear News

Staffing Services
Staffing Services

Staff Augmentation - (searches for qualified temporary contract workers)
Hire one of our top-notch temporary contract workers to fill your interim staffing needs!

You may employ the services of the contractor for any length of time you choose.


Gilbert Consulting Services, Inc. is the "Employer of Record".


We pay all necessary payroll, taxes, insurances etc.


You may convert the temporary worker to a permanent employee at a reduced fee!


"Test drive" the contractor before converting them to a permanent employee - know what you are getting before you invest in a long-term permanent hire.
Gilbert Consulting Services conducts searches and places top notch temporary workers in nearly all departments in commercial nuclear power and electric utilities from senior level individual contributors to senior managers.
Gilbert Consulting Services Inc. can provide you with temporary contract workers for:

Nuclear Training Instructors


Project Managers


Planners


Schedulers


Estimators


Procedure & Technical Writers


Engineering Support


Operations & Maintenance Support


Outage Workers


Interim Managers


Any position you need!
Staff augmentation through Gilbert Consulting Services Inc, is quick, easy and provides you with immediate manpower, support and relief for your urgent staffing need!