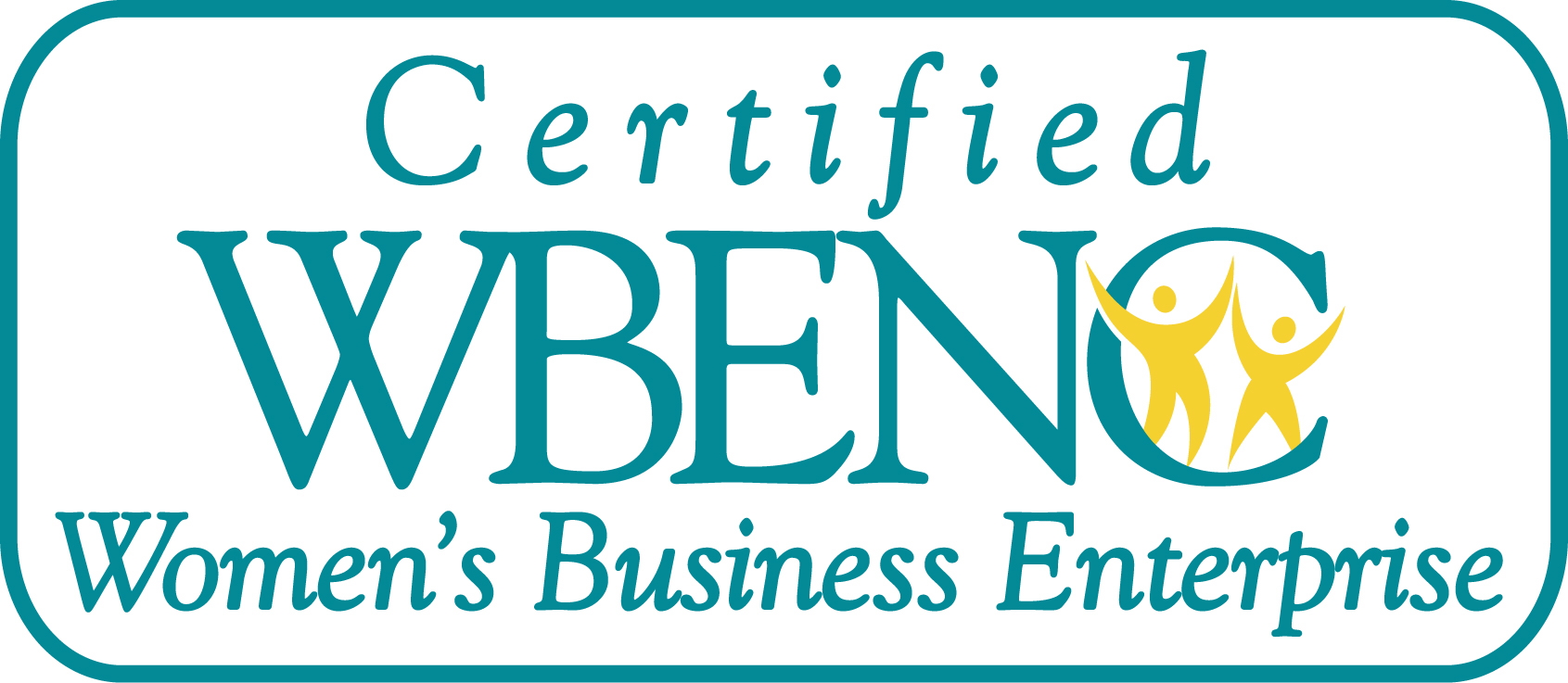 P.O. Box 1317
Arroyo Grande, CA 93421
Phone: 805.481.5105
FAX: 805.481.7982
Contact Us
Search & Placement
Specializing in:
EMS News
Nuclear News

Staffing Services
Staffing Services

Guaranteed Search
A dedicated Project Team is assigned exclusively to filling your critical or urgent staffing need. Results are GUARANTEED!
Guaranteed Search ranks as our #1 priority in terms of dedicating our time and manpower to your assignment.
Use Guaranteed Search for:
Middle-to-Executive level management positions.
Highly critical or urgent positions.
Difficult, unique or "hard-to-fill" positions.
Anytime you need "guaranteed and fast" results.
Our Guaranteed Search Option provides our clients with the assurance of guaranteed results. We evaluate your staffing need in detail before agreeing to take on your search. We'll tell you if it's a position that we can guarantee results or not. If we do accept your assignment as a Guaranteed Search, rest assured that we will deliver qualified and interested candidates in a specified time frame to you!
Guaranteed Search requires an initial up-front engagement fee. This engagement fee allows us to confidently assign all of the necessary manpower, time and effort exclusively to your assignment.
If we don't produce the specified number of qualified candidates in the specified time frame, we will refund your initial engagement fee and it will not cost you a dime! Don't hold your breath, in 13 years we have never had to refund an engagement fee. We always produce results working under our Guaranteed Search option!