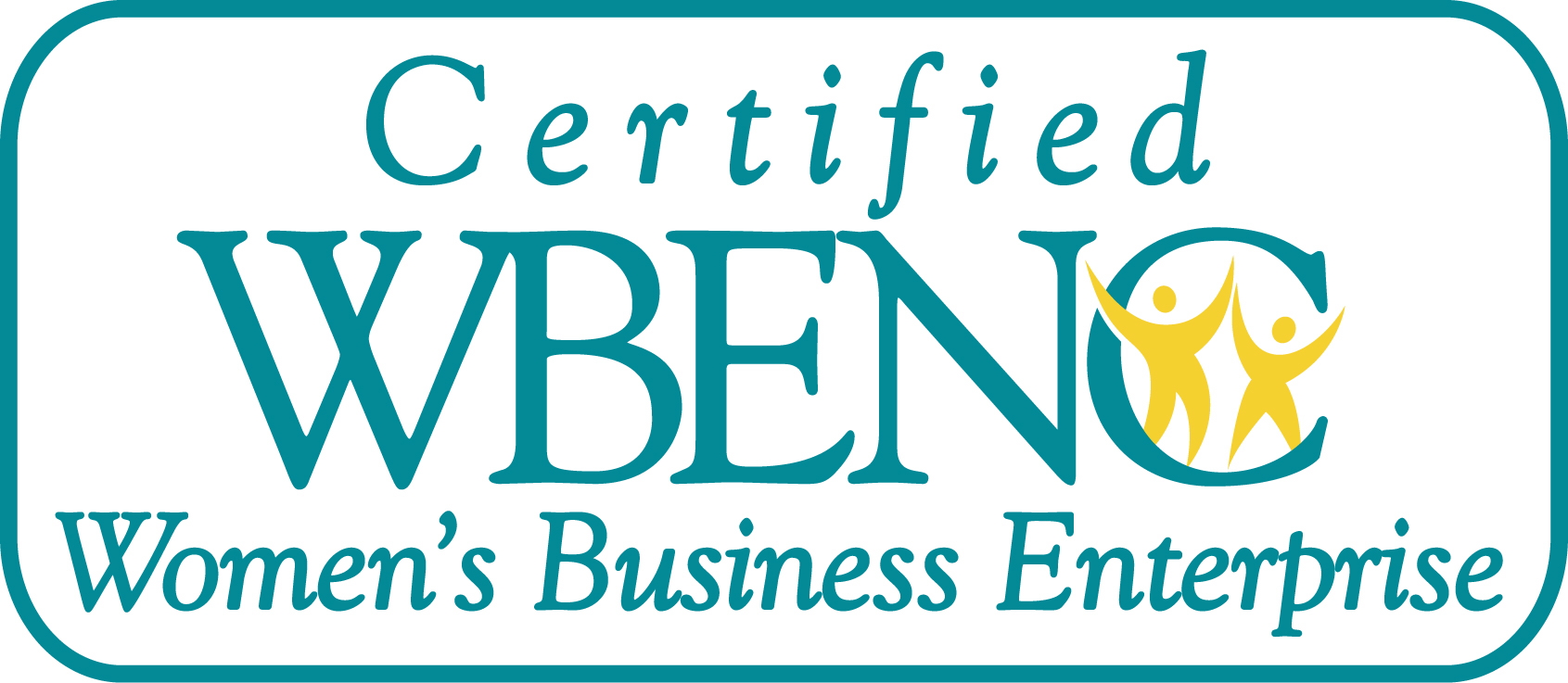 P.O. Box 1317
Arroyo Grande, CA 93421
Phone: 805.481.5105
FAX: 805.481.7982
Contact Us
Search & Placement
Specializing in:
EMS News
Nuclear News

Staffing Services
Staffing Services

Contingency Search
A Search Consultant is assigned to conduct your search and recruit qualified candidates for your position. You pay a fee ONLY if you hire one of our candidates.
Use Contingency Search for:


Low to medium urgency staffing needs.

Contingency Search requires the least commitment on your part. You only pay us a fee if we successfully fill your position. While this is a positive for you the client, keep in mind that this lower level of commitment works both ways!
Keep the following points in mind when choosing Contingency Search option (these points are true for ANY Search Firm conducting a Contingency Search but most firms are afraid to tell you!):
The Search Firm will only be paid for their time and effort if they successfully fill the position. Therefore, the "Fillability of the Search" must be discussed and evaluated.
Search firms evaluate how much time, energy and manpower to assign to a contingency search by evaluating the "Fillability" of the search.
Five (5) factors are evaluated to determine Fillability:
Urgency- how quickly does our client need the position filled (and why?)
Communication - does the client provide timely and meaningful communication on the search (return our calls in a timely manner, feedback after interviews, etc.)?
Interview Process - does the client have a well defined, concise and tight interview process designed to identify, sell and land the best candidate?
Realistic - is the client realistic with respect to candidate qualifications, job duties, compensation, travel, relocation, company reputation, etc?
Commitment - does the client make a firm commitment to use our services to fill the position, or are we just being used as backup to other efforts?
If you are prepared to provide us with firm commitments on the above "5 Factors of Fillability", your assignment may qualify for our Contingency Search Option.