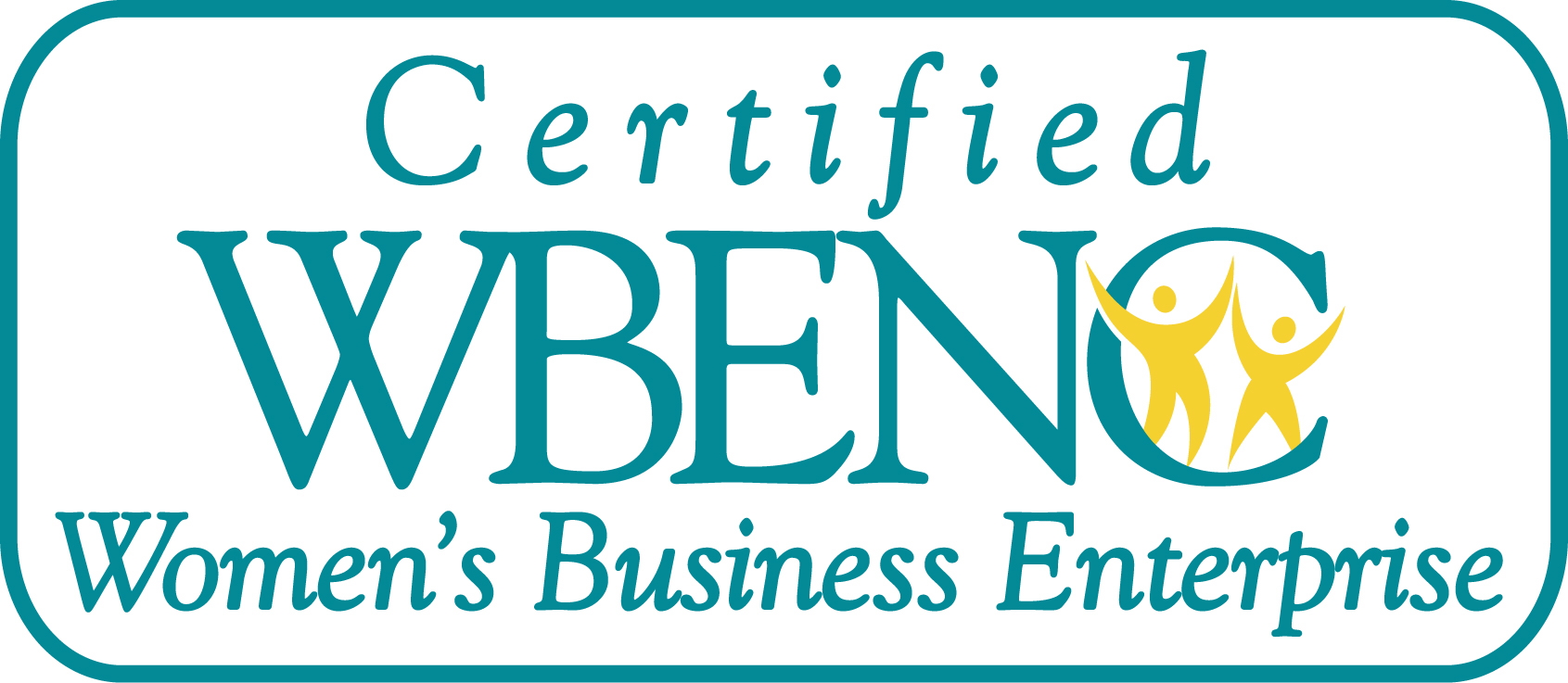 P.O. Box 1317
Arroyo Grande, CA 93421
Phone: 805.481.5105
FAX: 805.481.7982
Contact Us
Search & Placement
Specializing in:
EMS News
Nuclear News

Newsletter Details
Newsletter Details

Top 10 List of Current EMS Staffing Trends
Gilbert Consulting Services Inc.
"Great People Make Great Companies"
A Top Ten List of Current EMS Staffing Trends
Gilbert Consulting Services has been conducting search and placement in the
Electronics Manufacturing Services industry for over 16 years. We have observed the following staffing trends during the current recession that you may find interesting.
1) "In Demand" positions include:
Business Development Managers are needed to hunt for new customers.
Program Managers are needed to keep key customers happy in this economy.
Supply Chain professionals are needed because "A dollar saved is a dollar earned."
2) The implementation of lean manufacturing practices over the last several years has reduced company lay-offs as compared to previous recessions.
3) Companies are implementing innovative ideas to minimize layoffs such as a shorter work week along with reducing the number of shifts which saves money and minimizes the raw number of employees laid off.
Benefit: Prevents the loss of intellectual property.
Benefit: Improves employee loyalty to the company with a "We're all in this together" attitude.
4) Employees are, in many cases, willing to take voluntary pay cuts or benefits reductions saving the company money and allowing some employees to keep their jobs.
5) Companies are getting creative to retain their best people through the current economical downturn.
Benefit: The company knows it is getting an employee that already fits into the company culture and knows the organization.
Benefit: The company avoids the expense of hiring and re-training employees when business picks up.
6) Companies are being proactive in hiring.
It's a buyers market with more talent available to choose from on the market.
Companies realize they are able to hire the "A" players now rather than wait and end up with the "B" players later.
7) Companies are able to hire top talent at lower salaries because employees are willing to:
Consider lower compensation packages for job security with a stable company.
Take a step backwards in their title or duties for a potential career advancement path as the company grows.
8) Companies are adopting flexible staffing options such as using short-term contractors to meet important project deadlines without taking on the long-term expenses of salaries and benefits for permanent employees.
9) With the unemployment rate rising, the savvy EMS companies are still using outside recruiters (as required) for critical staffing needs to save time and money to land the "A" players for urgent positions.
10)Now is the perfect opportunity to upgrade your team and eliminate any underperforming staff members with the abundance of top talent available.
Not all news is bad!
These challenging economic and recessionary times could be used to your advantage and help you better position your company to beat out the competition
when the economy returns to a healthy state.
What are you doing to prepare yourself for the recovery?
---
This newsletter is designed to provide accurate and informative information and should not be considered legal advice. All rights reserved. Gilbert Consulting Services, Inc. is an international search and firm that specializes in placing top talent in the Electronics Manufacturing and Nuclear Power industries.
Gilbert Consulting Services, Inc.
P.O. Box 1317
Arroyo Grande, CA 93421
(805) 481-5105
www.gcservices.com