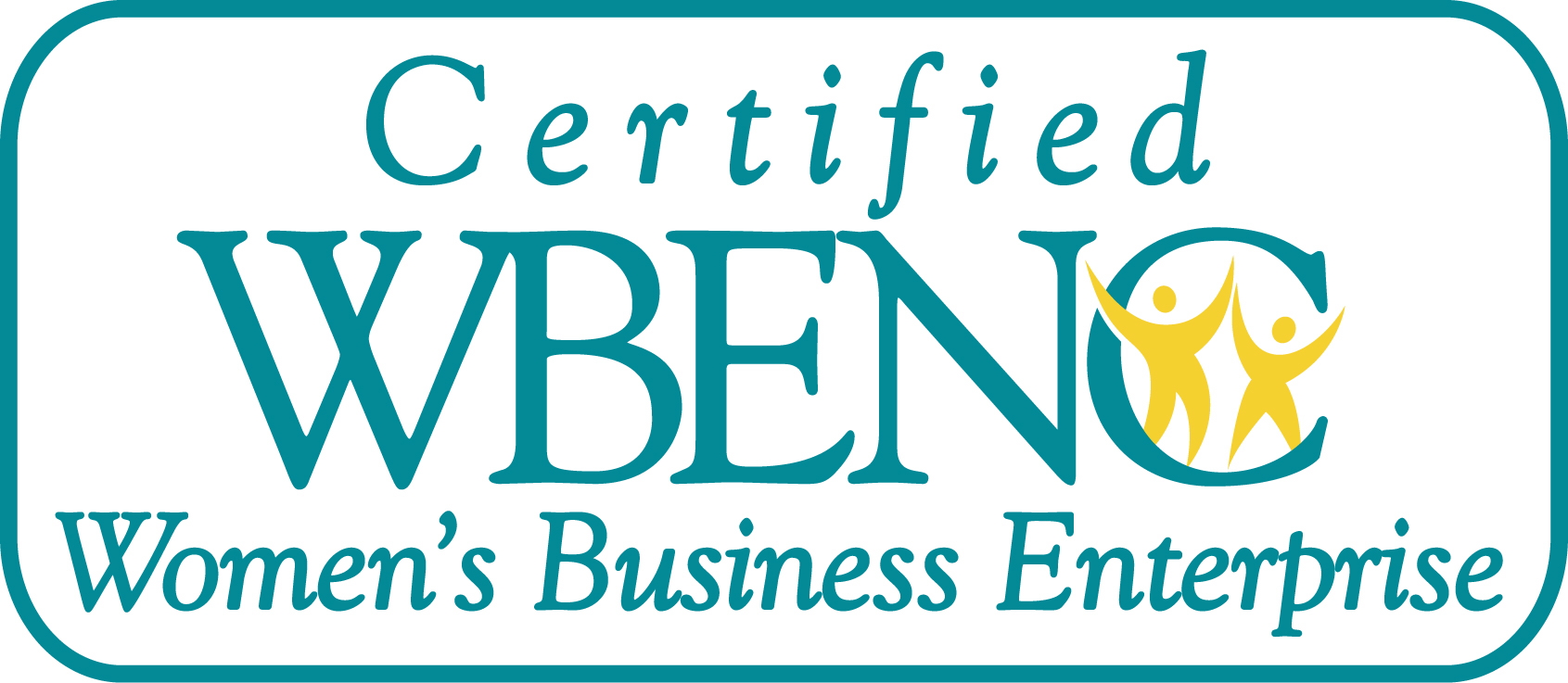 P.O. Box 1317
Arroyo Grande, CA 93421
Phone: 805.481.5105
FAX: 805.481.7982
Contact Us
Search & Placement
Specializing in:
EMS News
Nuclear News

Newsletter Details
Newsletter Details

Top 10 Mistakes When Writing a Resume
Gilbert Consulting Services, Inc.
"Great People Make Great Companies"
Top 10 Mistakes When Writing a Resume
1. Wrong Content: Remember, your resume is a marketing tool with the sole purpose of advancing you forward to an interview. Your resume must send the right message that displays your experience and value added in the workforce. Do not provide any information that will not help you!
2. Resume is Too Long: Keep the length of the resume to one or two pages depending on your experience level. Remember the resume is a summary, not an autobiography. A long resume dilutes its impact.
3. Dishonesty: Be careful to not embellish on responsibilities or achievements. Make sure that all information is verifiable (degree, title, dates etc.). Verification of information and reference checks will occur!
4. No Accomplishments: Avoid writing a resume that is nothing but duties and responsibilities. Hiring managers want to see accomplishments that made a positive impact for your company. Grab the reader's attention with how you increased profits, saved money, won awards, and helped your company!
5. Bad Format and Structure: A poorly structured, badly typed resume tells the reader a lot about an applicant and none of them are good! Take the time to bold headings, spell check, use proper grammar and use concise language. Aesthetics count. Your resume establishes a first impression with employers and you want it to be a good one!
6. Confusing Dates on a Resume: Be precise when recording your dates of employment down to the month. List your positions with companies in reverse chronological order (most recent position first). Lack of specific dates is a red flag to a hiring manager (or recruiter) that you are "hiding" big gaps between jobs.
7. Wrong Objective Statement: Objective statements are usually the first thing a hiring manager sees on your resume. If you choose to include an objective statement, tailor the objective to fit the exact position you are applying for. If you are submitting a general resume for a non-specific position, then keep your objective statement broad so you won't be screened out.
8. References: Do not provide references on your resume. Instead write "References available upon request". If a potential employer is interested in your references they will ask for them. When you do provide references, include only relevant professional references who gave you permission to use them. Let them know that they may receive a call from a potential employer.
9. Photographs on the Resume: If you are thinking about including a photograph of yourself on the resume, don't! A photograph is unnecessary and irrelevant and could result in a negative response.
10. Red Flag Areas: Never include your salary, reasons for leaving, political views, religious beliefs, social security number, irrelevant organizations or any other controversial information on your resume.
Your resume is an important marketing tool used to initially "knock on the door" of a potential new opportunity. Its purpose is to advance you to the interview phase of the hiring process. Your resume is extremely important, but is only the tip of the iceberg in the overall hiring process. At Gilbert Consulting Services we pride ourselves in being respected experts in all aspects of the search and placement process. If you would like to have a professional consultant at Gilbert Consulting review your resume please visit www.gcservices.com and go to candidate services - career counseling to set your appointment. By avoiding these simple mistakes you will be on the right path to achieving your career goals!
Sincerely,
Chad Simonson
Project Coordinator
---
This newsletter is designed to provide accurate and informative information and should not be considered legal advice. All rights reserved. Gilbert Consulting Services, Inc. is an international search and firm that specializes in placing top talent in the Electronics Manufacturing and Nuclear Power industries.
Gilbert Consulting Services, Inc.
P.O. Box 1317
Arroyo Grande, CA 93421
(805) 481-5105
www.gcservices.com