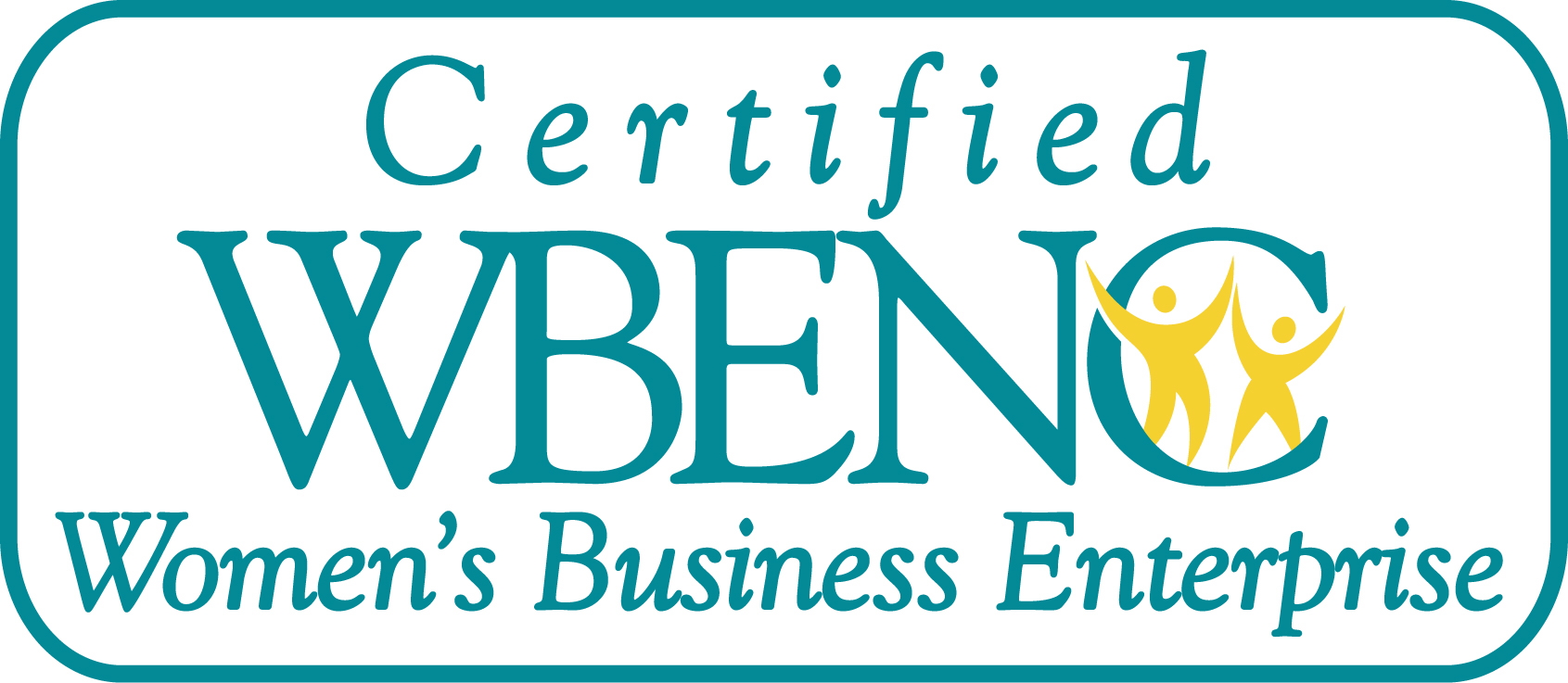 P.O. Box 1317
Arroyo Grande, CA 93421
Phone: 805.481.5105
FAX: 805.481.7982
Contact Us
Search & Placement
Specializing in:
EMS News
Nuclear News

Newsletter Details
Newsletter Details

Gilbert Consulting Services
"Great People Make Great Companies"
Top 10 Reasons Contractors Benefit You and Your Company
1. You Get Best Industry Practices: Most contractors have experience working at several nuclear power plants and utilities. In many cases, they have seen some of the same challenges and issues you are facing and they know the solutions that work best. They bring these best-industry-practices to your team.
2. No Ramp-Up Time: These professionals need little or no training and can come in and make a positive impact and hit the ground running. You get immediate hi-caliber help now for your critical programs and special projects.
3. Cost Savings: Contractors provide significant cost savings compared to adding a permanent employee since you don't have to pay medical insurance and other benefits that you would to an in-house employee. Contractor manpower allows you to cut back (or eliminate) paying overtime to your in-house employees.
4. Flexible Manpower: When hiring a contractor there are no strings attached, you can utilize their services as long as you need them and once the work load is finished you are not committed to keep them. Contractors can usually report to work within a week or two as opposed to a couple months for a permanent hire.
5. Improve Working Culture: When the work load gets intense your staff may feel overworked, overwhelmed and underappreciated. Contractors can reduce the work load, backlogs and excessive overtime of the in-house staff which boosts moral for the whole department.
6. Test Drive: You have the ability to "test drive" an individual and observe their work ethic and quality of work. If you later decide to hire them as a permanent employee you know exactly what you are getting and most staffing firms will give you a reduced fee for a temporary-to-permanent conversion.
7. Quick Inexpensive Hiring Process: When interviewing a contractor usually a brief telephone interview is all that is needed. Permanent positions tend to have a longer extended interview process which can become costly with multiple face-to-face interviews including hotel, meals, rental car, airline expenses etc.
8. Compensation to Fit Your Budget: As long as you have reasonable expectations and can offer market competitive compensation there will be quality contractors available for your assignment within your budget.
9. Positive Attitude & Eager to Please: Contractors know they are only as good as their reputation in the relatively small nuclear industry. They also know they can be let go at any time. Therefore they are very motivated to contribute to your projects, bring a strong "can-do" attitude and are eager to please.
10. Variety of Skill Sets: Contractors often have diverse skill sets and numerous areas of expertise which can be beneficial to you on certain complex projects that would normally require several subject matter experts. A single contractor may fit many the skill sets you desire.
When your group or organization is faced with a critical project or urgent challenge a contractor may be the solution. In the long run, you can save time and money as well as reduce stress in the work environment by bringing on the right contract help. This "Just-In-Time" staffing solution can help you address current challenges and avoid procrastinating which may reduce costly mistakes and future problems. A good contractor can look at your situation objectively and should be able to identify solutions and implement actions to resolve the problem in a timely manner. Contractors reduce the work load of your in-house staff and create a more positive working environment. If you would like to discuss our contract placement and staff augmentation services please contact me directly or visit our website at: www.gcservices.com and go to the Employers Looking to Hire tab and one of our consultants will contact you.
Sincerely,
Wendy Golembiewski
Search Consultant
Gilbert Consulting Services, Inc,
---
This newsletter is designed to provide accurate and informative information and should not be considered legal advice. All rights reserved. Gilbert Consulting Services, Inc. is an international search and firm that specializes in placing top talent in the Electronics Manufacturing and Nuclear Power industries.
Gilbert Consulting Services, Inc.
P.O. Box 1317
Arroyo Grande, CA 93421
(805) 481-5105
www.gcservices.com