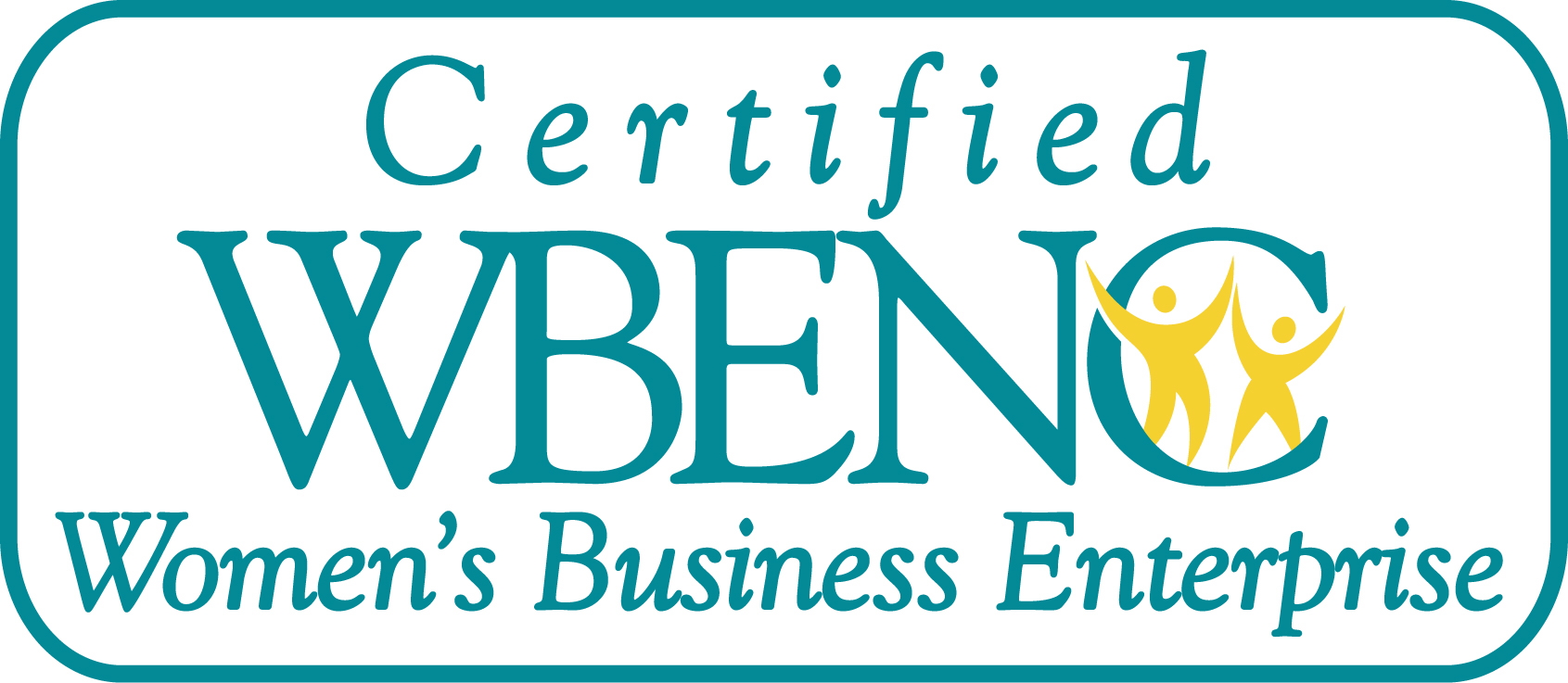 P.O. Box 1317
Arroyo Grande, CA 93421
Phone: 805.481.5105
FAX: 805.481.7982
Contact Us
Search & Placement
Specializing in:
EMS News
Nuclear News

Candidate Job Center
Candidate Job Center

Job Information:
| | |
| --- | --- |
| Company Name: | Gilbert Consulting Services |
| Date Posted: | Available |
| Job Title: | Nuclear Electrical Systems Engineer |
| Department: | Engineering , Design |
| Primary Contact Name: | Gina Gilbert |
| Primary Contact E-mail: | gina@gcservices.com |
| Primary Contact Phone: | (805) 481 - 5105 x 211 |
Job Requirements:
Industry:
Energy Industry (Nuclear, Fossil, Renewable)
Category:
Nuclear
Employee Type:
Full Time
Location:
Southeast
Education Required:
4 Year Degree
Travel Required:
None
Job Description:
(duties & responsibilities):

Electrical Systems Engineer: In this role you will provide technical leadership to ensure reliability to a 3-4 electrical systems. You will perform walk downs to monitor and trend system health as well as provide electrical system support for work planning activities.

Job Requirements:
(desired candidate qualifications):

The qualified candidate for the Nuclear Systems Engineer must have:

* Nuclear Power Plant experience (commercial and/or nuclear Navy).

* Three (3)+ years of experience in a systems or design engineering role.

* Strong communication, interpersonal and teamwork skills.

* BS Degree in Engineering is preferred.

* Excellent references.

Attributes of the Opportunity:

One of our clients, a commercial nuclear power plant, has an urgent need for several Nuclear System Engineers! This nuclear utility has one of the best operating records in the country earning INPO 1 rankings for over 10 consecutive years! The management team attributes their success to the positive company culture and strong career path they offer to top performers. This station currently works a 4x10's schedule and is located in a vacation destination offering warm weather, boating, fishing, and is only minutes away from the amenities of the city. This company offers a top-notch compensation package consisting of a base salary, annual performance bonus, company funded retirement and a relocation package for the successful candidate!
Job Compensation:
| | |
| --- | --- |
| Base Pay Range: | $90,000 to $110,000/yr |
| Average Bonus: | 0-7% |
| Other Compensation: | Benefits, Relocation |
| Relocation Expenses: | Not Covered |