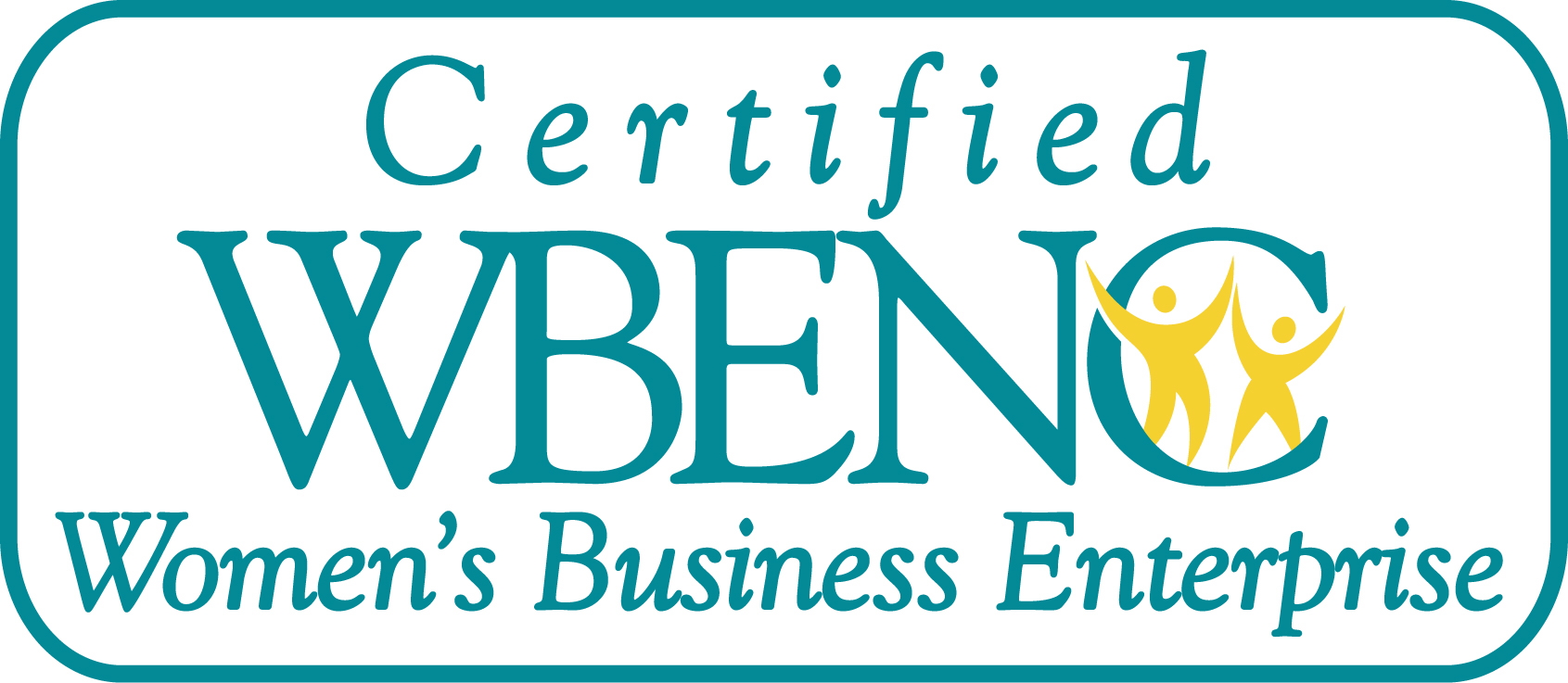 P.O. Box 1317
Arroyo Grande, CA 93421
Phone: 805.481.5105
FAX: 805.481.7982
Contact Us
Search & Placement
Specializing in:
EMS News
Nuclear News

Candidate Job Center
Candidate Job Center

Job Information:
| | |
| --- | --- |
| Company Name: | Gilbert Consulting Services |
| Date Posted: | Available |
| Job Title: | Process Engineer |
| Department: | Engineering |
| Primary Contact Name: | Jim Kozich |
| Primary Contact E-mail: | jimk@gcservices.com |
| Primary Contact Phone: | (805) 481 - 5105 x 202 |
Job Requirements:
Industry:
Manufacturing Industry (EMS, PCB, General, CNC)
Category:
EMS
Employee Type:
Full Time
Location:
MD
Experience Required:
More Than 5 Years
Education Required:
4 Year Degree
Travel Required:
None
Job Description:
(duties & responsibilities):

The person in this position of Process Engineer will be responsible for the operation of the plant's Surface Mount Technology lines while maintaining a high level of quality in the assembly of printed circuit boards. Your duties will include being out on the manufacturing floor working closely with the equipment technicians to troubleshoot any process issues that may come up. Along with analyzing data, you will also interact with quality, production, and manufacturing engineers to ensure that SMT equipment is programmed properly for various stencil designs used in the assembly of PCBs.

Job Requirements:
(desired candidate qualifications):

The background requirements for the Process Engineer position are:

*Bachelor's Degree in an Engineering discipline is preferred.
*5+ years of experience as a Process Engineer working in the EMS industry.
*Must have a strong technical understanding of how to troubleshoot process issues such as solder
bridging, tombstoning, and open solder conditions.
*Must be very detail oriented, able to multi-task, and prioritize projects.
*Must have excellent organizational, communication, and interpersonal skills.


Attributes of the Opportunity:

My client company is a global EMS provider that has an urgent need for a Process Engineer to be located at their manufacturing facility. This well-established EMS provider is debt-free and has the business plan in place along with the available capacity to double the size of this plant's manufacturing area over the next 2 years.
Job Compensation:
| | |
| --- | --- |
| Base Pay Range: | $75,000 to $105,000/yr |
| Average Bonus: | 10,000 |
| Relocation Expenses: | Not Covered |