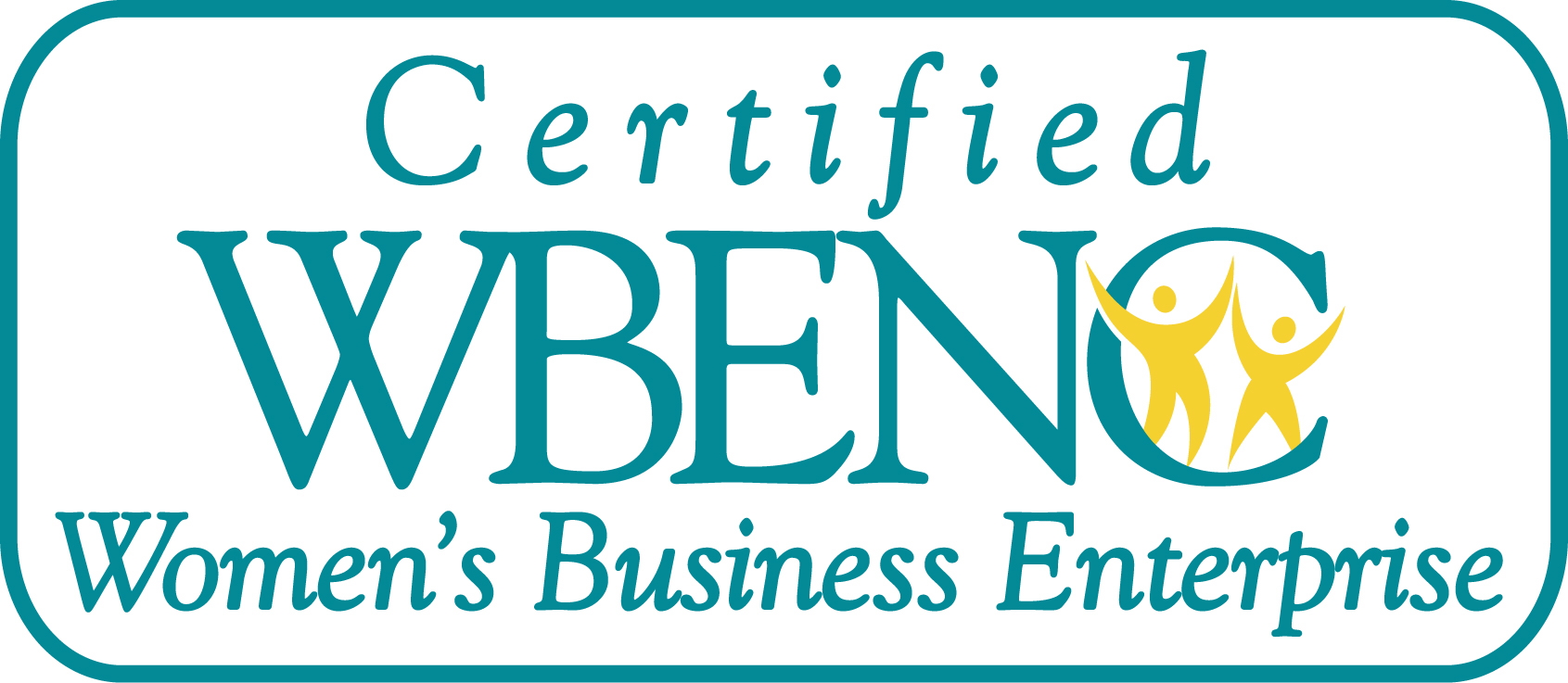 P.O. Box 1317
Arroyo Grande, CA 93421
Phone: 805.481.5105
FAX: 805.481.7982
Contact Us
Search & Placement
Specializing in:
EMS News
Nuclear News

Candidate Job Center
Candidate Job Center

Job Information:
| | |
| --- | --- |
| Company Name: | Gilbert Consulting Services |
| Date Posted: | Available |
| Job Title: | SRO License Class - Navy Experience! |
| Department: | Operations |
| Primary Contact Name: | Gina Gilbert |
| Primary Contact E-mail: | Gina@gcservices.com |
| Primary Contact Phone: | (805) 481 - 5105 x 211 |
Job Requirements:
Industry:
Energy Industry (Nuclear, Fossil, Renewable)
Category:
Nuclear
Employee Type:
Contract
Location:
United States
Contract Length:

2 years
Experience Required:
1 to 3 Years
Travel Required:
Negligible
Job Description:
(duties & responsibilities):

In the role of SRO License Class Candidate you will attend License Operator Training and obtain a SRO license. Once licensed you will work in the nuclear plant control room as a Nuclear Shift Supervisor, supervising the daily operation of the nuclear plant. Top performers will quickly advance to Nuclear Shift Manager and other leadership positions throughout the company.

Job Requirements:
(desired candidate qualifications):

The qualified candidate for SRO License Class Candidate MUST HAVE:

Two (2)+ years in a position equivalent to Reactor Operator (RO) in the Nuclear Navy (qualified to manipulate or direct the manipulation of control rods):

· Reactor Operator

· Engineering Officer of the Watch

· Propulsion Plant Watch Officer

· Engineering Watch Supervisor

· Propulsion Plant Watch Supervisor

Attributes of the Opportunity:

One of our clients, a commercial nuclear power plant, has an urgent need for Senior Reactor Operator (SRO) License Class Candidates! This career opportunity is located near the ocean and mountains and is known for having a high quality training staff. There will be numerous retirements in the next few years which will open the door for rapid upward career advancement potential. This opportunity offers a fantastic base salary, one of the best performance bonuses in the industry, an excellent SRO License bonus, awesome benefits and a full relocation package for a top candidate!
Job Compensation:
| | |
| --- | --- |
| Base Pay Range: | $90,000 to $95,000/yr |
| Average Bonus: | 25,000 |
| Other Compensation: | SRO License! Great career advancement opportunity, various options for relocation, excellent bonus, company funded pension |
| Relocation Expenses: | Not Covered |
| I meet all for the requirements for this job: | |