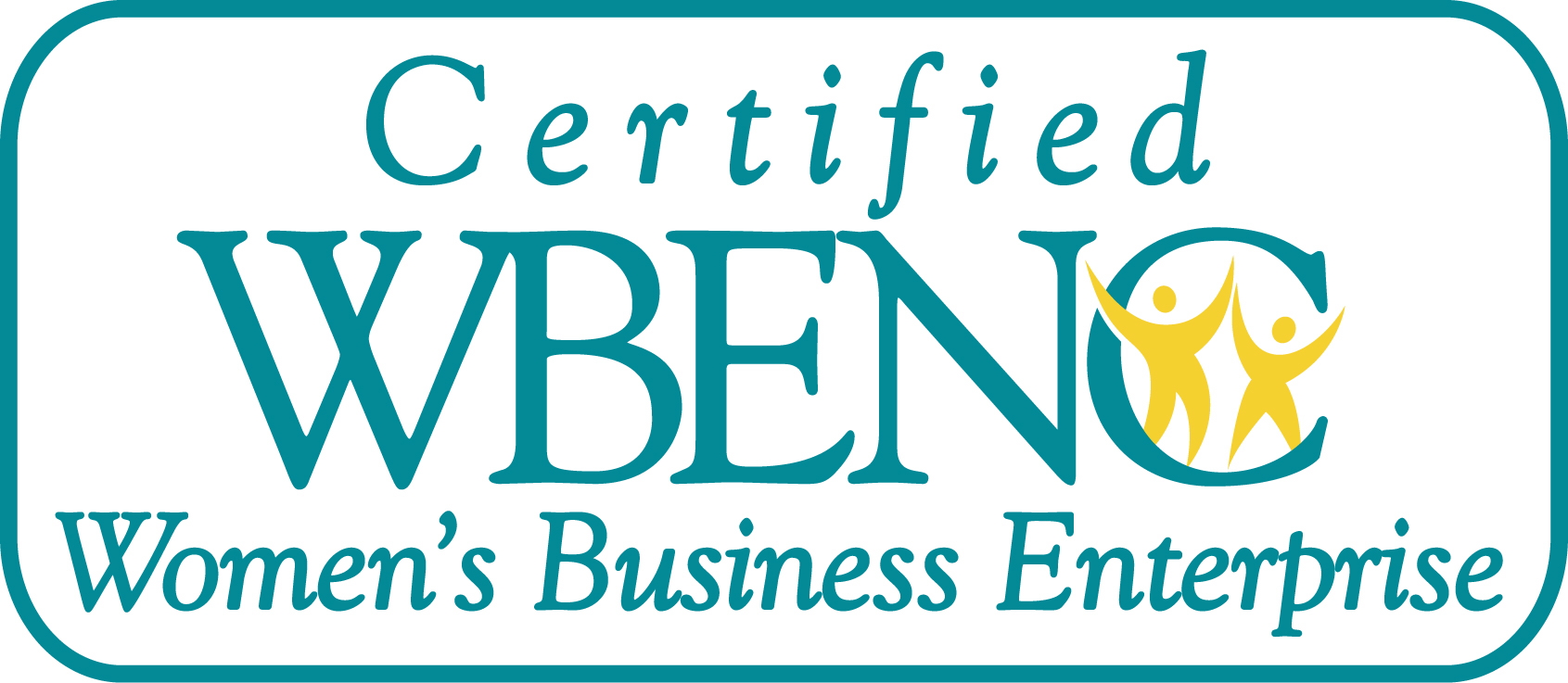 P.O. Box 1317
Arroyo Grande, CA 93421
Phone: 805.481.5105
FAX: 805.481.7982
Contact Us
Search & Placement
Specializing in:
EMS News
Nuclear News

Candidate Job Center
Candidate Job Center

Job Information:
| | |
| --- | --- |
| Company Name: | Gilbert Consulting Services |
| Date Posted: | Available |
| Job Title: | Mechanical Engineer |
| Department: | Engineering |
| Primary Contact Name: | Gina Gilbert |
| Primary Contact E-mail: | gina@gcservices.com |
| Primary Contact Phone: | (805) 481 - 5105 x 211 |
Job Requirements:
Industry:
Energy Industry (Nuclear, Fossil, Renewable)
Category:
Nuclear
Employee Type:
Full Time
Location:
United States
Experience Required:
More Than 5 Years
Travel Required:
Negligible
Job Description:
(duties & responsibilities):

Mechanical Engineering positions include responsibilities in a multitude of disciplines including design engineering, field engineering, project engineering, and systems engineering. Duties involve a variety of functions from system design reviews, to hands-on field engineering, system modifications and upgrades. Some positions are leadership roles where you will be the technical lead and responsible for simultaneously handling multiple projects as well as providing oversight of the work of others.

Job Requirements:
(desired candidate qualifications):

A qualified candidate for Mechanical Engineer must have…
* Bachelor's Degree Mechanical Engineering.
* At least five (+) current years of experience in a responsible Mechanical Engineering position at a commercial nuclear power plant.
* Good interpersonal and communication skills
* Excellent references


Attributes of the Opportunity:

Gilbert Consulting Services has several clients with ongoing needs for various types of Mechanical Engineers. These positions consist of both contract and permanent assignments. Contract assignments can vary in their anticipated length, from 3 months to 2 years or more, with the opportunity for contract extensions based on exceptional performance. These positions are located throughout the country in diverse geographic areas from resort locations near the beach, to areas with affordable housing near the hustle and bustle of the big city. Compensation packages consist of market competitive pay rates along with per diem for qualified candidates with mobilization and demobilization allowances. If you take pride in being an asset to an established team and the idea of working on challenging technical projects excites you, then these are opportunities that you cannot miss!
Job Compensation:
| | |
| --- | --- |
| Base Pay Range: | $70,000 to $150,000/yr |
| Relocation Expenses: | Covered |
| I meet all for the requirements for this job: | |