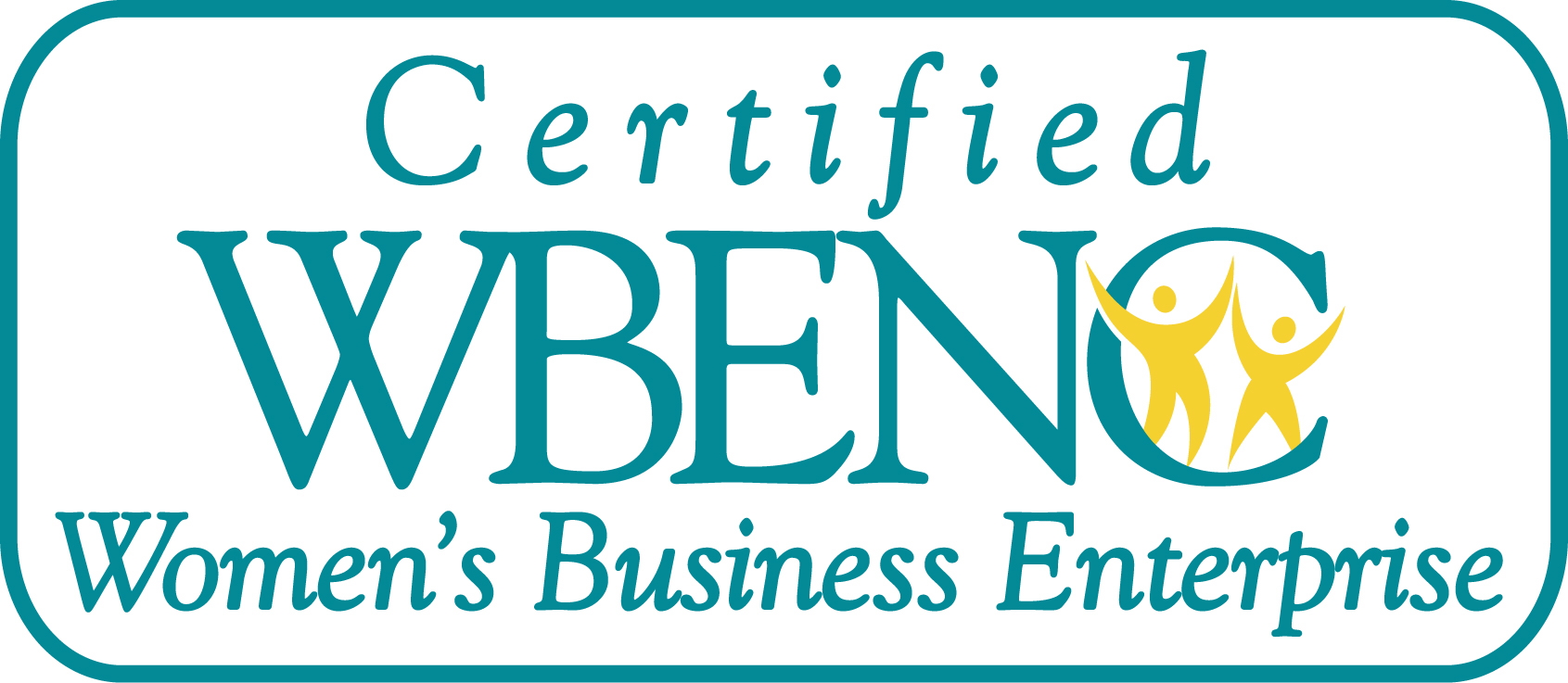 P.O. Box 1317
Arroyo Grande, CA 93421
Phone: 805.481.5105
FAX: 805.481.7982
Contact Us
Search & Placement
Specializing in:
EMS News
Nuclear News

Candidate Job Center
Candidate Job Center

Job Information:
| | |
| --- | --- |
| Company Name: | Gilbert Consulting Services |
| Date Posted: | Available |
| Job Title: | Recent Nuclear Industry Retirees!! |
| Department: | Operations , Training, Work Control, Planning & Outage Management |
| Primary Contact Name: | Ms. Gina Gilbert |
| Primary Contact E-mail: | Gina@gcservices.com |
| Primary Contact Phone: | (805) 481 - 5105 x 211 |
Job Requirements:
Industry:
Energy Industry (Nuclear, Fossil, Renewable)
Category:
Nuclear
Employee Type:
Contract
Location:
United States
Contract Length:

Varies
Experience Required:
3 to 5 Years
Travel Required:
Negligible
Job Description:
(duties & responsibilities):

!!!Attention!!!
Recent Nuclear Industry retirees looking for temporary contract work:

Many of our clients, who are commercial nuclear power plants and vendors to the nuclear power industry, have urgent needs for specialized skills in the following areas:

• Procedure Writers (Operations, EOPs, Maintenance, Engineering, Admin)
• Engineers (Mechanical, Electrical, I&C, Civil, Digital, Nuclear, Reliability)
• Performance Improvement & Operating Experience Coordinators
• Corrective Action Specialists
• Senior Reactor Operators (SRO's)
• Trainers (SRO, Operations, Maintenance and Technical)
• Project Managers (EPU, Mechanical, Electrical, I&C, Digital, Cyber Security, Construction)
• Planners & Schedulers
• Work Management, Operations, Outage & Refueling Coordinators
• Estimators, Project Controls Specialists
• Nuclear Oversight Auditors
• Licensing and Regulatory Specialists
• Radiation Protection Managers, Health Physicists
• Many more positions!


Job Requirements:
(desired candidate qualifications):

The qualified candidate must have several years of recent nuclear power plant experience, skills and knowledge in the discipline you are applying for, and good interpersonal skills with excellent references.

If you are recently retired, already a contractor or thinking about making a change for short and/or long-term contract work, send us your resume (in complete confidence) and one of our Search Consultants will contact you for a free career consultation.

Please E-mail a resume (in complete confidence) to: Gina@gcservices.com


Attributes of the Opportunity:

Advantages of working as a Nuclear Contractor:

 Improve your income – make big contractor pay!
 Be paid for all hours you work!
 Receive tax-free per diem allowance!
 See new geographies and areas of the country!
 Gain new skills, experience and diverse knowledge!
 See the light at the end of a temporary assignment and move on!

Job Compensation:
| | |
| --- | --- |
| Base Pay Range: | $50 to $100/hr |
| Other Compensation: | Great Locations, Plus Per Diem and Mobilization/Demobilization |
| Relocation Expenses: | Not Covered |
| I meet all for the requirements for this job: | |