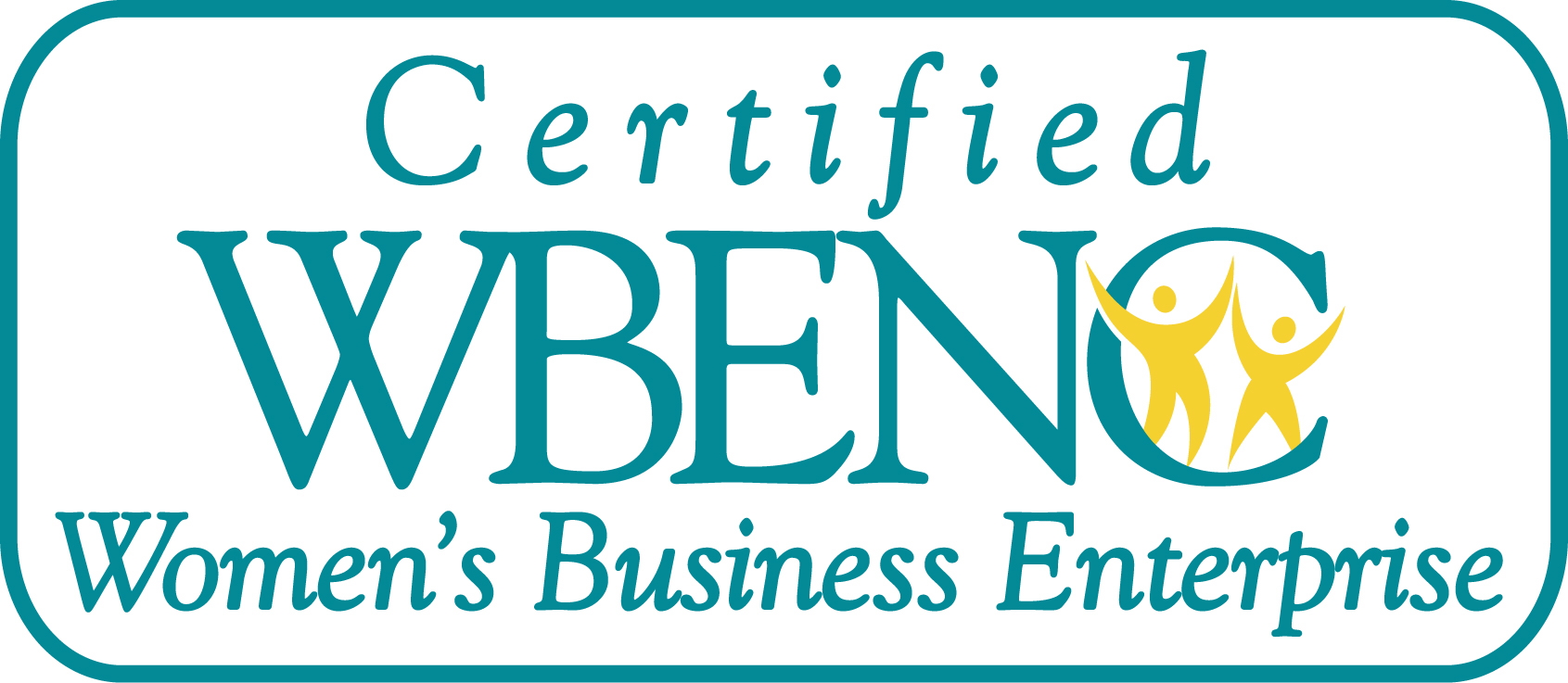 P.O. Box 1317
Arroyo Grande, CA 93421
Phone: 805.481.5105
FAX: 805.481.7982
Contact Us
Search & Placement
Specializing in:
EMS News
Nuclear News

Candidate Job Center
Candidate Job Center

Job Information:
| | |
| --- | --- |
| Company Name: | Gilbert Consulting Services |
| Date Posted: | Available |
| Job Title: | SRO Operations Training Instructor |
| Department: | Training |
| Primary Contact Name: | Ms. Gina Gilbert |
| Primary Contact E-mail: | Gina@gcservices.com |
| Primary Contact Phone: | (805) 481 - 5105 x 211 |
Job Requirements:
Industry:
Energy Industry (Nuclear, Fossil, Renewable)
Category:
Nuclear
Employee Type:
Contract
Location:
All USA
Contract Length:

To be determined
Certifications Required:
SRO License/Cert., Training Instructor Certification, BWR Experience, PWR Experience
Travel Required:
Negligible
Job Description:
(duties & responsibilities):

As an SRO Operations Training Instructor, you will support the License Operator Training Program for both Initial and Continuing Operator Training. You will conduct training in both the classroom and simulator environments. You will develop and upgrade the training lesson guides and materials as necessary as well as deliver the required training.

Job Requirements:
(desired candidate qualifications):

The Qualified Candidate for SRO Operations Training Instructor MUST have:

* Senior Reactor Operator (SRO) License or Certification (PWR).
* Instructor Certification with current (or very recent) experience conducting classroom and simulator License Operator Training.
* Strong interpersonal and communication skills (verbal and written).
* Excellent references and immediate availability.


Attributes of the Opportunity:

One of our clients, a commercial nuclear power plant, has an urgent need for an SRO Operations Training Instructor. This contract assignment is expected to last twelve (12) months, with the very real possibility of an extension for a top performer. This assignment is in a location with great weather, plenty of outdoor activities, a high quality of life and a very competitive pay rate.
Job Compensation:
| | |
| --- | --- |
| Base Pay Range: | $70 to $80/hr |
| Other Compensation: | Plus Per Diem if Qualified, Mob/Demob, Excellent Location |
| Relocation Expenses: | Not Covered |
| I meet all for the requirements for this job: | |