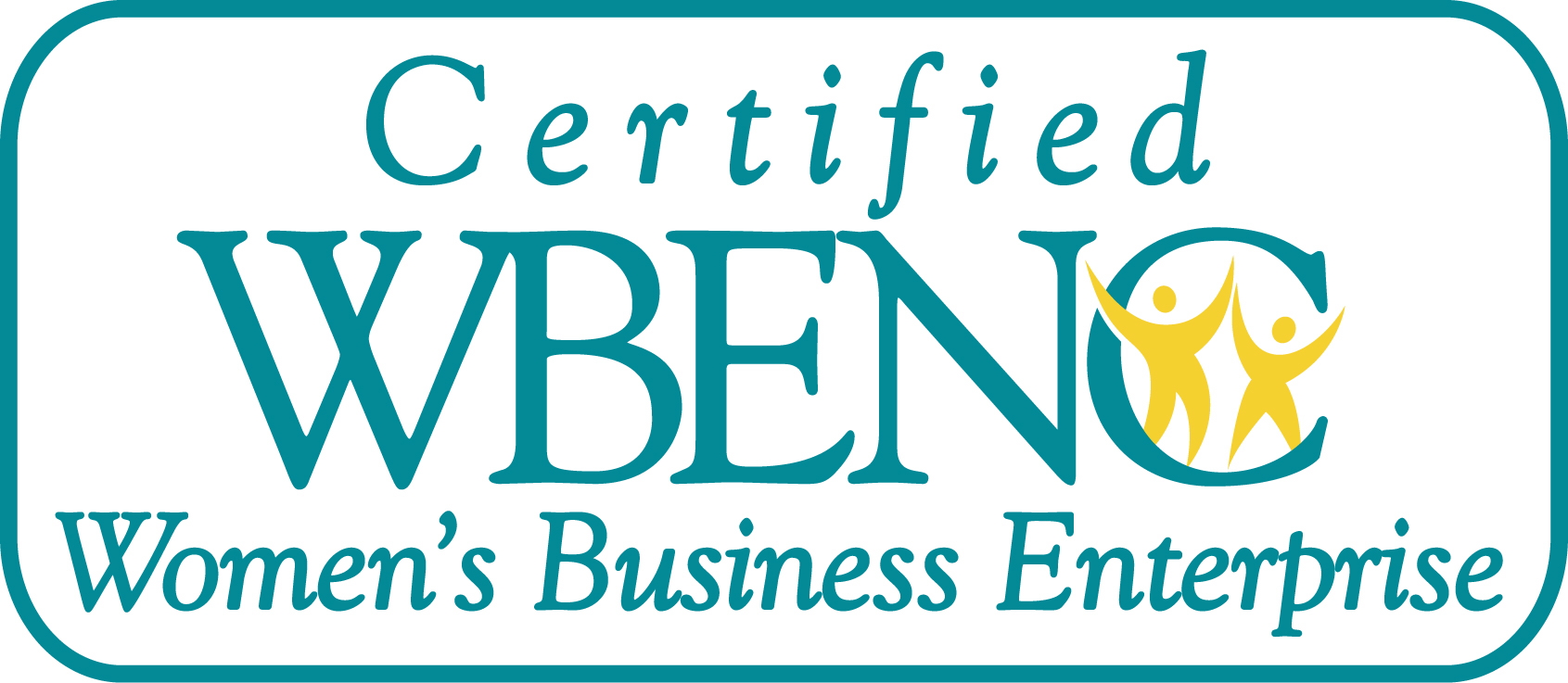 P.O. Box 1317
Arroyo Grande, CA 93421
Phone: 805.481.5105
FAX: 805.481.7982
Contact Us
Search & Placement
Specializing in:
EMS News
Nuclear News

Candidate Job Center
Candidate Job Center

Job Information:
| | |
| --- | --- |
| Company Name: | Gilbert Consulting Services |
| Date Posted: | Available |
| Job Title: | Instrumentations and Controls Engineer |
| Department: | Engineering , Technical Support |
| Primary Contact Name: | Gina Gilbert |
| Primary Contact E-mail: | gina@gcservices.com |
| Primary Contact Phone: | (805) 481 - 5105 x 211 |
Job Requirements:
Industry:
Energy Industry (Nuclear, Fossil, Renewable)
Category:
Nuclear
Employee Type:
Contract
Location:
Southeast
Contract Length:

1 year
Education Required:
4 Year Degree
Travel Required:
Negligible
Job Description:
(duties & responsibilities):

As an Instrumentation and Controls Engineer you will be responsible for evaluating I&C design documents and change packages in support of a power uprate project. This will include instrument and control equipment, pneumatic equipment, air operated valves, measuring and test equipment, portable radiation monitoring, and other plant I&C equipment.

Job Requirements:
(desired candidate qualifications):

The qualified candidate for Instrumentation and Controls Engineer must have…
• 3 (+) current years of experience in Instrumentation and Controls at a commercial nuclear power plant.
• Familiar with I&C equipment, system interrelationships and maintenance
• Experience with reactor protection, trip set points, main feedwater system control logics and plant calorimetric computational techniques is desired.
• Four year degree (preferred)


Attributes of the Opportunity:

One of our clients a commercial nuclear power utility has an urgent need for an Instrumentation and Controls Engineer. This plant is located in a desirable low cost of living area with great schools and low crime making it a great place for a family! This is a contract assignment expected to last one year in length with possibility of extension for a top performer.
Job Compensation:
| | |
| --- | --- |
| Base Pay Range: | $65 to $85/hr |
| Other Compensation: | Per Diem + Mob/Demob |
| Relocation Expenses: | Not Covered |
| I meet all for the requirements for this job: | |