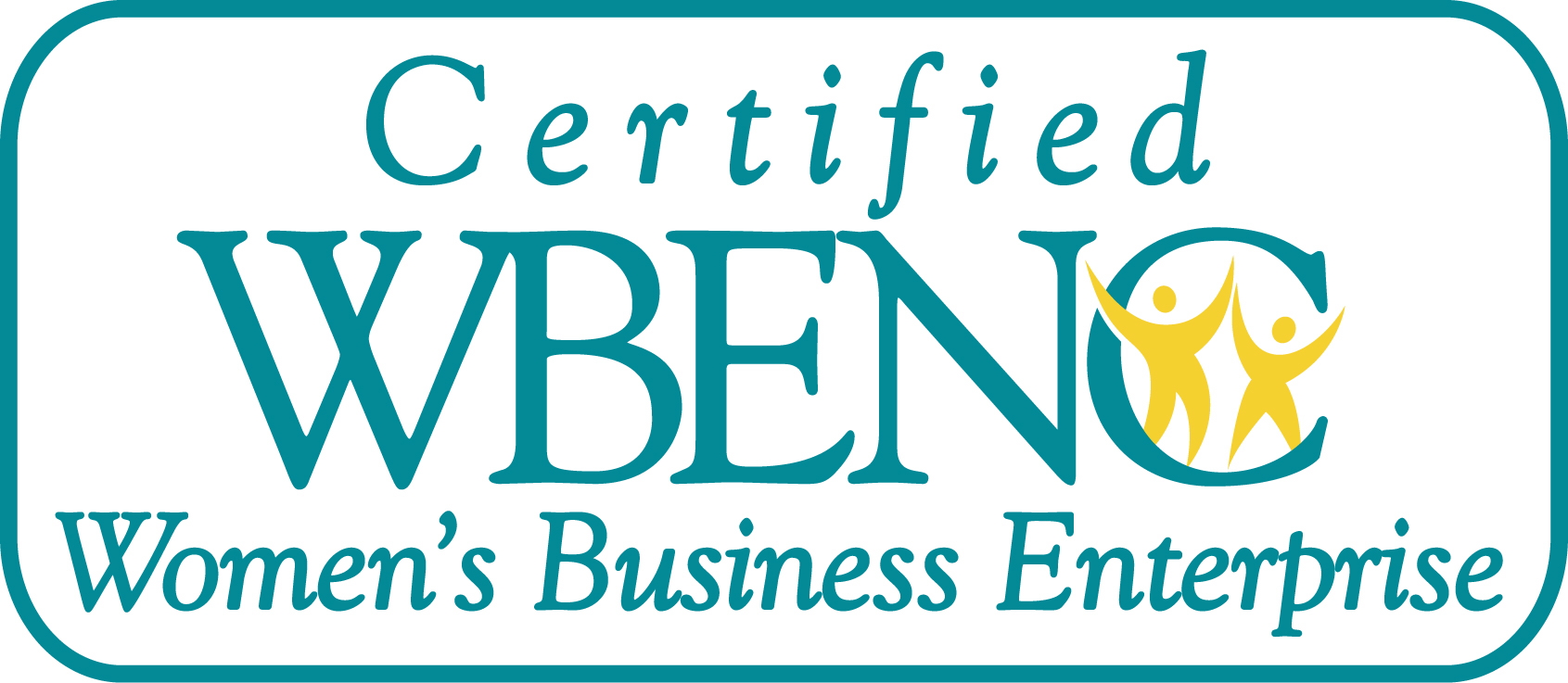 P.O. Box 1317
Arroyo Grande, CA 93421
Phone: 805.481.5105
FAX: 805.481.7982
Contact Us
Search & Placement
Specializing in:
EMS News
Nuclear News

Candidate Job Center
Candidate Job Center

Job Information:
| | |
| --- | --- |
| Company Name: | Gilbert Consulting Services |
| Date Posted: | Available |
| Job Title: | EMS Program Manager |
| Department: | Program Management , Inside Sales |
| Primary Contact Name: | Jim Kozich |
| Primary Contact E-mail: | jimk@gcservices.com |
| Primary Contact Phone: | (805) 481 - 5105 x 202 |
Job Requirements:
Industry:
Manufacturing Industry (EMS, PCB, General, CNC)
Category:
EMS
Employee Type:
Full Time
Location:
Northeast
Travel Required:
None
Job Description:
(duties & responsibilities):

In this position as Program Manager, you will have complete ownership of specific key accounts as the main point of contact between the customer and the company. You will work internally with sales, purchasing, engineering, and manufacturing to ensure schedules are met and customer satisfaction is maintained. This opportunity offers an excellent career path because of the exposure you will receive working closely with the executive management team across various departments. They are also performing succession planning for the upcoming retirements of some of their long tenured employees so there is plenty of room to continue to grow your career!





Job Requirements:
(desired candidate qualifications):

The company will offer a competitive salary, an outstanding employee benefits package, and relocation assistance for the successful Program Manager candidate who meets these minimum qualifications:

* Five (5)+ years of experience as a Program Manager or Account Manager.
* Must have current experience working in an Electronics Manufacturing environment.
* Must have a solid understanding of Printed Circuit Board Assembly and full system integration of electronic products.
* Must be detail oriented along with the ability to multi-task and prioritize projects.
* Must have excellent organizational, communication, and interpersonal skills.

Attributes of the Opportunity:

My client is a top EMS provider and they have an urgent need to hire a Program Manager to be responsible for maintaining a high level of satisfaction for assigned customers. Their facility is located in a low cost of living area in the Northeastern United States with plenty of outdoor activities, suburban and rural living, very good schools, and an excellent quality of life! This company is experiencing steady customer growth with new programs that has created a backlog of business for the next year and a half! Their long tenured management team has extensive EMS industry experience and are very proud of the numerous awards received as a supplier of complex Printed Circuit Board Assemblies and complete product builds. They are a one-stop shop with their capabilities that includes Design Services, Engineering, Manufacturing, and Test services for their many top tier long time OEM customers.
Job Compensation:
| | |
| --- | --- |
| Base Pay Range: | $75,000 to $120,000/yr |
| Relocation Expenses: | Covered |