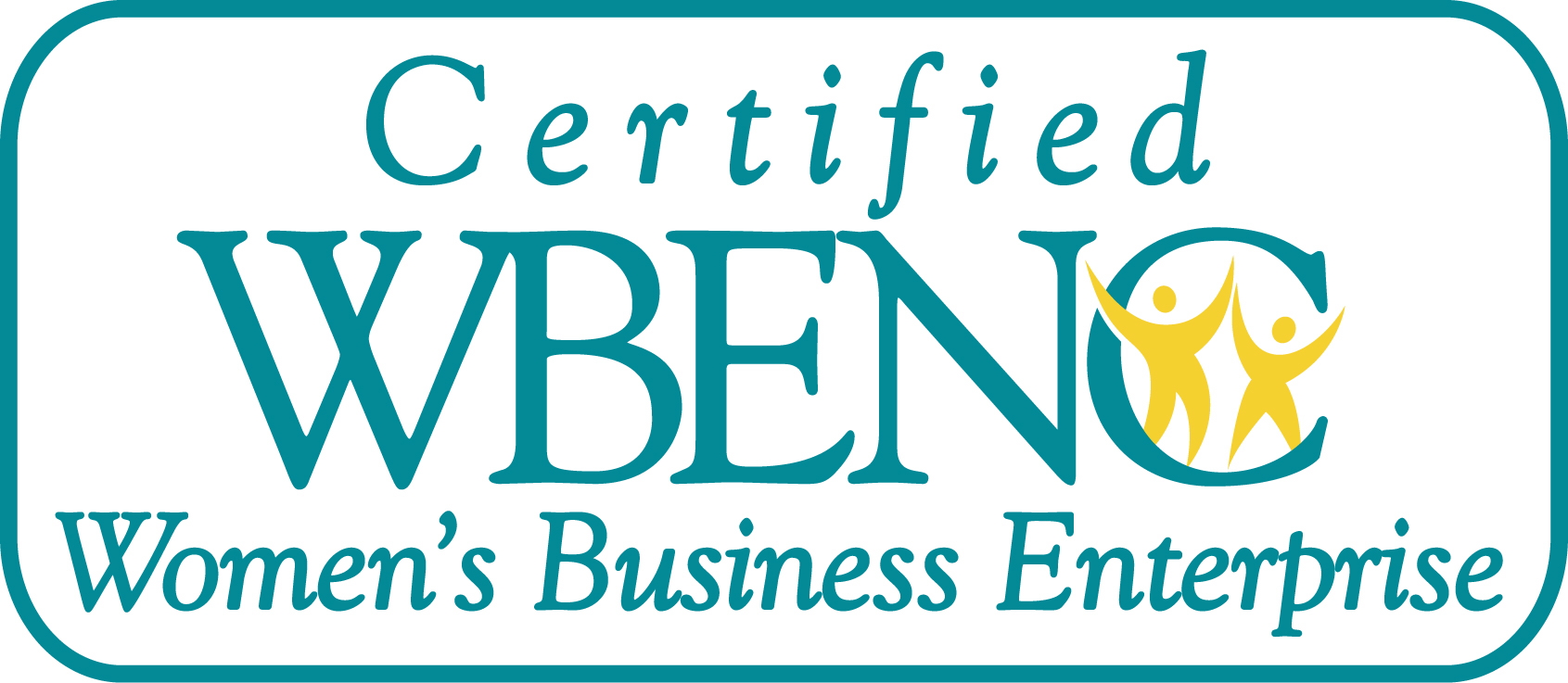 P.O. Box 1317
Arroyo Grande, CA 93421
Phone: 805.481.5105
FAX: 805.481.7982
Contact Us
Search & Placement
Specializing in:
EMS News
Nuclear News

Candidate Job Center
Candidate Job Center

Job Information:
| | |
| --- | --- |
| Company Name: | Gilbert Consulting Services |
| Date Posted: | Available |
| Job Title: | INSTRUCTIONAL TECHNOLOGIST |
| Department: | Training |
| Primary Contact Name: | Ms. Gina Gilbert |
| Primary Contact E-mail: | Gina@gcservices.com |
| Primary Contact Phone: | (805) 481 - 5105 x 211 |
Job Requirements:
Industry:
Energy Industry (Nuclear, Fossil, Renewable)
Category:
Nuclear
Employee Type:
Full Time
Location:
United States
Experience Required:
3 to 5 Years
Education Required:
4 Year Degree
Travel Required:
None
Job Description:
(duties & responsibilities):

As an Instructional Technologist you will be responsible for curriculum development involving the Systematic Approach to Training (SAT) model for the Operations, Technical, Maintenance and General Training Programs at several Nuclear Power Plant Sites. You will perform evaluations, assessments and coach and mentor other instructors as needed. You will analyze and respond to INPO and NRC training concerns and develop appropriate solutions as well as provide oversight of the training self-assessment program.

Job Requirements:
(desired candidate qualifications):

The qualified candidate for Instructional Technologist MUST have:

Two (2) years experience in an Instructional Technologist role (Technical Industry preferred) -OR- three (3) years experience as a qualified Instructor at a Commercial Nuclear Utility.
BA/BS Degree (Education, Instructional Design or related).
Excellent references with the ability to obtain unescorted nuclear plant access.

Attributes of the Opportunity:

Our client, a major Commercial Nuclear Power Utility, has an urgent need for an Instructional Technologist (permanent in-house position). The qualified candidate will enjoy:

Work remotely the vast majority of the time! A wide variety of acceptable locations available.
Working for one of the very top performing Nuclear Utilities in the USA!
This utility is known for its industry leading compensation package including a generous base salary, and the best performance bonus and benefits in the Nuclear Industry!
Several career advancement paths exist, and the company has a customized "Career Development Plan" for you to achieve your long-term career goals!
Job Compensation:
| | |
| --- | --- |
| Base Pay Range: | $100,000 to $110,000/yr |
| Average Bonus: | 15% |
| Other Compensation: | Flexible work environment, highly remote, excellent benefits, and relocation assistance! |
| Relocation Expenses: | Not Covered |
| I meet all for the requirements for this job: | |