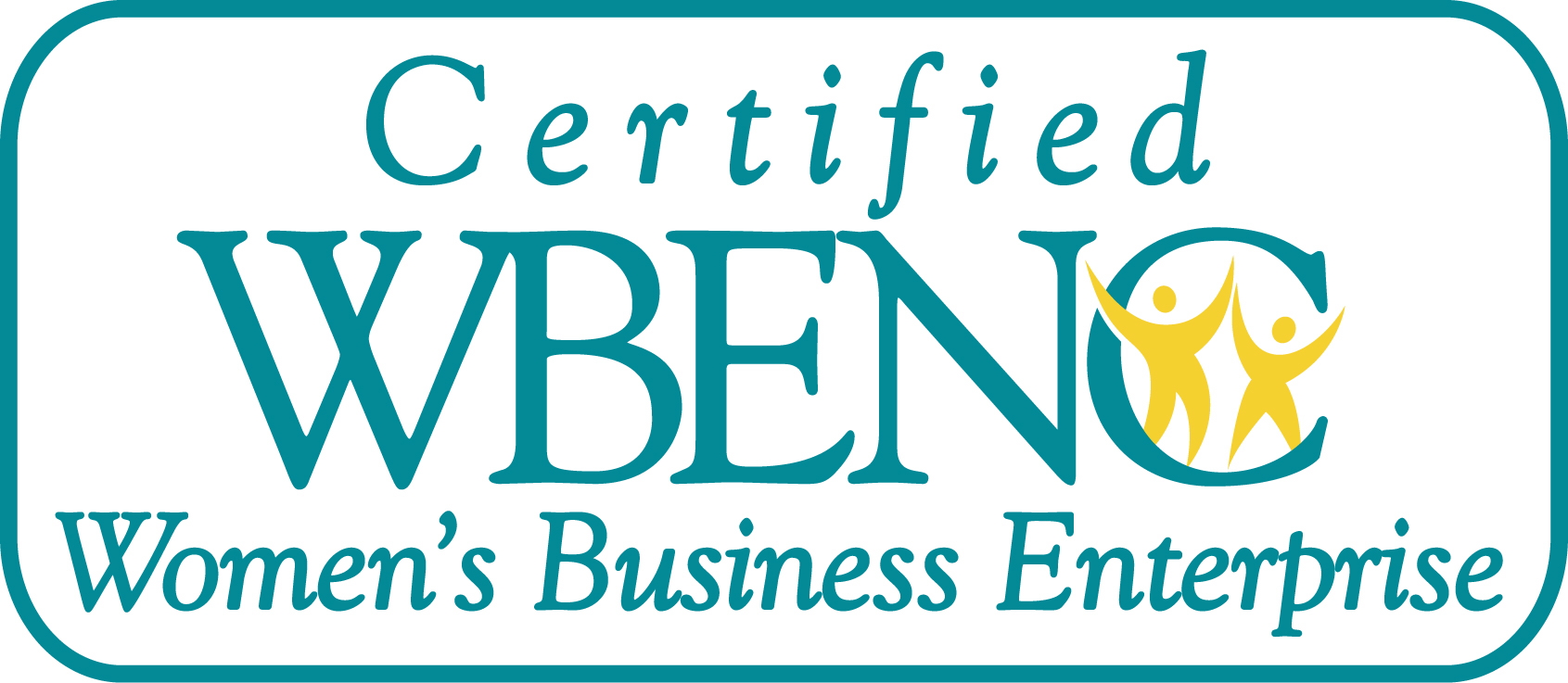 P.O. Box 1317
Arroyo Grande, CA 93421
Phone: 805.481.5105
FAX: 805.481.7982
Contact Us
Search & Placement
Specializing in:
EMS News
Nuclear News

Candidate Job Center
Candidate Job Center

Job Information:
| | |
| --- | --- |
| Company Name: | Gilbert Consulting Services |
| Date Posted: | May 27, 2022 |
| Job Title: | CHEMISTRY TECHNICIAN - RARE OPPORTUNITY - NEW NUCLEAR TECHNOLOGY! |
| Department: | Chemistry |
| Primary Contact Name: | Ms. Gina Gilbert |
| Primary Contact E-mail: | Gina@gcservices.com |
| Primary Contact Phone: | (805) 481 - 5105 x 211 |
Job Requirements:
Industry:
Energy Industry (Nuclear, Fossil, Renewable)
Category:
Nuclear
Employee Type:
Contract
Location:
Southeast
Contract Length:

12+ months - Potential to Roll In-house!
Experience Required:
More Than 5 Years
Travel Required:
None
Job Description:
(duties & responsibilities):

In the role of a Nuclear Chemistry Technician, you will obtain samples for chemical and radio-analytical analyses from a variety of plant systems (primary, secondary, cooling water systems etc.). You will determine appropriate chemical treatments for the water systems and administer these treatments in accordance with approved chemistry department policies and procedures.

Job Requirements:
(desired candidate qualifications):

The qualified candidate for Nuclear Chemistry Technician MUST have:

* Five (5+) years experience working in the Nuclear Power Industry.

* Recent experience working and qualified as a Nuclear Chemistry Technician at a commercial nuclear power plant.

* Ability to obtain unescorted access at a commercial nuclear power plant.

* Excellent references.

* Immediate availability.

Attributes of the Opportunity:

One of our clients, a commercial nuclear power utility, and one of the nation's premier energy providers has an urgent need for a Nuclear Chemistry Technician. The qualified candidate will enjoy:

Long-Term Contract assignment (12+ months) with the

very real

possibility of an extension, or rolling in house to a permanent role for a top performer!
Rare, "One Of A Kind" New Nuclear Technology opportunity!
Excellent warm weather location where everyone wants to be!
Close proximity to the ocean, beaches, mountains and a variety of outdoor activities.
Very affordable low cost of living area.
An extremely competitive Pay Rate and Per Diem awaits a top performer!
Overtime available $$$ (time and a half!).
Job Compensation:
| | |
| --- | --- |
| Base Pay Range: | $50 to $50/hr |
| Other Compensation: | Plus Per Diem, 1.5 OT, mob/demob & long term assignment! |
| Relocation Expenses: | Not Covered |
| I meet all for the requirements for this job: | |