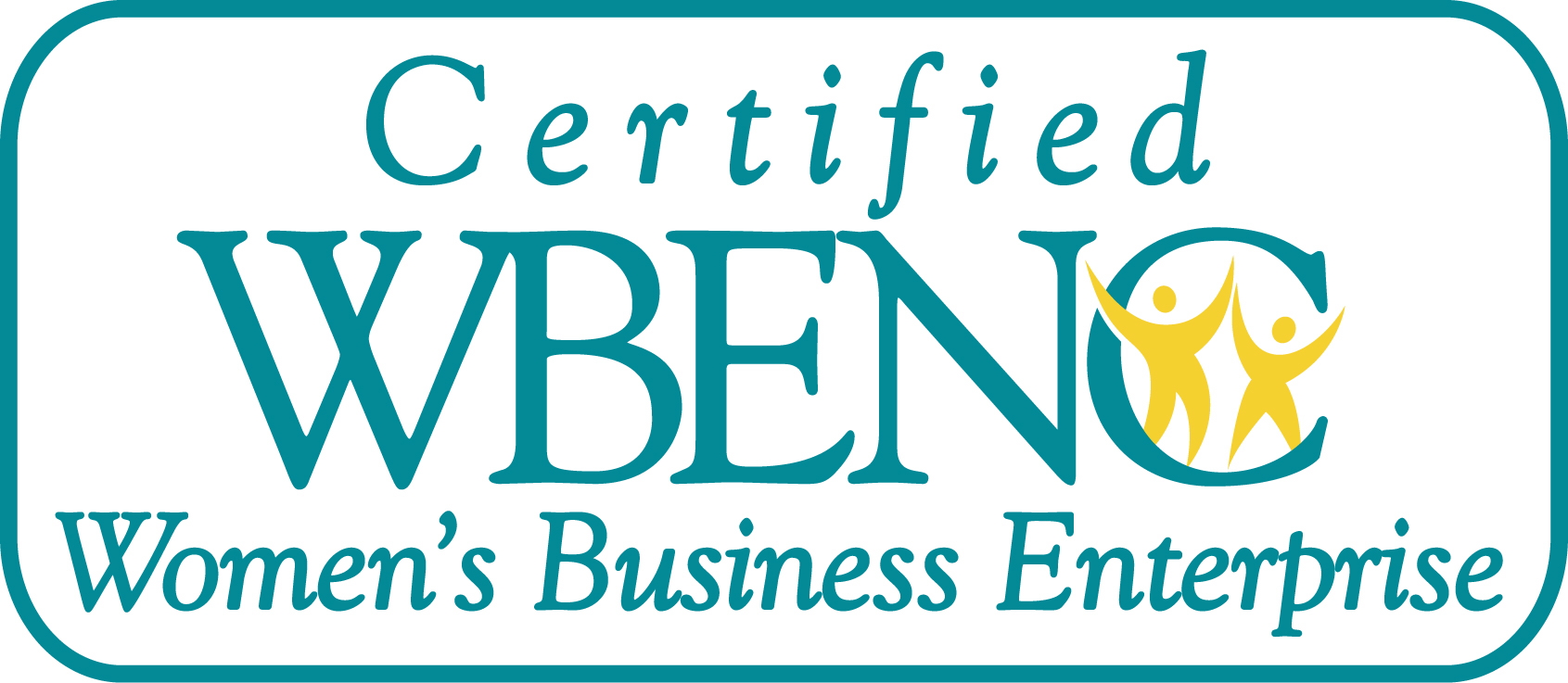 P.O. Box 1317
Arroyo Grande, CA 93421
Phone: 805.481.5105
FAX: 805.481.7982
Contact Us
Search & Placement
Specializing in:
EMS News
Nuclear News

Candidate Job Center
Candidate Job Center

Job Information:
| | |
| --- | --- |
| Company Name: | Gilbert Consulting Services |
| Date Posted: | Available |
| Job Title: | WORK WEEK MANAGER NEEDED AT TOP PERFORMING INPO 1 PLANT! |
| Department: | Work Control, Planning & Outage Management |
| Primary Contact Name: | Ms. Gina Gilbert |
| Primary Contact E-mail: | Gina@gcservices.com |
| Primary Contact Phone: | (805) 481 - 5105 x 211 |
Job Requirements:
Industry:
Energy Industry (Nuclear, Fossil, Renewable)
Category:
Nuclear
Employee Type:
Full Time
Location:
East
Experience Required:
3 to 5 Years
Travel Required:
None
Job Description:
(duties & responsibilities):

As a Work Week Manager, you will establish the site work priorities for your cycle work week. You will coordinate support from Operations, Maintenance, Engineering and Planning & Scheduling to accomplish the work priorities in the safest, cost effective and efficient way. You will monitor the progress of the work, identify and solve problems and conflicts and revise plans and schedules as required. You will serve as the project manager on special assignments as necessary. You will ensure all work complies with Outage and Work Management policies, procedures and practices.

Job Requirements:
(desired candidate qualifications):

The qualified candidate for Work Week Manager must have:

Five (5)+ years of experience working in the Commercial Nuclear Power Industry.
Experience working in Nuclear Operations, Outage/Work Management, Maintenance or Engineering.
Senior Reactor Operator (SRO) -OR- Reactor Operator (RO) License -OR- SRO Certification strongly desired.
Strong organization, communication (oral and written) and interpersonal skills.
Excellent references and immediate availability.

Attributes of the Opportunity:

One of our clients, a commercial nuclear power plant, has an urgent need for a Work Week Manager! The qualified candidate will enjoy:

Work for an

INPO 1

nuclear plant ranking at the top of several important categories like cost per megawatt.
Recognized by a prestigious, well known national publication as

one of the best employers to work for in the USA!

Long-term job security

with a nuclear plant

licensed through the 2040's

.
Strong opportunity to

advance your career

into Management for a top performer.
This

world-famous resort area

offers easy access to the mountains and ocean, big city events, and outdoor activities!
Work for a nuclear utility blazing a path and innovating new ways to sell their power, ensuring their long-term future!
A competitive compensation package consisting of a lucrative base salary, annual performance bonus, relocation assistance, excellent benefits and more!
Job Compensation:
| | |
| --- | --- |
| Base Pay Range: | $120,000 to $130,000/yr |
| Average Bonus: | 15% |
| Other Compensation: | Excellent Benefits, Relocation Assistance, and More! |
| Relocation Expenses: | Covered |
| I meet all for the requirements for this job: | |