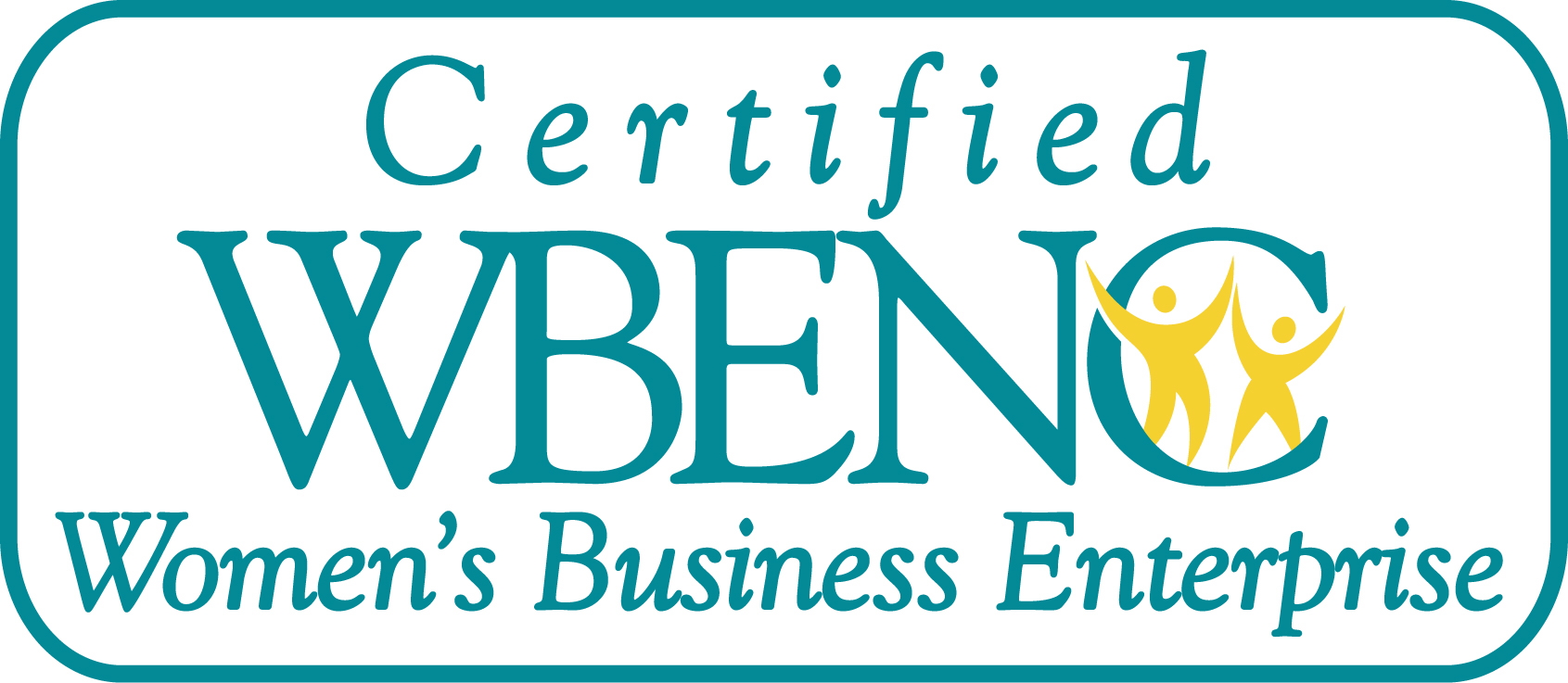 P.O. Box 1317
Arroyo Grande, CA 93421
Phone: 805.481.5105
FAX: 805.481.7982
Contact Us
Search & Placement
Specializing in:
EMS News
Nuclear News

Candidate Job Center
Candidate Job Center

Job Information:
| | |
| --- | --- |
| Company Name: | Gilbert Consulting Services |
| Date Posted: | May 3, 2021 |
| Job Title: | WORK PACKAGE PLANNERS NEEDED (CIVIL & ELECTRICAL)! |
| Department: | Planning , Engineering |
| Primary Contact Name: | Ms. Gina Gilbert |
| Primary Contact E-mail: | Gina@gcservices.com |
| Primary Contact Phone: | (805) 481 - 5105 x 211 |
Job Requirements:
Industry:
Energy Industry (Nuclear, Fossil, Renewable)
Category:
Nuclear
Employee Type:
Contract
Location:
United States
Contract Length:

~18+ Months!
Experience Required:
3 to 5 Years
Travel Required:
None
Job Description:
(duties & responsibilities):

In the role of a Work Package Planner, you will plan, prepare and revise work packages and process work orders for nuclear plant civil and/or electrical work. You will utilize procedures, drawings, and vendor manuals to prepare work packages to support the daily plan, engineering changes and long-term work schedule. You will work with various groups to resolve any issues or conflicts associated with the work planning and execution. You will ensure work packages are developed in accordance with standard industry procedures such that work is done safely, efficient and correct.

Job Requirements:
(desired candidate qualifications):

The qualified candidate for Work Package Planner (Civil & Electrical) MUST have:

* Recent experience working in the Nuclear Power Industry.

* Recent experience in the role of Work Planner/Field Engineer (Civil or Electrical desired).

* Familiar with the common nuclear industry planning software applications.

* BS degree desired.

* Excellent references.

* Immediate availability.

Attributes of the Opportunity:

One of our clients, a major nuclear utility, has an urgent need for Work Package Planners (Civil & Electrical). These are long-term contract assignments. The qualified candidate will enjoy:

Long-term contract assignment with possibility of extension!
Quality of life 4x10's schedule with three (3) day weekends!
Excellent warm weather location.
Close proximity to the ocean, beaches, mountains and a variety of outdoor activities.
Near a major city with fun activities such as fine dining, sporting events, concerts, and much more!
Build your resume by working on a unique project!
A competitive Pay Rate and Per Diem awaits a top performer!
Job Compensation:
| | |
| --- | --- |
| Base Pay Range: | $65 to $80/hr |
| Other Compensation: | Plus Per Diem, mob/demob & long term assignment! 3 day weekends - on ocean! |
| Relocation Expenses: | Covered |
| I meet all for the requirements for this job: | |