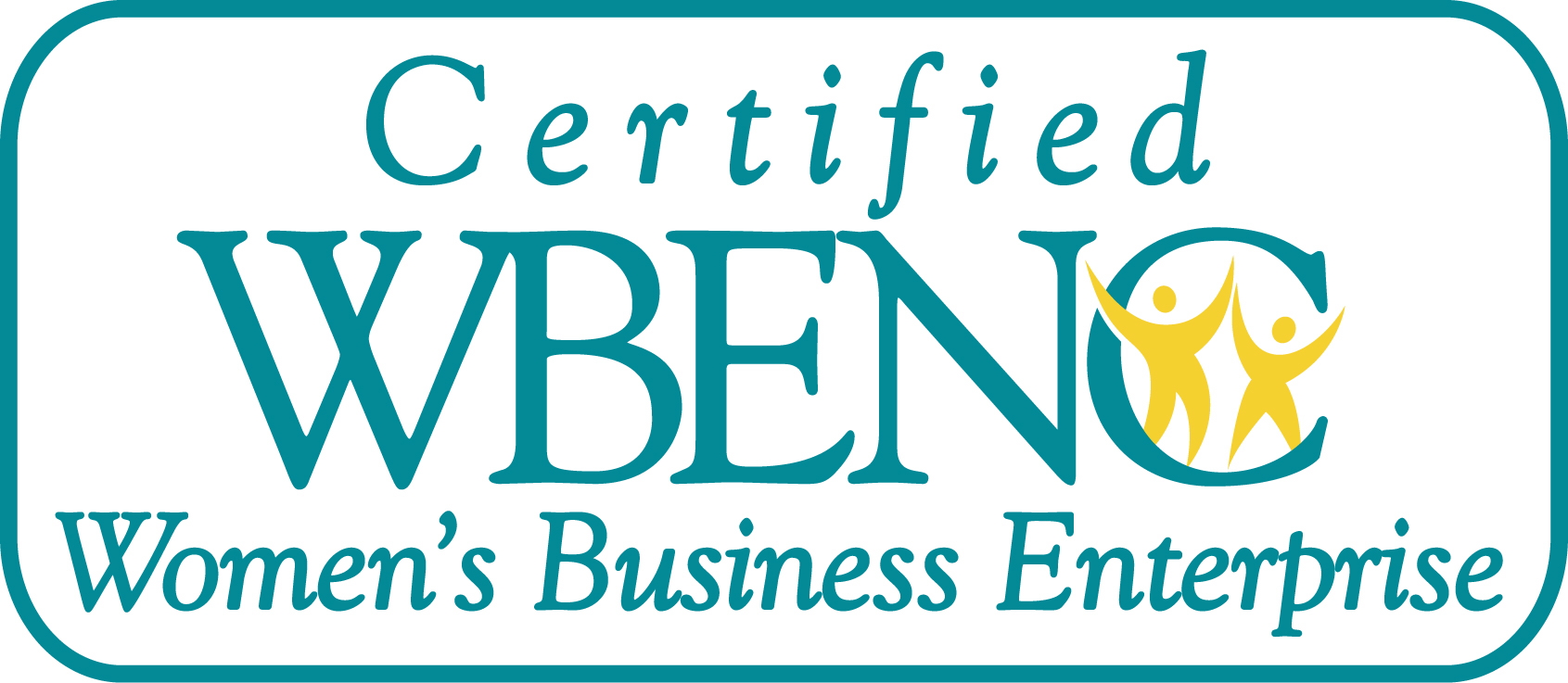 P.O. Box 1317
Arroyo Grande, CA 93421
Phone: 805.481.5105
FAX: 805.481.7982
Contact Us
Search & Placement
Specializing in:
EMS News
Nuclear News

Candidate Job Center
Candidate Job Center

Job Information:
| | |
| --- | --- |
| Company Name: | Gilbert Consulting Services |
| Date Posted: | Available |
| Job Title: | Nuclear Utilities Seeking Transitioning Navy Nukes! |
| Department: | Operations , Maintenance, Training |
| Primary Contact Name: | Ms. Gina Gilbert |
| Primary Contact E-mail: | Gina@gcservices.com |
| Primary Contact Phone: | (805) 481 - 5105 x 211 |
Job Requirements:
Industry:
Energy Industry (Nuclear, Fossil, Renewable)
Category:
Nuclear
Employee Type:
Full Time
Location:
All USA
Experience Required:
3 to 5 Years
Travel Required:
None
Job Description:
(duties & responsibilities):

We have been partnering with transitioning Navy Nukes to help them launch their careers in the Commercial Nuclear Power Industry!

Many of our clients have urgent needs for a wide variety of personnel with Nuclear Navy experience. These are permanent in-house positions in the areas of:

Senior Reactor Operator (SRO) Control Room Supervisors
Mechanical Maintenance Instructors
Instrumentation and Control (I&C) Maintenance Instructors
Operations Training Instructors




Job Requirements:
(desired candidate qualifications):

Specific skill sets our client companies are looking for are:

Master Training Specialists
Engineering Officer of the Watch (EOOW)
Propulsion Plant Watch Officer (PPWO)
Engineering Watch Supervisor (EWS)
Propulsion Plant Watch Supervisor (PPWS)
Machinist Mate
Electronics Technician

Attributes of the Opportunity:

This is your opportunity to land an outstanding career in the commercial nuclear power industry! These opportunities are located in various geographies across the USA with some of the best companies in the industry. These companies are offering very competitive base salaries, excellent performance bonuses, SRO License & Certification bonuses (if applicable), outstanding benefits and full relocation packages for the qualified candidate! Due to an aging work force and numerous recent retirements and more on the horizon, career advancement opportunities are available for a top performer!
Job Compensation:
| | |
| --- | --- |
| Base Pay Range: | $90,000 to $115,000/yr |
| Average Bonus: | 15% |
| Other Compensation: | 401k + Pension, Excellent Benefits, Relocation Assistance, and More! |
| Relocation Expenses: | Covered |