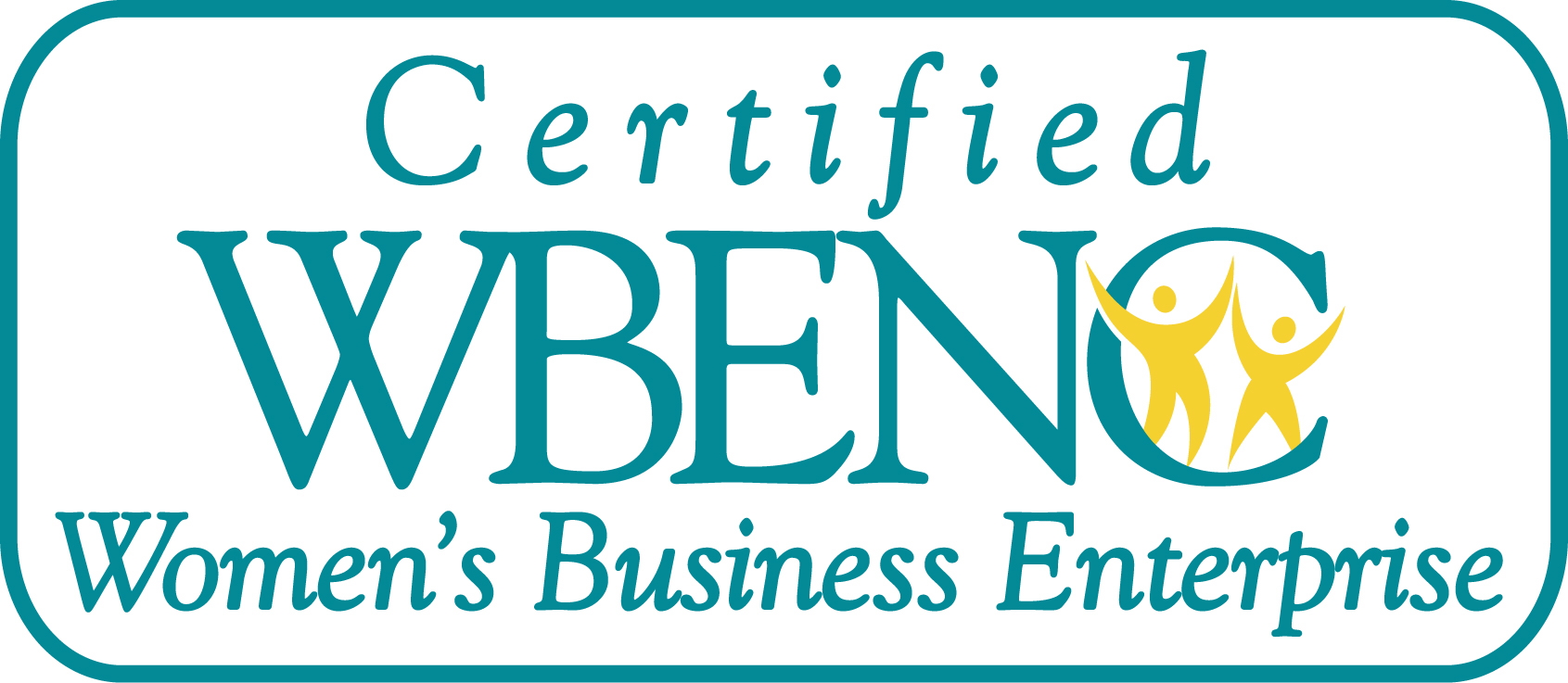 P.O. Box 1317
Arroyo Grande, CA 93421
Phone: 805.481.5105
FAX: 805.481.7982
Contact Us
Search & Placement
Specializing in:
EMS News
Nuclear News

Candidate Job Center
Candidate Job Center

Job Information:
| | |
| --- | --- |
| Company Name: | Gilbert Consulting Services |
| Date Posted: | Available |
| Job Title: | NUCLEAR MAINTENANCE SUPERVISOR |
| Department: | Maintenance |
| Primary Contact Name: | Ms. Gina Gilbert |
| Primary Contact E-mail: | Gina@gcservices.com |
| Primary Contact Phone: | (805) 481 - 5105 x 211 |
Job Requirements:
Industry:
Energy Industry (Nuclear, Fossil, Renewable)
Category:
Nuclear
Employee Type:
Full Time
Location:
East
Experience Required:
3 to 5 Years
Travel Required:
None
Job Description:
(duties & responsibilities):

As a Nuclear Maintenance Supervisor, you will lead a highly trained team in the testing and repair of a wide variety of nuclear equipment and components. You will assure the timely and effective performance of assigned maintenance utilizing approved procedures and work practices and in accordance with company safety policies. You will conduct personnel evaluations, make hiring decisions and perform disciplinary actions as required. You will conduct pre-job briefings, identify training improvement opportunities, conduct field observations, and evaluate maintenance performance improvement opportunities.

Job Requirements:
(desired candidate qualifications):

The qualified candidate for Nuclear Maintenance Supervisor MUST have:

Four (4)+ years experience working in the Nuclear Industry (Commercial or Nuclear Navy).
Two (2)+ years proven experience in a leadership or supervisory position.
Strong understanding and experience with one (or more) of the following: Mechanical -OR- Electrical -OR- Instrumentation & Controls Equipment and Systems.
The ability to obtain unescorted nuclear plant access with excellent references.
Availability to begin work as soon as possible (within the next 3 months or less).

Attributes of the Opportunity:

The qualified candidate for Nuclear Maintenance Supervisor will enjoy:

Excellent compensation package including attractive base salary with a 15% on-target bonus, paid overtime, company funded pension plan & comprehensive relocation package!
Work a family friendly 4x10's work schedule, enjoy 3-day weekends!
Choose from diverse lifestyles (rural, suburban, metropolitan) and live and work within minutes of the beach, mountains and close to an international airport.
Working for a company that has won awards for being one of "Americas Best Employers" and offers a positive company culture and work environment.
Job Compensation:
| | |
| --- | --- |
| Base Pay Range: | $110,000 to $130,000/yr |
| Average Bonus: | 15% |
| Other Compensation: | 401k + Pension, Excellent Benefits, Relocation Assistance, and More! |
| Relocation Expenses: | Covered |
| I meet all for the requirements for this job: | |