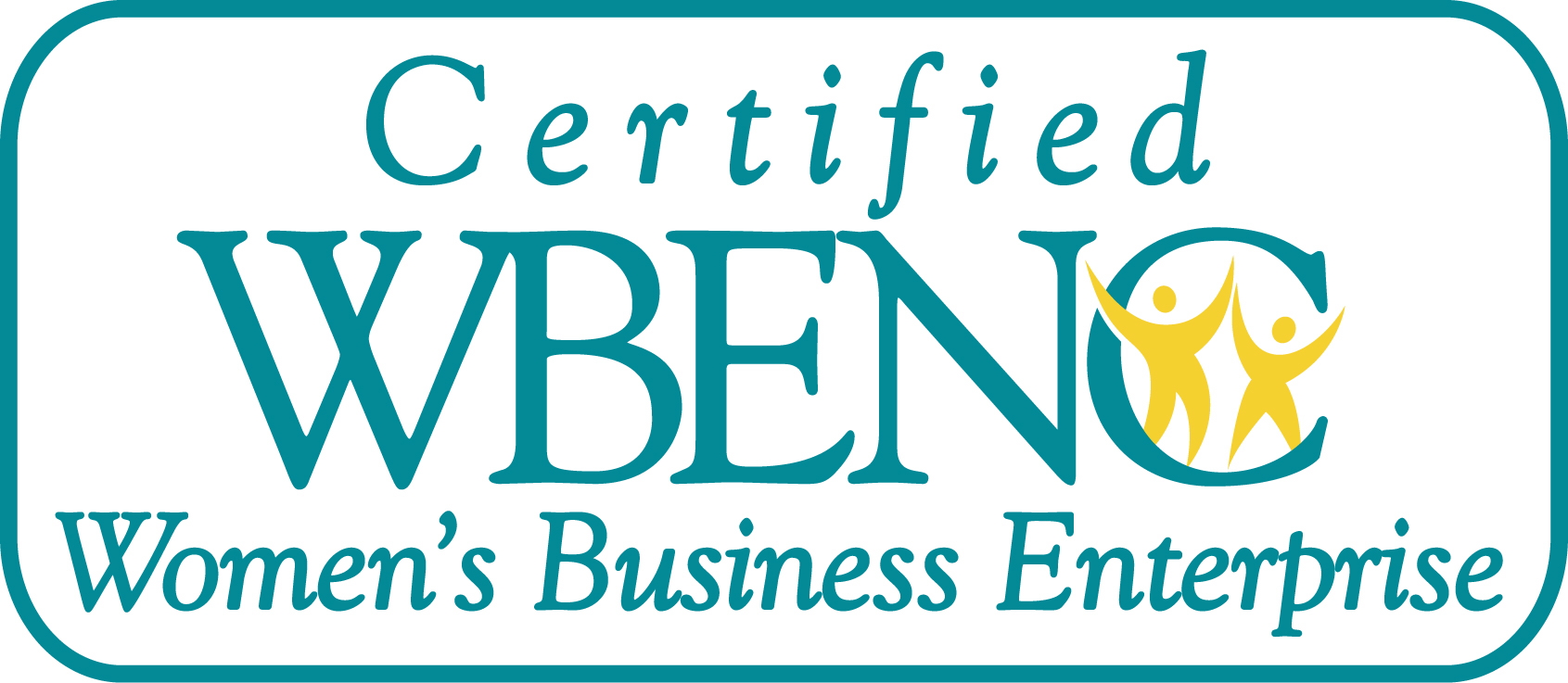 P.O. Box 1317
Arroyo Grande, CA 93421
Phone: 805.481.5105
FAX: 805.481.7982
Contact Us
Search & Placement
Specializing in:
EMS News
Nuclear News

Candidate Job Center
Candidate Job Center

Job Information:
| | |
| --- | --- |
| Company Name: | Gilbert Consulting Services |
| Date Posted: | Available |
| Job Title: | SRO LICENSE CLASS CANDIDATES NEEDED! |
| Department: | Operations |
| Primary Contact Name: | Ms. Gina Gilbert |
| Primary Contact E-mail: | Gina@gcservices.com |
| Primary Contact Phone: | (805) 481 - 5105 x 211 |
Job Requirements:
Industry:
Energy Industry (Nuclear, Fossil, Renewable)
Category:
Nuclear
Employee Type:
Full Time
Location:
East
Experience Required:
1 to 3 Years
Travel Required:
None
Job Description:
(duties & responsibilities):

As a SRO Initial License Class Candidate you will attend rigorous training in the classroom, simulator and on the job. Once you receive your SRO License you will hold the prestigious position of Nuclear Control Room Supervisor (CRS). As a CRS you will lead a crew of highly trained Reactor Operators (RO's) and Equipment Operators. You will be directly responsible for the safe operation of the nuclear power plant within regulatory license limits and technical specifications. You will be responsible for protecting plant equipment, company assets and the health and safety of the general public.

Job Requirements:
(desired candidate qualifications):

The qualified candidate for SRO License Class Candidate MUST have one (1) of the following (1 or 2 or 3 or 4):

BS degree (Engineering or Science) and at least 18 months responsible nuclear plant experience (Engineer, Auxiliary Operator, Operations Support role etc.) -OR-

One (1)+ year as a Reactor Operator (RO) at a commercial nuclear facility -OR-

Two (2)+ years in a position equivalent to Reactor Operator (RO) in the Nuclear Navy (RO, EOW, PPWO, PPWS, EWS).

Four (4)+ years experience as a SRO Certified Instructor.

Attributes of the Opportunity:

Our client, a commercial nuclear power utility, has an urgent need for Senior Reactor Operator (SRO) Initial License Class Candidates to become the next generation of Nuclear Control Room Supervisors! The qualified candidate will enjoy:

A total compensation in the $160k to $175k+ range with excellent benefits!
Working for a company that has won awards for being one of "Americas Best Employers" and offers a positive company culture and work environment.
Obtain your SRO License, gain valuable experience as a Nuclear Control Room Supervisor and build your resume and "Promotability" with valuable Nuclear Operations experience!
This utility values their employees and offers them a balanced work/life schedule, state of the art fitness facility and more!
Choose from diverse lifestyles (rural, suburban, metropolitan) and live and work within minutes of the beach, mountains and close to an international airport.
Job Compensation:
| | |
| --- | --- |
| Base Pay Range: | $110,000 to $130,000/yr |
| Average Bonus: | 15% |
| Other Compensation: | Plus License Bonus, Excellent Benefits, and Relocation Assistance! |
| Relocation Expenses: | Covered |
| I meet all for the requirements for this job: | |