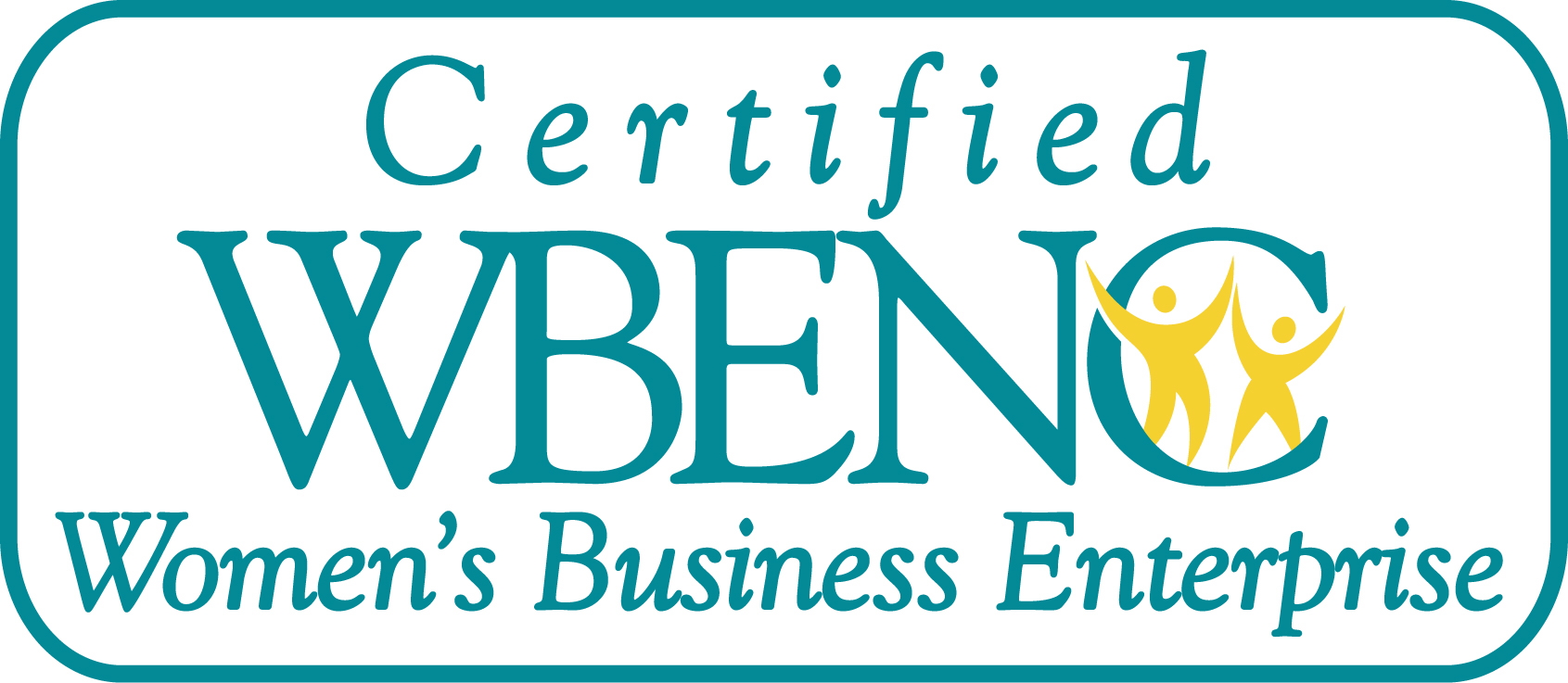 P.O. Box 1317
Arroyo Grande, CA 93421
Phone: 805.481.5105
FAX: 805.481.7982
Contact Us
Search & Placement
Specializing in:
EMS News
Nuclear News

Candidate Job Center
Candidate Job Center

Job Information:
| | |
| --- | --- |
| Company Name: | Gilbert Consulting Services |
| Date Posted: | Available |
| Job Title: | ELECTRICAL/I&C ENGINEERS (Mid-to-Senior Level) |
| Department: | Engineering |
| Primary Contact Name: | Ms. Gina Gilbert |
| Primary Contact E-mail: | Gina@gcservices.com |
| Primary Contact Phone: | (805) 481 - 5105 x 211 |
Job Requirements:
Industry:
Energy Industry (Nuclear, Fossil, Renewable)
Category:
Nuclear
Employee Type:
Full Time
Location:
Southeast
Experience Required:
3 to 5 Years
Education Required:
4 Year Degree
Travel Required:
None
Job Description:
(duties & responsibilities):

Several of our clients, major Nuclear Power Electric Utilities, have urgent needs for Mid-to-Senior Level Electrical Engineers in the following (permanent inhouse) roles:

Design Engineers
Project Engineers
Systems Engineers (BOP & NSSS)
EFIN Engineers
Component Engineers

Job Requirements:
(desired candidate qualifications):

The qualified candidate for Mid-to-Senior Level Electrical Engineering positions MUST have:

Electrical Engineering experience working in the Electric Utility industry.
Experience working in one (or more) of the following engineering groups: Design, Systems, or Projects.
BS Degree in Electrical Engineering (or related) required.
Good interpersonal, teamwork and communication skills.
Excellent references.

Attributes of the Opportunity:

These exciting career opportunities offer:

Technical career paths to Principal & Consulting Engineer levels with unbelievable compensation and benefits packages!
A "Regulated Market" ensuring long-term job stability and financial security.
Family friendly work schedules, with 3-day weekends!
Warm weather climates and beach locations available (certain positions) where you can be done shoveling snow forever!
Join an exciting company that is growing, hiring and expanding (providing career growth opportunities for you)!
Work on an exciting array of Major Projects and build your resume (Generator Replacements, Power Uprates, and other projects to improve plant equipment and electrical systems reliability)!
Numerous career opportunities abound at the Corporate Office or at one of the Sites!
Job Compensation:
| | |
| --- | --- |
| Base Pay Range: | $100,000 to $125,000/yr |
| Average Bonus: | 7% |
| Other Compensation: | Top Tier Benefits and Relocation Package, Plus Low COL and Warm Weather Location! |
| Relocation Expenses: | Covered |
| I meet all for the requirements for this job: | |