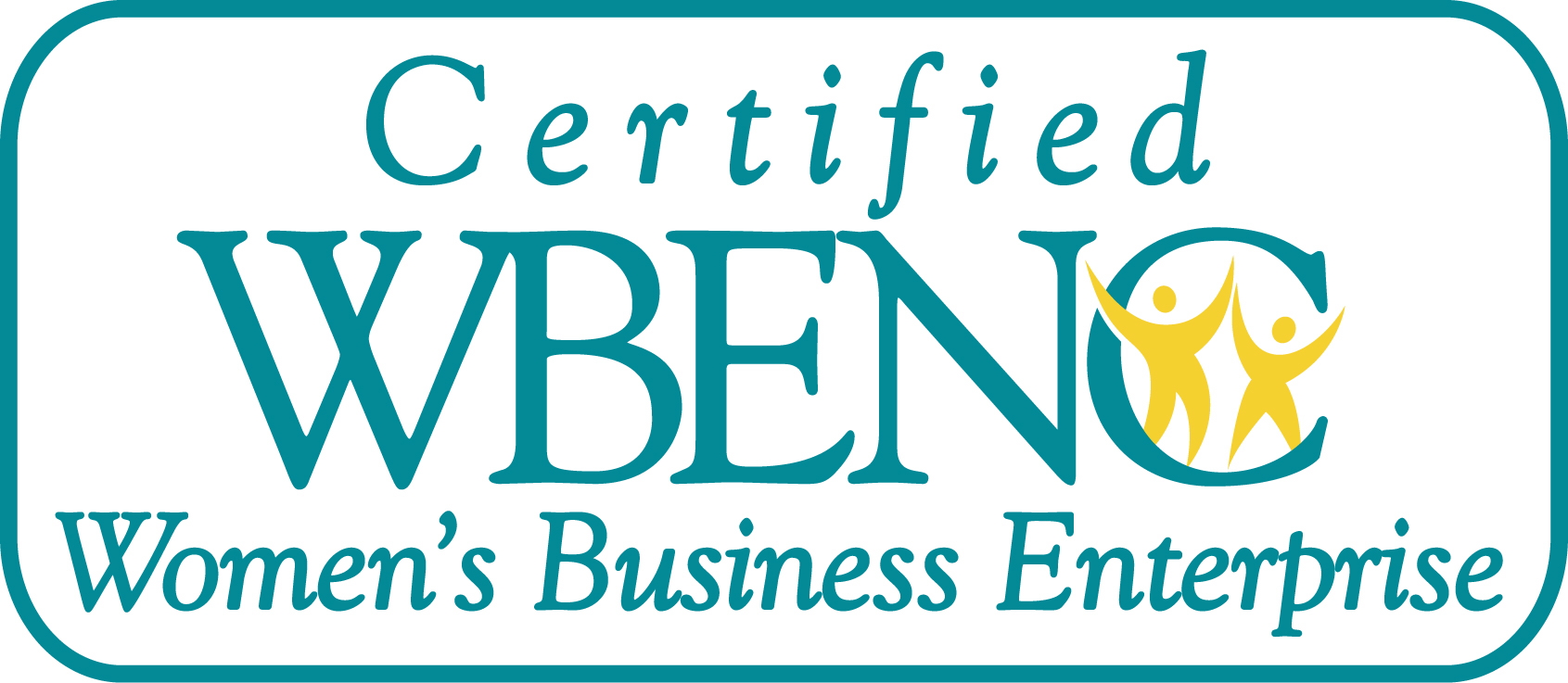 P.O. Box 1317
Arroyo Grande, CA 93421
Phone: 805.481.5105
FAX: 805.481.7982
Contact Us
Search & Placement
Specializing in:
EMS News
Nuclear News

Candidate Job Center
Candidate Job Center

Job Information:
| | |
| --- | --- |
| Company Name: | Gilbert Consulting Services |
| Date Posted: | Available |
| Job Title: | Sr. Simulator Engineer |
| Department: | Technical Support , Engineering, Maintenance |
| Primary Contact Name: | Gina Gilbert |
| Primary Contact E-mail: | Gina@gcservices.com |
| Primary Contact Phone: | (805) 481 - 5105 x 211 |
Job Requirements:
Industry:
Energy Industry (Nuclear, Fossil, Renewable)
Category:
Nuclear
Employee Type:
Contract
Location:
Northeast
Contract Length:

3 months
Experience Required:
More Than 5 Years
Education Required:
Graduate Degree
Travel Required:
None
Job Description:
(duties & responsibilities):

In the role of Sr. Simulator Engineer you will be operating, maintaining and testing simulator software code and models to improve performance for the training simulator. This role will include developing work packages to ensure simulator performance adheres to industry standards and federal guidelines.

Job Requirements:
(desired candidate qualifications):

The qualified candidate for Sr. Simulator Engineer MUST HAVE:

* 6 + years experience programming nuclear simulator models
* Experience working on primary and secondary simulator models.
* Strong communication, interpersonal skills.
* BS in Engineering/ Information Technology or other technical field preferred.
* SRO License or Cert preferred.


Attributes of the Opportunity:

One of our clients, a commercial nuclear power plant, has an urgent need for a Sr. Simulator Engineer. This is a contract assignment expected to last 6 months with the possibility of extension for a top performer. The company is located in a great area with fishing, hunting and plenty of outdoor activities. Our client is offering an excellent compensation package and is ready to hire immediately!
Job Compensation:
| | |
| --- | --- |
| Base Pay Range: | $65 to $85/hr |
| Other Compensation: | Per Diem = $100/day |
| Relocation Expenses: | Not Covered |