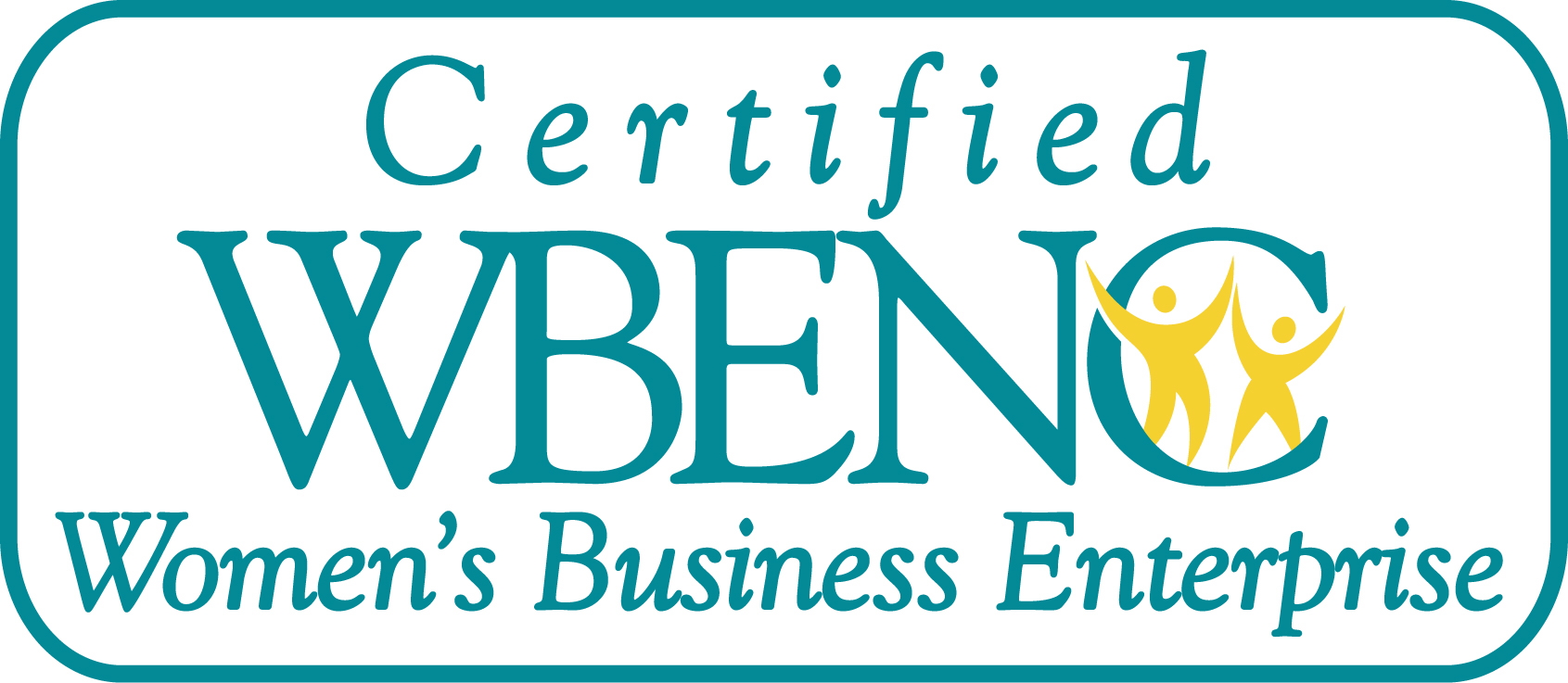 P.O. Box 1317
Arroyo Grande, CA 93421
Phone: 805.481.5105
FAX: 805.481.7982
Contact Us
Search & Placement
Specializing in:
EMS News
Nuclear News

Candidate Job Center
Candidate Job Center

Job Information:
| | |
| --- | --- |
| Company Name: | Gilbert Consulting Services |
| Date Posted: | Available |
| Job Title: | CYBER SECURITY TECHNICAL SPECIALIST |
| Department: | Security , Safety & Analysis, Technical Support |
| Primary Contact Name: | Ms. Gina Gilbert |
| Primary Contact E-mail: | Gina@gcservices.com |
| Primary Contact Phone: | (805) 481 - 5105 x 211 |
Job Requirements:
Industry:
Energy Industry (Nuclear, Fossil, Renewable)
Category:
Nuclear
Employee Type:
Contract
Location:
East
Contract Length:

~5 months
Experience Required:
1 to 3 Years
Travel Required:
Up to 50%
Job Description:
(duties & responsibilities):

As a Cyber Security Technical Specialist you will be part of a team conducting Cyber Vulnerability Assessments (CVA) of substation facilities across the Mid-Atlantic and East Coast region. You will travel to substations and plants and gather information about identified devices through visual inspection or by directing local personnel. You will conduct ping sweeps and device configuration assessments in order to verify the information produced by the site contact.

Job Requirements:
(desired candidate qualifications):

The qualified candidate for Cyber Security Technical Specialist MUST have:

Recent experience conducting Cyber Vulnerability Assessments (CVA).
Working experience with NMAP, NetCat, and related softwares a plus.
Basic knowledge of common operating systems and networking principles.
Strong interpersonal and communication skills (oral and written).

Attributes of the Opportunity:

One of our clients, a major Electric Utility, has an urgent need for a Cyber Security Technical Specialist in their Transmission & Distribution division. This is a "contract assignment" anticipated to initially last five (5) months. This opportunity is located near a major metropolitan city (making for easy travel), while also close to sandy beaches offering fishing, boating, and other activities for the outdoor enthusiast! An excellent Pay Rate and Per Diem awaits a top performer!
Job Compensation:
| | |
| --- | --- |
| Base Pay Range: | $20 to $40/hr |
| Other Compensation: | Plus Per Diem, Mob/Demob & Travel Expenses Covered! |
| Relocation Expenses: | Covered |
| I meet all for the requirements for this job: | |