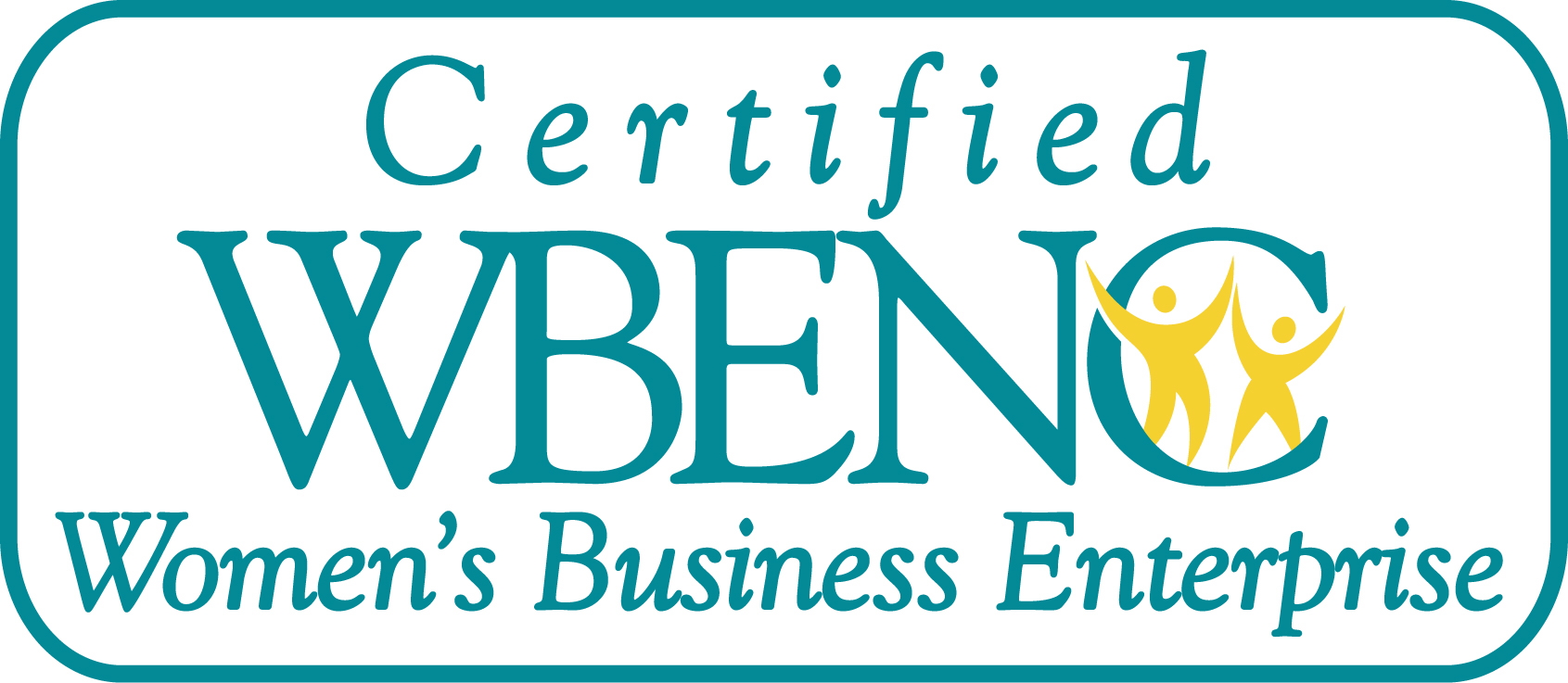 P.O. Box 1317
Arroyo Grande, CA 93421
Phone: 805.481.5105
FAX: 805.481.7982
Contact Us
Search & Placement
Specializing in:
EMS News
Nuclear News

Candidate Job Center
Candidate Job Center

Job Information:
| | |
| --- | --- |
| Company Name: | Gilbert Consulting Services |
| Date Posted: | Available |
| Job Title: | Electronic Manufacturing Services Career Opportunities! |
| Department: | Supply Chain Management , Program Management, Business Development |
| Primary Contact Name: | Jim Kozich |
| Primary Contact E-mail: | jimk@gcservices.com |
| Primary Contact Phone: | (805) 481 - 5105 x 202 |
Job Requirements:
Industry:
Manufacturing Industry (EMS, PCB, General, CNC)
Category:
EMS, PCB
Employee Type:
Full Time
Location:
United States
Experience Required:
3 to 5 Years
Education Required:
4 Year Degree
Travel Required:
Negligible
Job Description:
(duties & responsibilities):

We are seeking talented EMS industry personal for opportunities in:

Sales and Business Development
Program Management
Supply Chain
Operations
Manufacturing
Quality
Engineering
And other departments!

Job Requirements:
(desired candidate qualifications):

If you are seriously considering upgrading your career, contact Joe Golembiewski for a free confidential telephone consultation. You can reach Joe at: (805) 481-5105 x201 or Joe@Gcservices.com

Attributes of the Opportunity:

Our clients offer career paths with:

Well established, stable, prestigious Tier 1 global, multi-site, international organizations.
Expanding Tier 2 companies who are rapidly gaining market-share.
Revenue exploding Tier 3 "niche" companies with specialized services in rapidly growing markets.
Opportunities in progressive companies with excellent work cultures, flexible work schedules and supervisors who are strong mentors with proven track records of success.
Locations in Silicon Valley and throughout California, the West Coast, all across the USA and in some cases overseas.
Excellent compensation, benefits, relocation, bonus/commission packages!
Job Compensation:
| | |
| --- | --- |
| Base Pay Range: | $70,000 to $200,000/yr |
| Average Commission: | TBD |
| Average Bonus: | TBD |
| Other Compensation: | Excellent advancement potential with top companies in the EMS industry in warm weather locations! |
| Relocation Expenses: | Covered |
| I meet all for the requirements for this job: | |