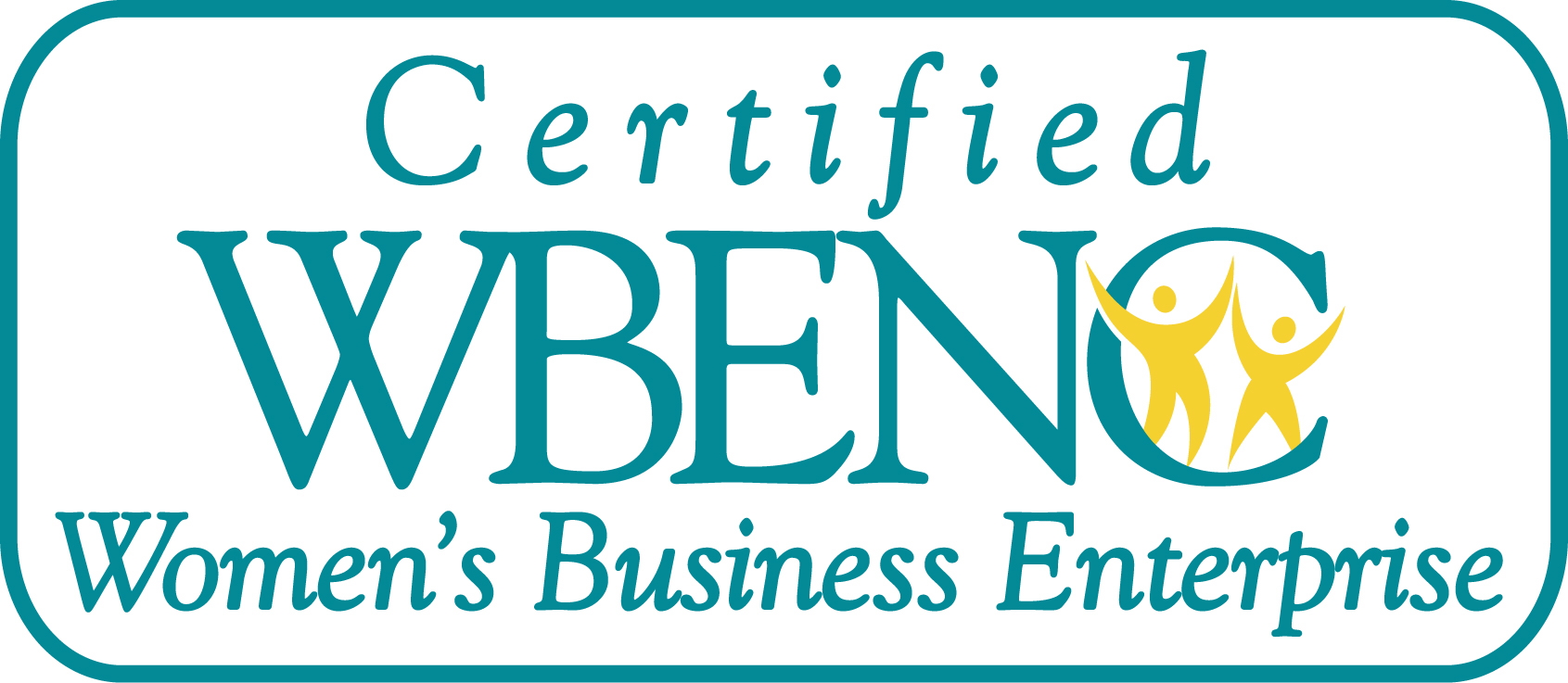 P.O. Box 1317
Arroyo Grande, CA 93421
Phone: 805.481.5105
FAX: 805.481.7982
Contact Us
Search & Placement
Specializing in:
EMS News
Nuclear News

What if the Shoe were on the Other Foot?

Counteroffer Article
What if the Shoe Were on the Other Foot?
Imagine that you have just accepted an offer of employment with a company. You have tendered your resignation to your present employer, and have begun making all of the necessary arrangements to start your new job. You have told all of your family and friends about the new company you are going to work for and are looking forward to your start date with eager anticipation.
Then, at 5:00 pm, the day before you are supposed to start, you get a call from the manager that offered you the job. He informs you that he continued to interview other candidates, after you accepted, and has since found someone that he would rather hire than you. So, at 5:10 pm, the night before you are supposed to start, the job offer is retracted. You have already resigned from your last job, and you declined another offer that was almost as attractive as this one. You have already contacted past customers to inform them of the new career move you were supposed to make.
Fortunately, companies do not do this to people. Hiring managers realize that a contract has been formed between the new hire and the company. To then continue to interview to find an even better candidate would be wrong - legally and ethically. Anyone reading this article will agree that companies just cannot do this to candidates. It would be wrong, greedy, selfish and probably illegal (in terms of violating a contract, be it verbal or written).
Question:
So then, why is it OK for a candidate to go back on their word and professional commitment?
Answer: It's not OK!
Once you give your decision of acceptance (verbal or written) to an employer you must stick with it.
ACCEPTANCE MEANS…
No matter what your company does to keep you, you will forgo all counteroffers, whether financial, positional or emotional.
You will call all companies you are actively interviewing with and professionally withdraw from the process. Keep in mind one or more of these companies will ask you to wait to make a decision to let them put together an offer. I need your word here, that will NOT happen.
This may seem obvious, but acceptance means you are there, you physically show up regardless of circumstances in 2 weeks (or whatever was negotiated).
Again, if any of this makes you uncomfortable, it is OK to back out now.
Be aware, there are consequences for candidates that choose to operate unethically and unprofessionally and whose commitments are meaningless. It reflects on your character and both the company and recruiting firm you burned will certainly place you on their Do-Not-Use-List forever. And forever is a long time!