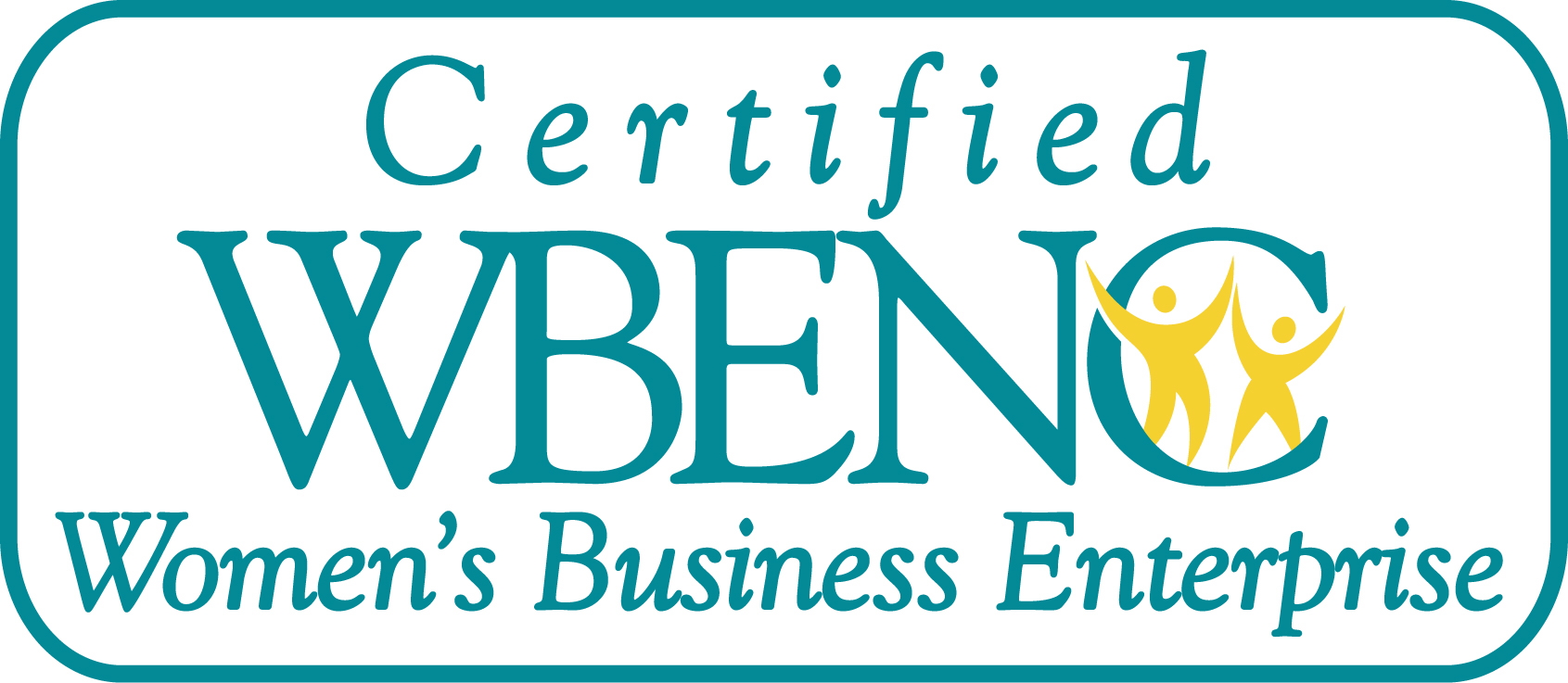 P.O. Box 1317
Arroyo Grande, CA 93421
Phone: 805.481.5105
FAX: 805.481.7982
Contact Us
Search & Placement
Specializing in:
EMS News
Nuclear News

Career Counseling
Career Counseling
We at Gilbert Consulting Services know how difficult and stressful it is to be "back in the job market" looking for a new position. Whether you are a recent college graduate, currently unemployed, or looking to upgrade your existing position, changing jobs can be a challenge even in good economic times, and downright stressful in poor economies.
The truth is when you are looking for a new position you can increase your odds greatly with the right "know-how". It takes more than just having marketable skills, knowledge and abilities in today's job market to land a good position. Of course it takes a professional resume and cover letter to even make it onto the hiring "radar screen" of a potential employer. It also takes knowing how to interview properly and how to "close the deal". 
Our experienced Career Consultants at Gilbert Consulting Services have taught professional interviewing skills to over 10,000 candidates over the last 13 years! We are experts a teaching candidates "How to Interview Like a Pro".
Our career consultants will provide you with the interviewing tools and proven techniques you need to interview more effectively and increase your chances of actually landing the position you desire.
It's true that "He who interviews best gets the job offer".
This is extremely valuable and unique training that you will not obtain anywhere else. We have consistently received very positive and rave reviews of our Career Counseling Service.
Our Career Counseling Program is designed to be completed in 2-3 telephone sessions lasting approximately 2-3 hours total. This service covers the following topics:
   Detailed and specific instruction in professional interviewing techniques. Learn what to do and just as importantly what not to do during phone interviews and face-to-face interviews.
   Consultation on how to prepare a professional resume and cover letter.
   Consultation on "Self-Marketing" and how to prepare a "RAP Sheet" to be used as a resume addendum and for more effectively marketing yourself in your career search.
Cost for the Career Counseling Program is $500.00