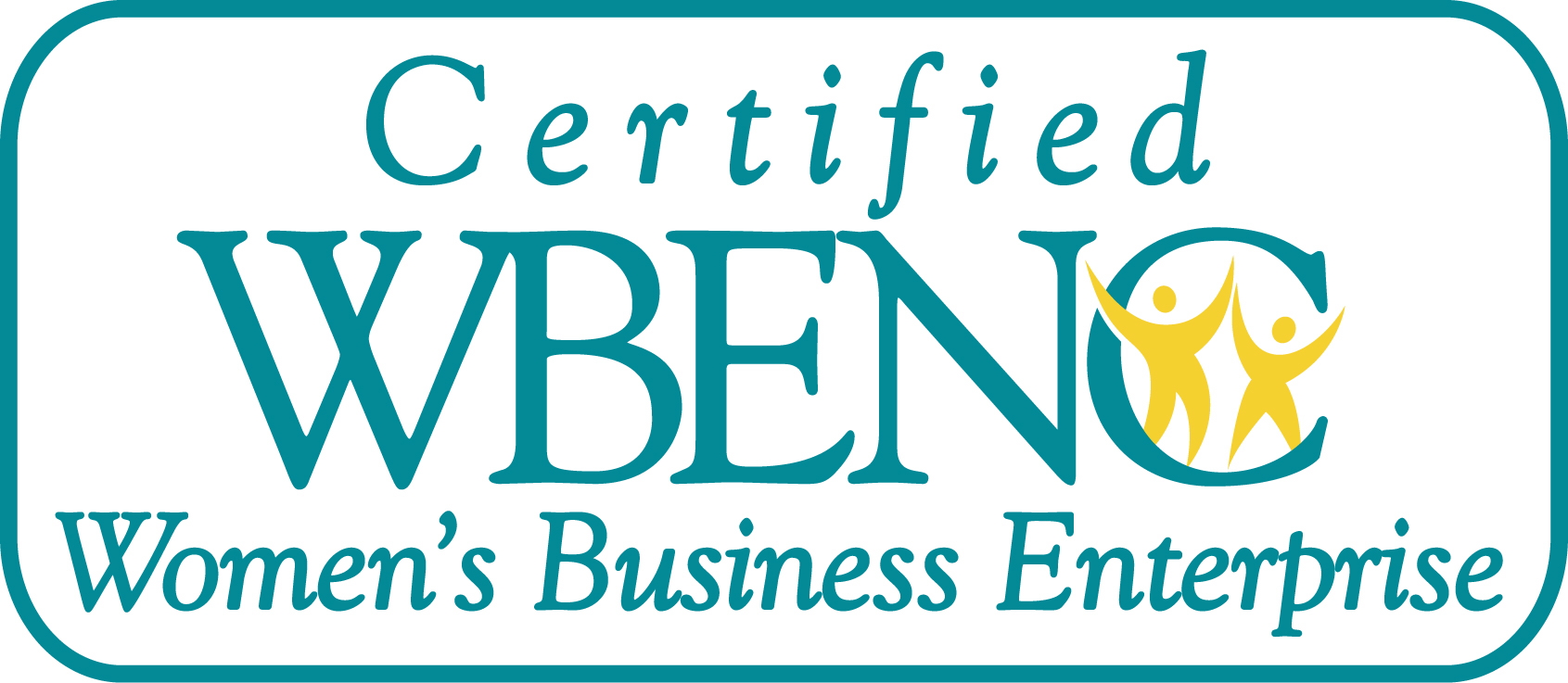 P.O. Box 1317
Arroyo Grande, CA 93421
Phone: 805.481.5105
FAX: 805.481.7982
Contact Us
Search & Placement
Specializing in:
EMS News
Nuclear News

Meet Our Consultants
Meet Our Consultants

Loie Kesterson, Recruiting Assistant

Loie is the newest member at Gilbert Consulting Services functioning as the Administrative and Recruiting Assistant. She just recently graduated from California Baptist University with a Bachelor's of Science in Kinesiology. Loie has held many positions that require great customer service, communication and interpersonal skills. With these skills, she is able to build strong and long-lasting relationships with candidates. Here at GCSI, she is responsible for assisting in the day-to-day office operations as well as aiding in the search process for all of our clients staffing needs. She assists the recruiters in identifying and locating top talent in the Electric Utility, Nuclear Power, and Manufacturing Industries. Being an athlete in college, Loie has developed a strong competitive nature that aids her drive in finding the best fit possible for both the company and the client.
---
Contact Loie Kesterson at:
Phone: (805) 481-5105 x200
Fax: (805) 481-7982