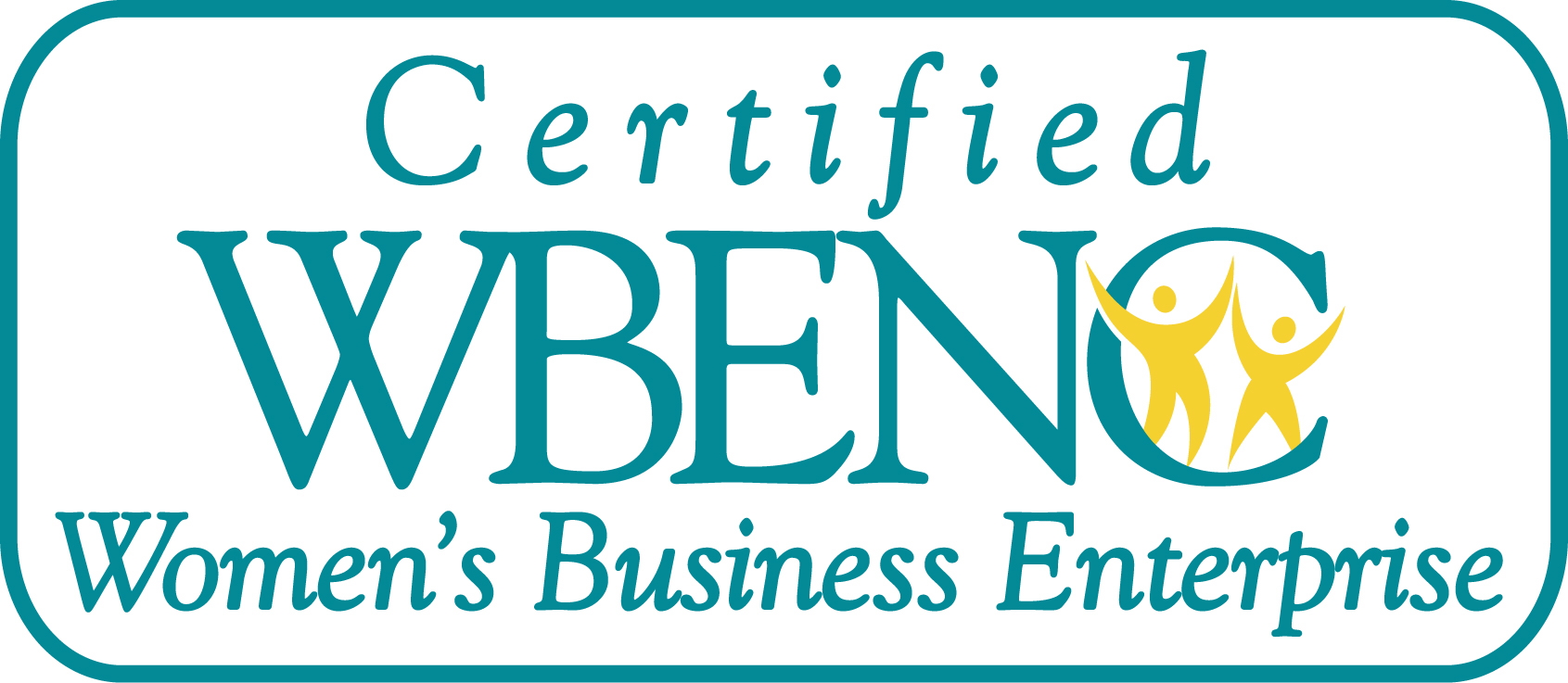 P.O. Box 1317
Arroyo Grande, CA 93421
Phone: 805.481.5105
FAX: 805.481.7982
Contact Us
Search & Placement
Specializing in:
EMS News
Nuclear News

Candidate Job Center
Candidate Job Center

Job Information:
| | |
| --- | --- |
| Company Name: | Gilbert Consulting Services |
| Date Posted: | Available |
| Job Title: | Program Engineer |
| Department: | Engineering |
| Primary Contact Name: | Keith Gilbert |
| Primary Contact E-mail: | keith@gcservices.com |
| Primary Contact Phone: | (805) 481 - 5105 x 210 |
Job Requirements:
Industry:
Energy Industry (Nuclear, Fossil, Renewable)
Category:
Nuclear
Employee Type:
Full Time
Location:
United States
Experience Required:
1 to 3 Years
Education Required:
4 Year Degree
Travel Required:
None
Job Description:
(duties & responsibilities):

In the role of Program Engineer you will be responsible administration and proper execution for several assigned engineering programs for the nuclear power plant. You will lead and manage regulatory driven inspections and testing. You will develop and enhance program related procedures. You will monitor, track and evaluate program performance and provide programmatic oversight. You will represent Engineering at planning meetings with senior plant management.

Job Requirements:
(desired candidate qualifications):

The qualified candidate for Program Engineer MUST HAVE:

* Two (2)+ years of Program Engineering experience at a Commercial Nuclear Power Plant in one or more of the following Engineering Programs:

In Service Testing (IST)
In Service Inspection (ISI)
Appendix R – Fire Protection
Appendix J – Containment Leakage
Maintenance Rule – 10CFR50.65
Boric Acid Corrosion
Erosion/Corrosion
ASME XI
Alloy 600
Reactor Vessel Integrity/Internals
Equipment Reliability
Valves (MOV, AOV, Relief)
Snubbers

* Bachelor's Degree in Engineering.

* Excellent interpersonal and communication skills (verbal and written).

* Strong professional references.

Attributes of the Opportunity:

Several of our clients, commercial nuclear power utilities, have an urgent needs for Program Engineers (permanent positions).

Fast-Track Your Career! Programs Engineers in many cases are promoted to SRO Class or to Supervisor positions in Engineering, Operations & Maintenance.
Land a highly visible position that interacts regularly with senior management.
These career opportunities are located near popular beach and vacation areas.
Reside close to an international airport and easy travel.
Metropolitan and rich cultural areas are within easy reach.
The company offers a very competitive base salary and performance bonus.
Excellent benefits including company funded pension.
Full relocation assistance provided.
Job Compensation:
| | |
| --- | --- |
| Base Pay Range: | $90,000 to $110,000/yr |
| Average Bonus: | 10,000 |
| Other Compensation: | Excellent benefits, relocation package and career advancement potential! |
| Relocation Expenses: | Covered |
| I meet all for the requirements for this job: | |