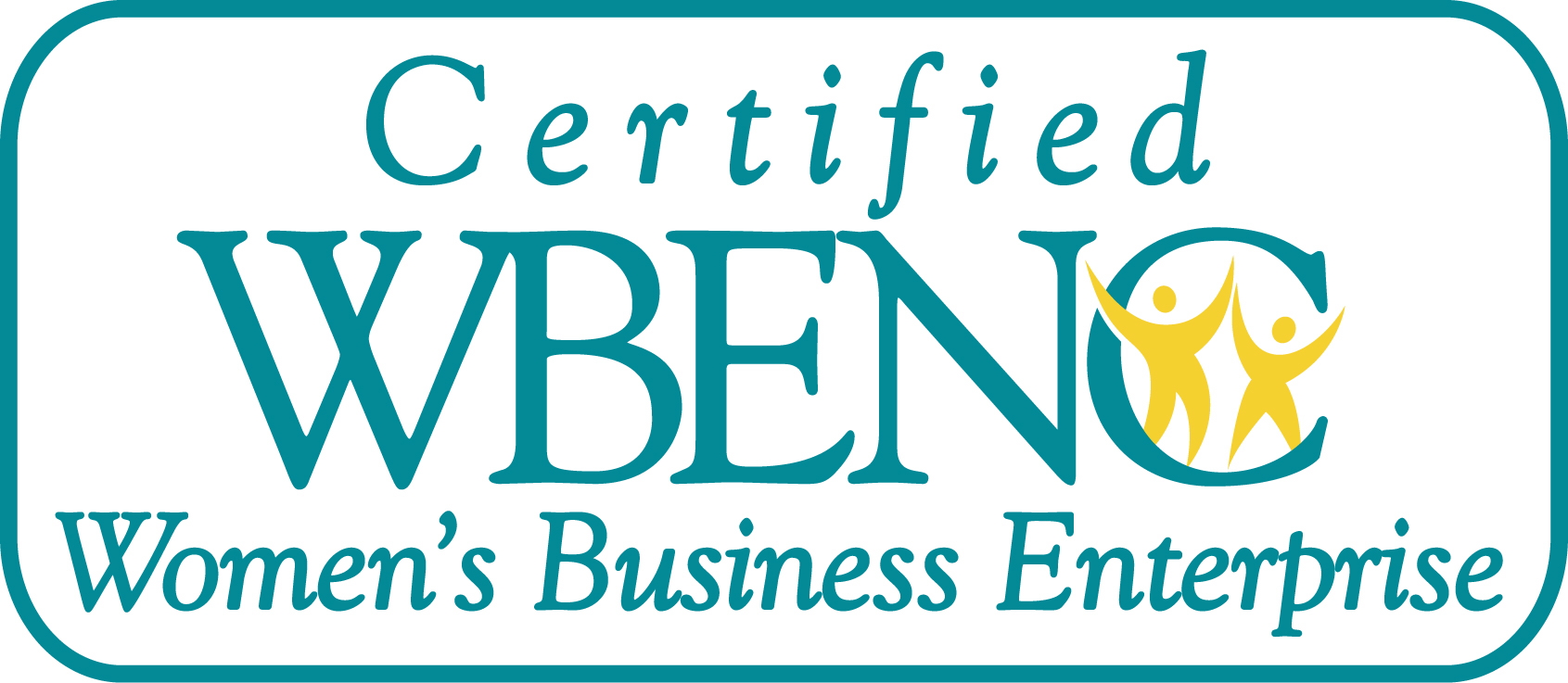 P.O. Box 1317
Arroyo Grande, CA 93421
Phone: 805.481.5105
FAX: 805.481.7982
Contact Us
Search & Placement
Specializing in:
EMS News
Nuclear News

Candidate Job Center
Candidate Job Center

Job Information:
| | |
| --- | --- |
| Company Name: | Gilbert Consulting Services |
| Date Posted: | Available |
| Job Title: | Manufacturing Process Engineer |
| Department: | Engineering , Manufacturing |
| Primary Contact Name: | Jim Kozich |
| Primary Contact E-mail: | jimk@gcservices.com |
| Primary Contact Phone: | (805) 481 - 5105 x 202 |
Job Requirements:
Industry:
Manufacturing Industry (EMS, PCB, General, CNC)
Category:
EMS
Employee Type:
Full Time
Location:
Upper Midwest
Experience Required:
3 to 5 Years
Education Required:
4 Year Degree
Travel Required:
None
Job Description:
(duties & responsibilities):

The person in this position as Manufacturing Process Engineer will have these responsibilities:

* Ensure that product deadlines are met through the continuous operation of their manufacturing lines.
* Hands-on working out on the manufacturing floor to troubleshoot SMT line problems.
* Gather & analyze data, develop corrective actions, and implement preventative maintenance procedures.
* Creative and analytic thinking for evaluating and improving upon current manufacturing processes.
* While interacting with customer engineers to launch new products, you will also work internally with the quality control, production, manufacturing, and test areas.

Job Requirements:
(desired candidate qualifications):

The company will provide for a competitive compensation package with relocation assistance to the individual who meets these background requirements:

* 3+ years of experience as a Process Engineer working in an electronics manufacturing environment.
* BS degree in an engineering curriculum is preferred but actual hands-on experience can be a suitable substitute.
* Hands-on experience performing troubleshooting including collecting & analyzing data metrics, corrective actions, and implementing preventative maintenance on a SMT line.
* Strong technical understanding of Printed Circuit Board Assembly processes including SMT, pick & place, wave solder, and test.
* Must have excellent organizational, communication, and interpersonal skills.

If you or anyone that you know is qualified for this position of Manufacturing Process Engineer, please contact me immediately as the company is currently scheduling interviews.

Attributes of the Opportunity:

If you are looking to work for a rapidly growing electronics manufacturing company and take your engineering career to the next level, then this is the right opportunity for you!

My client company is a financially strong EMS provider that has an urgent need to hire a Manufacturing Process Engineer at their growing full-service manufacturing facility in the Upper Midwest.

* This thirty-year-old company has an excellent reputation for providing very high-quality products and outstanding service to their customers.
* Opportunity to work in the clean room at their facility where they are utilizing the latest high-tech processes for the manufacturing of micro-electronic implantables used in the medical device sector.
* The company has invested significantly for the addition of the latest technology and advanced state of the art equipment.
* Under the direction of their new President, the company's top-notch executive team is implementing a strategy to double the revenue at this facility that has additional capacity available for even
more growth in the future!

* Located in a low cost of living area near a large metropolitan area with pro & college sports teams, cultural events, restaurants, shopping, and plenty of outdoor activities to enjoy!
Job Compensation:
| | |
| --- | --- |
| Base Pay Range: | $75,000 to $110,000/yr |
| Relocation Expenses: | Covered |