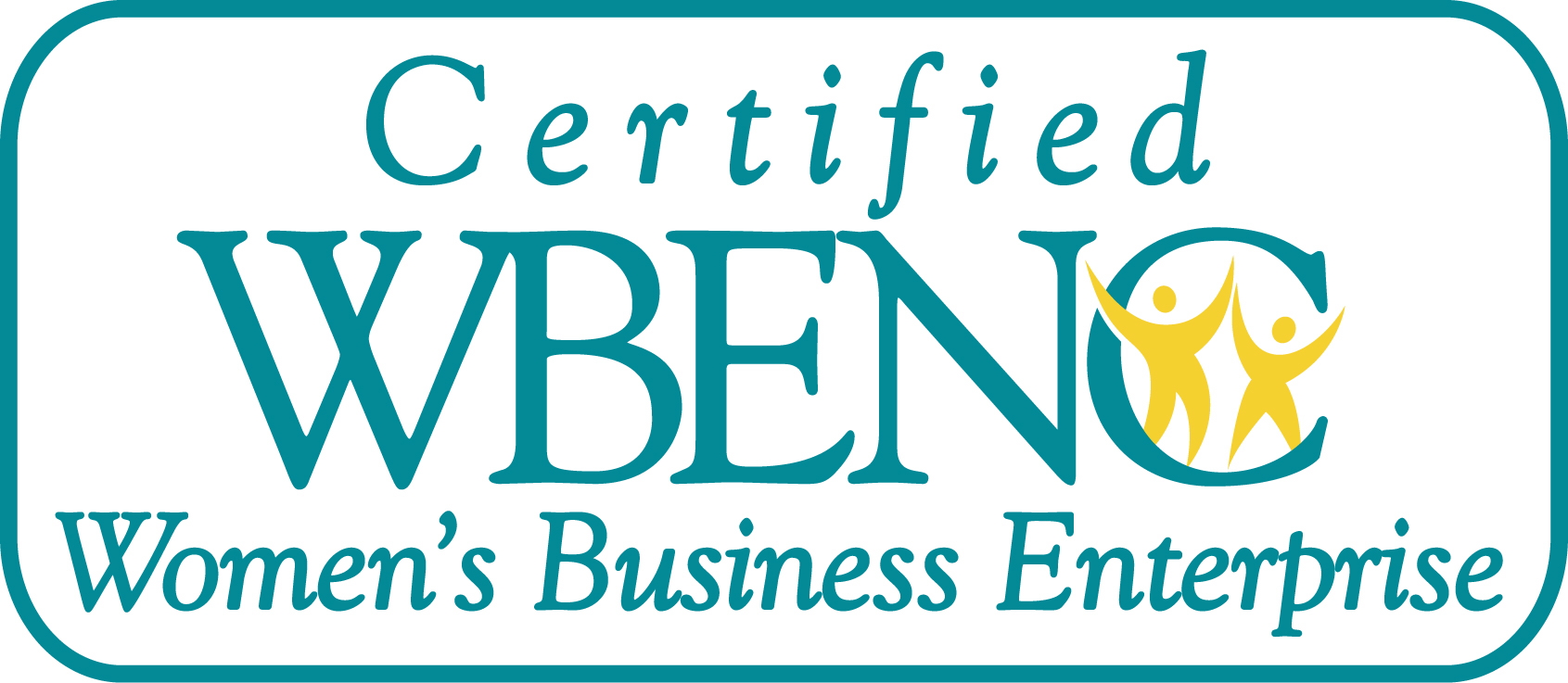 P.O. Box 1317
Arroyo Grande, CA 93421
Phone: 805.481.5105
FAX: 805.481.7982
Contact Us
Search & Placement
Specializing in:
EMS News
Nuclear News

Candidate Job Center
Candidate Job Center

Job Information:
| | |
| --- | --- |
| Company Name: | Gilbert Consulting Services |
| Date Posted: | Available |
| Job Title: | SRO OPERATIONS TRAINING INSTRUCTOR |
| Department: | Training |
| Primary Contact Name: | Ms. Gina Gilbert |
| Primary Contact E-mail: | Gina@gcservices.com |
| Primary Contact Phone: | (805) 481 - 5105 x 211 |
Job Requirements:
Industry:
Energy Industry (Nuclear, Fossil, Renewable)
Category:
Nuclear
Employee Type:
Full Time
Location:
Southeast
Experience Required:
1 to 3 Years
Certifications Required:
SRO License/Cert., Training Instructor Certification, BWR Experience, PWR Experience
Travel Required:
None
Job Description:
(duties & responsibilities):

In the role of SRO Operations Training Instructor, you will utilize the Systematic Approach to Training (SAT) Process to design, develop and deliver training in support of the Licensed Operator Training Program. You will deliver training in the classroom, simulator and on-the-job (OJT) settings. You will develop and administer exams and conduct trainee evaluations to measure their progress. You will teach all aspects of Operator Training including Fundamentals, Systems and Integrated Nuclear Plant Operations.

Job Requirements:
(desired candidate qualifications):

The qualified candidate for SRO Operations Training Instructor MUST HAVE:

* Recent commercial nuclear power plant experience as a License Operator Training Instructor -OR- as a Nuclear Control Room Supervisor or Shift Manager with a strong desire to become a SRO Instructor.

* Senior Reactor Operator (SRO) License or Certification (PWR or BWR).

* Excellent communication, interpersonal and instructor skills.

* Strong references.

Attributes of the Opportunity:

One of our clients, a commercial nuclear power plant, has an urgent need for an SRO Operations Training Instructor. This is a permanent in-house opportunity in a warm weather, low cost-of-living location. Enhance your long-term career stability and improve your job security working for an Electric Utility in a regulated market. If you love boating, fishing and outdoor activities year-round, then this is the career move for you! Enjoy an alternate work schedule, and reap the benefits of 3-day weekends, every other weekend! Multiple career opportunities abound for a top performer. The company offers a very competitive base salary, performance bonus, SRO certification bonus, excellent benefits and a full relocation package for the qualified candidate! Become fully vested in an outstanding Retirement Plan in just three (3) years (company funded 401k & Pension)!
Job Compensation:
| | |
| --- | --- |
| Base Pay Range: | $110,000 to $130,000/yr |
| Average Bonus: | 7-15% |
| Other Compensation: | SRO Certification Pay, Warm Weather Location, Low COL, Excellent Benefits & Full Relocation! |
| Relocation Expenses: | Covered |
| I meet all for the requirements for this job: | |