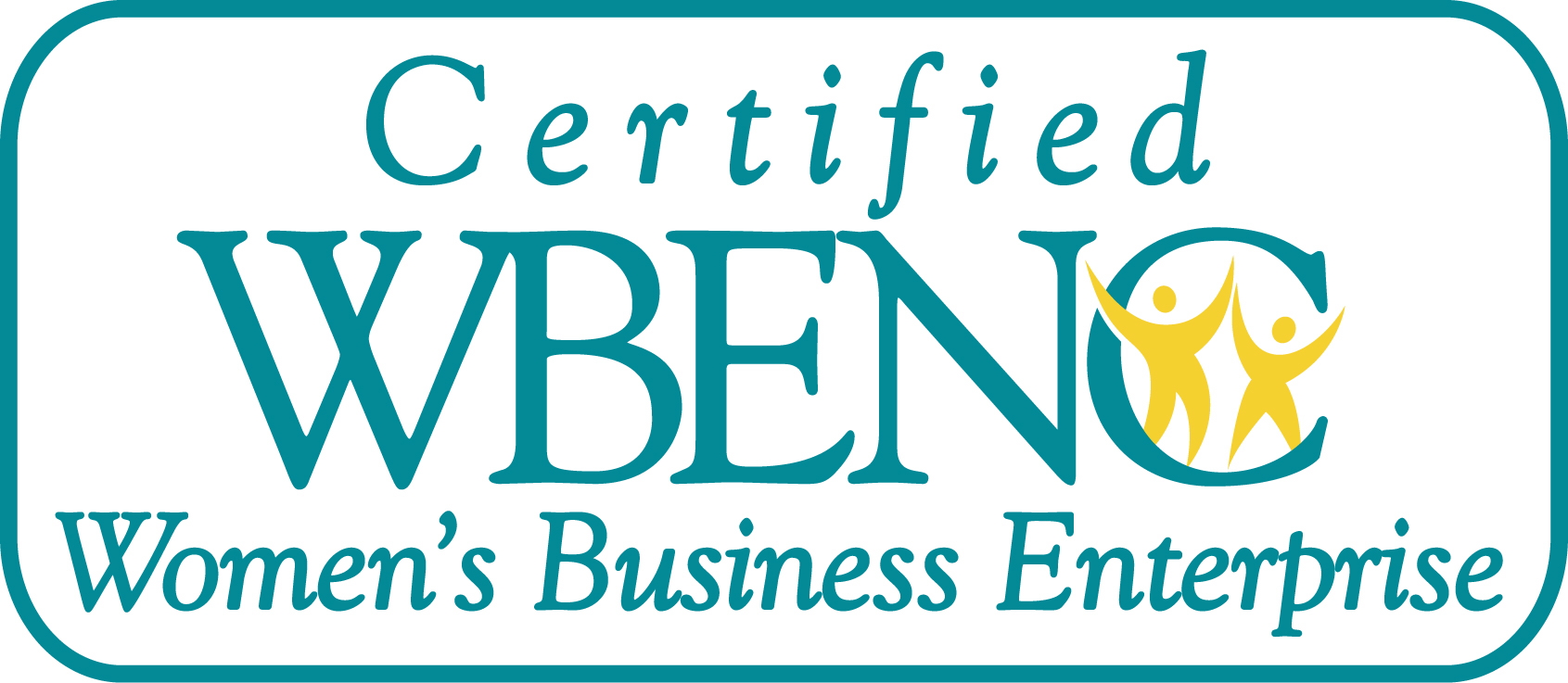 P.O. Box 1317
Arroyo Grande, CA 93421
Phone: 805.481.5105
FAX: 805.481.7982
Contact Us
Search & Placement
Specializing in:
EMS News
Nuclear News

Candidate Job Center
Candidate Job Center

Job Information:
| | |
| --- | --- |
| Company Name: | Gilbert Consulting Services |
| Date Posted: | Jan 16, 2019 |
| Job Title: | SRO License Class Candidates Needed! |
| Department: | Operations |
| Primary Contact Name: | Ms. Gina Gilbert |
| Primary Contact E-mail: | Gina@gcservices.com |
| Primary Contact Phone: | (805) 481 - 5105 x 211 |
Job Requirements:
Industry:
Energy Industry (Nuclear, Fossil, Renewable)
Category:
Nuclear
Employee Type:
Full Time
Location:
Southeast
Experience Required:
1 to 3 Years
Travel Required:
None
Job Description:
(duties & responsibilities):

As a SRO License Class Candidate you will attend Initial License Class (ILT) in order to obtain your Senior Reactor Operator (SRO) License. Upon licensing, you will report to nuclear plant operations and supervise the operations of the nuclear control room where you will control and coordinate plant evolutions, maintenance and testing activities. You will safely conduct all plant operations within plant technical specifications, license conditions and regulatory guidelines.

Job Requirements:
(desired candidate qualifications):

The qualified candidate for SRO License Class Candidate MUST have:

One of the following (1 or 2 or 3):

BS degree (Engineering or Science) and at least 18 months responsible nuclear plant experience as a non-licensed operator, staff engineer, supervisor or manger.

-OR-

One (1)+ year as a Reactor Operator (RO) on a comparable nuclear facility.

-OR-

Two (2)+ years in a position equivalent to Reactor Operator (RO) in the Nuclear Navy (RO, EOW, PPWO, PPWS, EWS).

Attributes of the Opportunity:

Get your Senior Reactor Operator (SRO) License and secure your career advancement potential for your future! One of our clients, a commercial nuclear power utility, has an urgent need for SRO License Class Candidates. These are permanent "in-house" positions, located in an area with a low cost of living, the best schools in the state and year-round warm climate (no snow)! Enhance your career and improve your job security with an Electric Utility in a stable, regulated market. If you love boating, fishing and outdoor activities year-round, then this is the career move for you! This opportunity offers a fantastic base salary, competitive performance bonus, an excellent SRO License bonus, and a full relocation package for a top candidate! Become fully vested in an outstanding Retirement Plan in just three (3) years (company funded 401k & Pension)! Numerous diverse career opportunities abound for a top performer at this nuclear utility!
Job Compensation:
| | |
| --- | --- |
| Base Pay Range: | $105,000 to $120,000/yr |
| Average Bonus: | 15%, plus SRO License Bonus & Shift Bonus! |
| Other Compensation: | Top Tier Benefits and Relocation Package, Plus Low COL and Warm Weather Location! |
| Relocation Expenses: | Covered |
| I meet all for the requirements for this job: | |