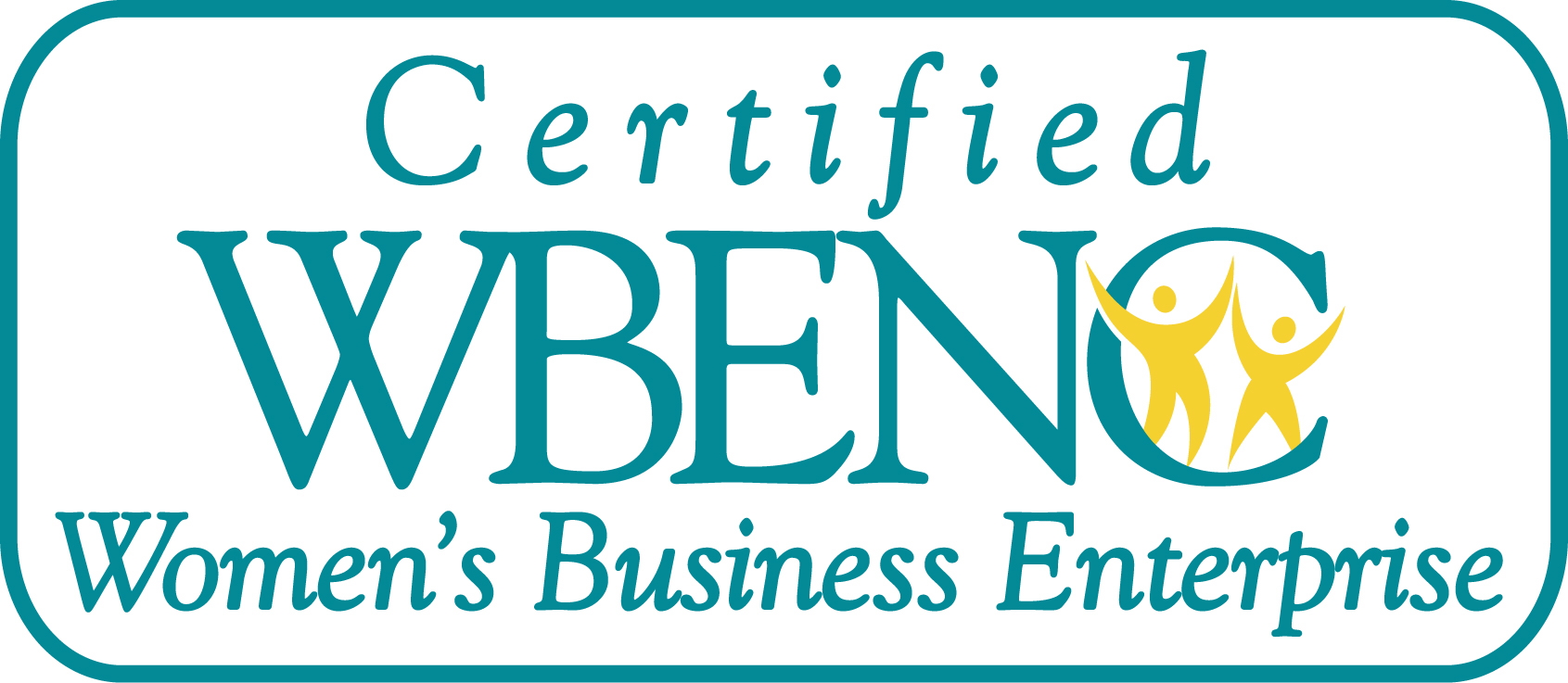 P.O. Box 1317
Arroyo Grande, CA 93421
Phone: 805.481.5105
FAX: 805.481.7982
Contact Us
Search & Placement
Specializing in:
EMS News
Nuclear News

Candidate Job Center
Candidate Job Center

Job Information:
| | |
| --- | --- |
| Company Name: | Gilbert Consulting Services |
| Date Posted: | Available |
| Job Title: | Instrumentation and Controls Systems Engineer |
| Department: | Engineering , Design |
| Primary Contact Name: | Gina Gilbert |
| Primary Contact E-mail: | gina@gcservices.com |
| Primary Contact Phone: | (805) 481 - 5105 x 211 |
Job Requirements:
Industry:
Energy Industry (Nuclear, Fossil, Renewable)
Category:
Nuclear
Employee Type:
Full Time
Location:
Southeast
Experience Required:
3 to 5 Years
Education Required:
4 Year Degree
Travel Required:
None
Job Description:
(duties & responsibilities):

As an Instrumentation & Control Systems Engineer you will be responsible for interpreting design requirements for I&C systems and providing alternative solutions for operational problems involving systems and component performance. You will develop tests to ensure that the design requirements and specifications are met for modified systems. You will coordinate complex implementation activities and resolve conflicting design requirements.

Job Requirements:
(desired candidate qualifications):

The qualified candidate for Instrumentation & Control Systems Engineer must have…
* Five (+) years of current experience in I&C Engineering at a commercial nuclear power plant.
* Familiar with I&C engineering design concepts, processes and parameters as they apply to a commercial nuclear facility.
* Bachelor's Degree Electrical Engineering (or related) Degree.
* Excellent references, strong interpersonal skills and a strong work ethic.


Attributes of the Opportunity:

One of our clients, a commercial nuclear power utility, has an urgent need for an Instrumentation & Control Systems Engineer (In-house position). This plant is located in a low cost of living area with warm weather, plenty of outdoor activities like fishing and hunting and offers you the option to live in either a rural or urban area to fit your lifestyle. This company offers one of the industries best benefits packages including a company funded pension plan, 401k, relocation package and family medical coverage. This is your chance to join the new nuclear construction renaissance and advance your career!
Job Compensation:
| | |
| --- | --- |
| Base Pay Range: | $80,000 to $100,000/yr |
| Average Bonus: | 7% |
| Relocation Expenses: | Covered |
| I meet all for the requirements for this job: | |