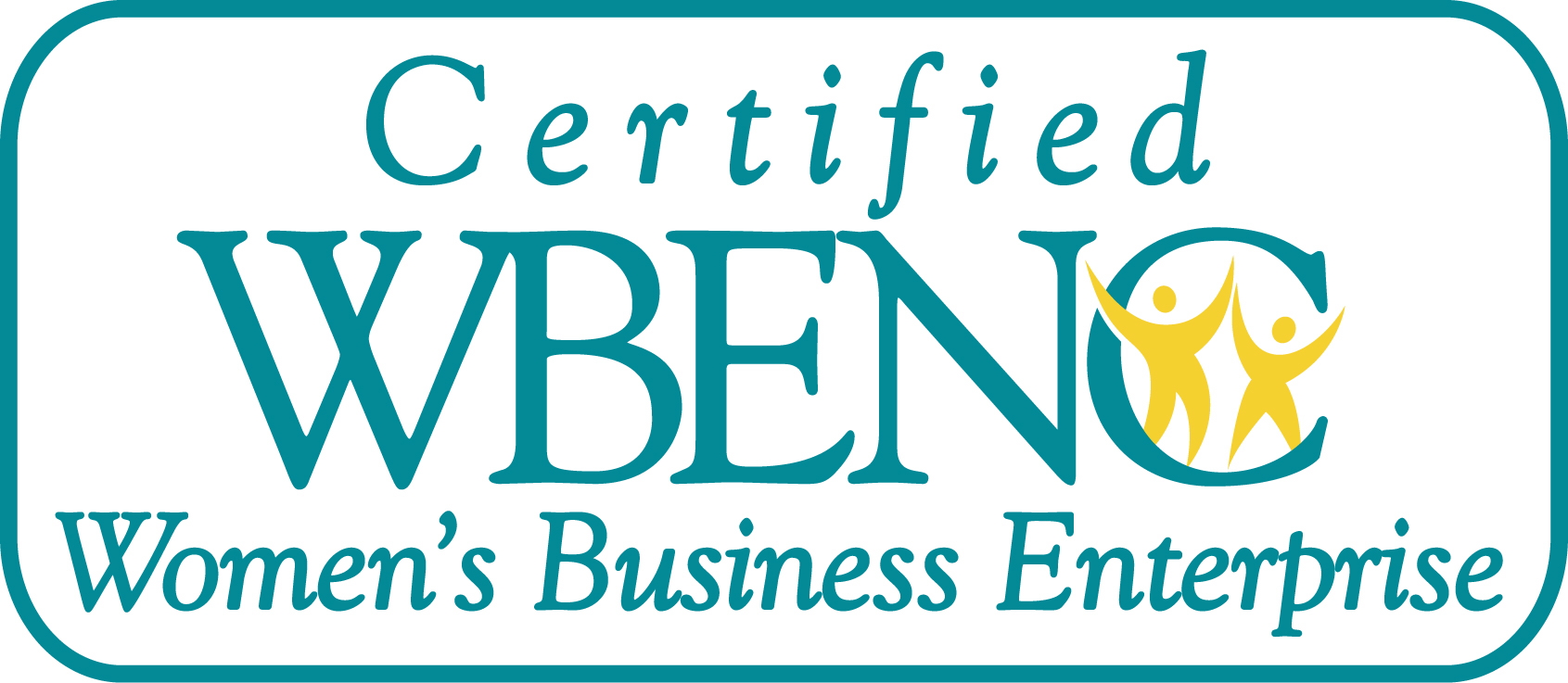 P.O. Box 1317
Arroyo Grande, CA 93421
Phone: 805.481.5105
FAX: 805.481.7982
Contact Us
Search & Placement
Specializing in:
EMS News
Nuclear News

Candidate Job Center
Candidate Job Center

Job Information:
| | |
| --- | --- |
| Company Name: | Gilbert Consulting Services |
| Date Posted: | Available |
| Job Title: | Estimator |
| Department: | Project Management |
| Primary Contact Name: | Kely Blackburn |
| Primary Contact E-mail: | Kely@gcservices.com |
| Primary Contact Phone: | (805) 481 - 5105 x 204 |
Job Requirements:
Industry:
Energy Industry (Nuclear, Fossil, Renewable)
Category:
General
Employee Type:
Contract
Location:
United States
Experience Required:
1 to 3 Years
Education Required:
4 Year Degree
Travel Required:
None
Job Description:
(duties & responsibilities):

In the role of Estimator you will be responsible for preparing accurate and timely cost estimates for large scale projects. You will need to calculate the total costs associated for new and ongoing construction projects based off engineering designs, drawings, site visits, and contractual agreements associated with materials. The Estimator provides support for all standard construction estimating needs throughout operations to ensure all factors are properly considered, priced and included in construction estimates. A project estimator may also review bids offered by subcontractors in order to choose the most cost effective option.

Job Requirements:
(desired candidate qualifications):

The qualified candidate for Estimator MUST HAVE:

*A Bachelor's Degree in Business, Finance, Construction, Engineering or a related field.

*Three (3)+ plus years of experience as an Estimator working on construction utility projects.

*Strong communication and interpersonal skills.

*Proficient computer skills and familiarity with MS office suite

*Strong problem solving and analytical skills.

Attributes of the Opportunity:

This excellent career opportunity offers the successful candidate:

Gain valuable experience and build your resume working for one of the largest companies in the world!
Support Large Scale Projects and develop your skills for career growth within the Estimation field.
Interface with all levels internally and reach out to external sources.
Great location with a wide variety of diverse activities supporting a wide variety of lifestyles.
Job Compensation:
| | |
| --- | --- |
| Base Pay Range: | $35 to $60/hr |
| Relocation Expenses: | Not Covered |