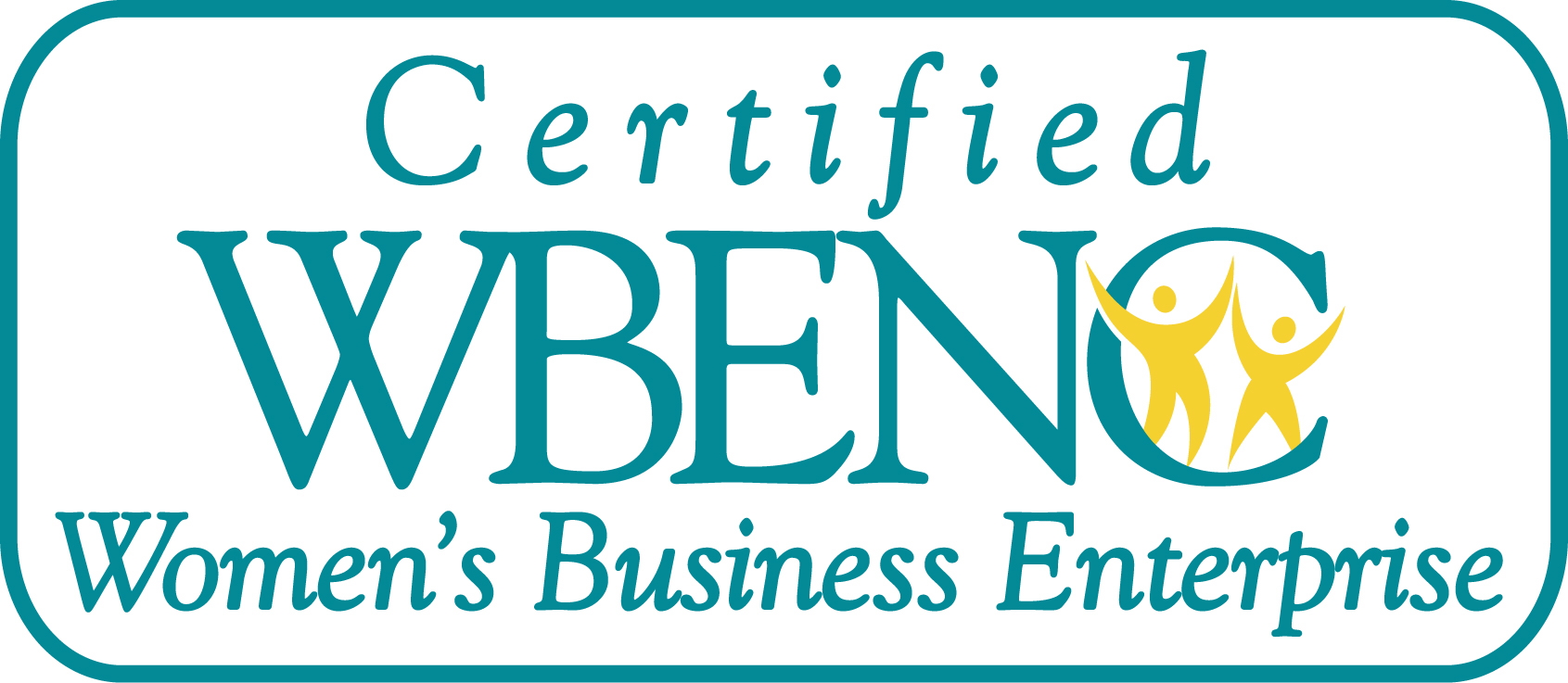 P.O. Box 1317
Arroyo Grande, CA 93421
Phone: 805.481.5105
FAX: 805.481.7982
Contact Us
Search & Placement
Specializing in:
EMS News
Nuclear News

Candidate Job Center
Candidate Job Center

Job Information:
| | |
| --- | --- |
| Company Name: | Gilbert Consulting Services |
| Date Posted: | Available |
| Job Title: | Manufacturing Manager |
| Department: | Management , Operations |
| Primary Contact Name: | Jim Kozich |
| Primary Contact E-mail: | Jimk@gcservices.com |
| Primary Contact Phone: | (805) 481 - 5105 x 202 |
Job Requirements:
Industry:
Manufacturing Industry (EMS, PCB, General, CNC)
Category:
EMS
Employee Type:
Full Time
Location:
Northeast
Education Required:
2 Year Degree
Travel Required:
None
Job Description:
(duties & responsibilities):

One of our clients a specialized electronics manufacturer has a need for a Manufacturing Manager. Our client has an excellent reputation for manufacturing precision communication devices and components for large OEM's. This company is expanding! As the Manufacturing Manager you will be apart of the team that builds, grows and defines the organizational structure. In this role you will manage the manufacturing of technical products as well as implement lean processes to minimize cost and maximize output. You will be responsible for several supervisors and about 35-40 indirect reports in assembly, testing and more. This position has an excellent career potential with the possibility of moving into a VP of Operations role down the road for a top notch performer. This is your chance to work for a profitable, growing and innovative company with real potential!

Job Requirements:
(desired candidate qualifications):

The qualified candidate for the Manufacturing Manager must have:
 Five (5) + years of experience working in the electronics manufacturing industry.
 Familiar with supply chain concepts and Enterprise Resource Planning (ERP) and Manufacturing Resource Planning (MRP) systems.
 Strong technical understanding of manufacturing processes.
 BS Degree (Electrical, Electronics or Physics related).

Attributes of the Opportunity:

Gilbert Consulting Services, Inc., is a national award-winning search and placement firm that specializes in placing top talent in the Electronics Manufacturing industry (16+ years).
Job Compensation:
| | |
| --- | --- |
| Base Pay Range: | $75,000 to $85,000/yr |
| Average Bonus: | 15% |
| Other Compensation: | Yes |
| Relocation Expenses: | Covered |
| I meet all for the requirements for this job: | |